In an
interview with eurogamer
Oles Shishkovstov the chief technical officer of 4A Games made some remarks about the Linux version of the new Metro FPS games.
QuoteDigital Foundry: Any thoughts on SteamOS? You have Last Light on Linux now running on an older OpenGL, but I understand you have a more advanced version in the works...

Oles Shishkovstov: Yes, the original Metro Last Light Linux port was based on OpenGL 3.2 - it was stable but did not support high-end features. For Redux we are essentially replicating the DX11 version, with almost one-to-one correspondence in features. The downside of that approach - the GPU should be at least OpenGL 4 'core profile'.
Looks like the Metro 2033 Redux and Metro Last Light Redux games on Linux will be looking mighty fine.
If you haven't seen it yet, be sure to check out this overview of the revamps: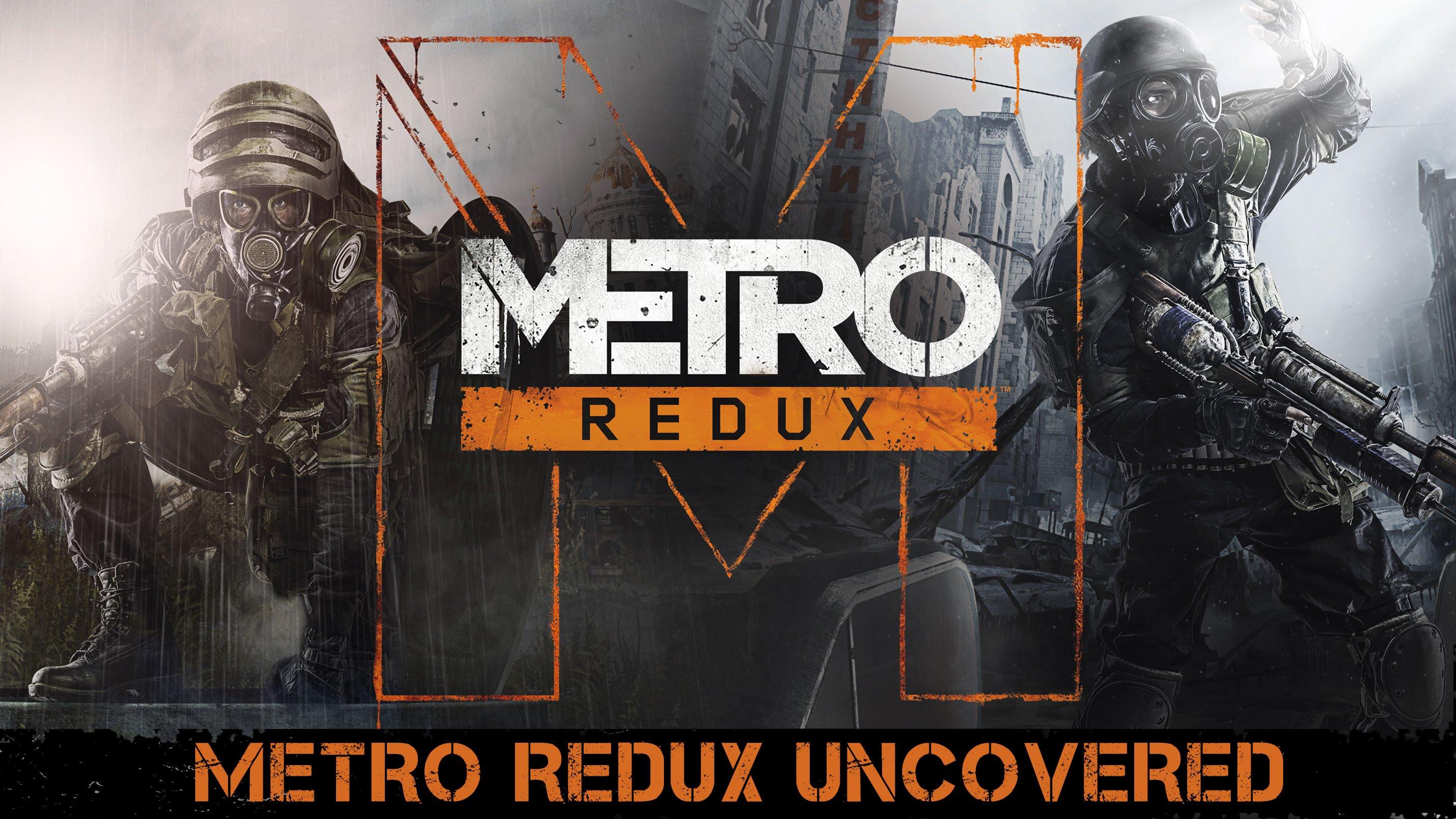 Still, we don't yet have word on their release date, but it does mean that 4A Games will have a very up to date engine now for OpenGL.
Some you may have missed, popular articles from the last month: