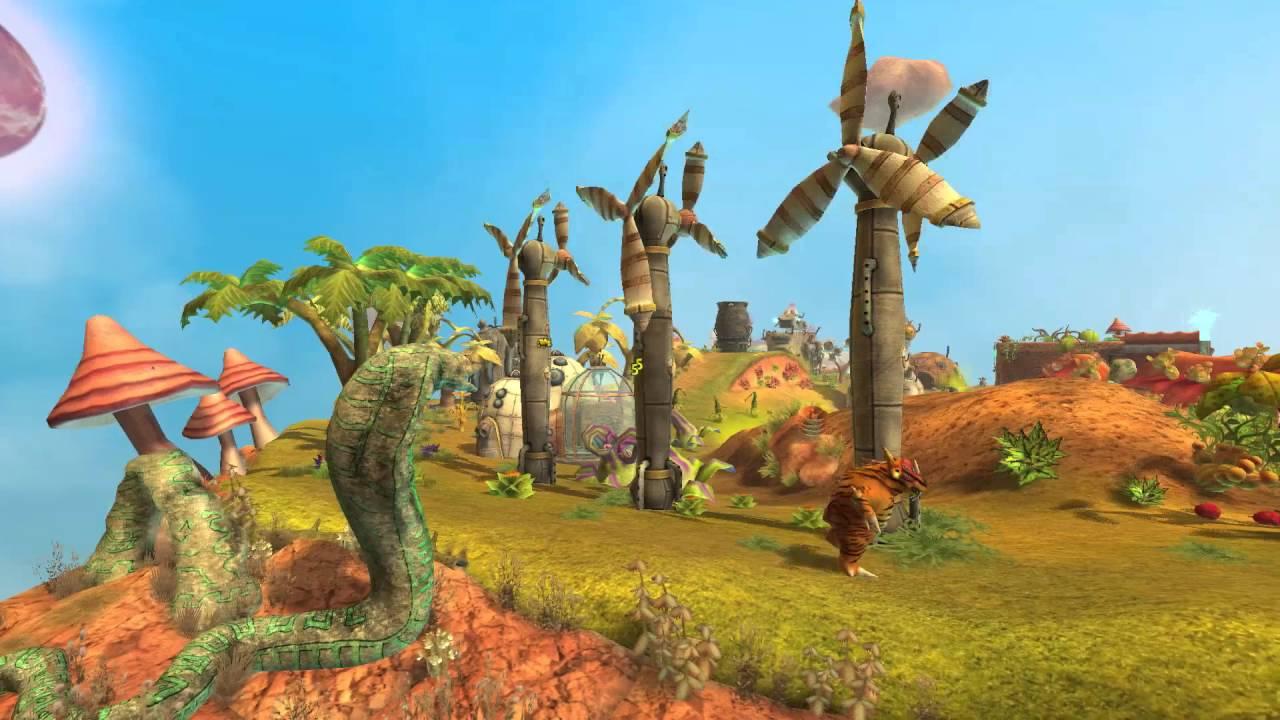 The Mims Beginning is a very promising strategy god-like game that has supported Linux for quite some time. It's really pleasing to see it have a final release.
I remember trying out a much earlier version of the game and it looks like the developers have really polished it up since then. The reviews on Steam are certainly painting a decent picture for it.
I do agree with some of the negatives reviews on it though. The lack of save game support during missions could frustrate a lot of people, I know it would frustrate me. The game only saves after each mission. I am constantly surprised when developers force weird restrictions on the user like that.
About the game
Experience the mysterious and mystical by taking on a journey with Mims in this strategic god-like video game. Create structures, plant vegetation, breed animals, take care of your minions, use divine PSI powers, triumph in face of natural disasters, fight monsters, predict the future, reveal secrets and so much more. Assume the lead over Mims as they journey across the galaxy in their epic quest!