For those playing or interested in getting into the MMO Albion Online, you might want to know more about the new Factional Warfare system coming soon.
It's set to arrive with the next big update, Merlyn, the fourth big expansion to the game since the full release. Merlyn is due
The Game Director explained more in this video: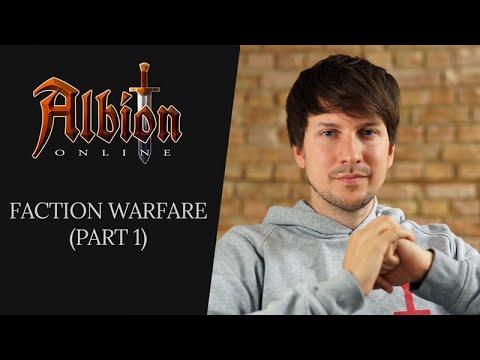 For those who can't watch it, it's essentially a system for you to join a specific faction in a conflict between cities in the Royal Continent. It's a PvP system, enabling you open-world PvP anywhere, if the enemy is in a different faction you can attack them basically anywhere. It's entirely optional, you can leave a faction any time too.
There's also some PvE elements to it, enabling you to earn faction points while gathering/fishing and fighting AI enemies and capturing outposts. You can use faction points in a special faction store to get special items, like cute baby animals to raise as mounts.
See all the details here.
Some you may have missed, popular articles from the last month: