For those who are itching to play an MMO on Linux but don't want to pay a subscription, Albion Online just opened up the flood gates.
Unlike a lot of MMOs Albion Online doesn't have traditional classes, quests and it's very much a sandbox do whatever you want experience. It's a little odd and focused a lot on player versus player combat, although the recent Oberon update made improvements for PvE and there's a lot of features for bigger groups of players and Guilds.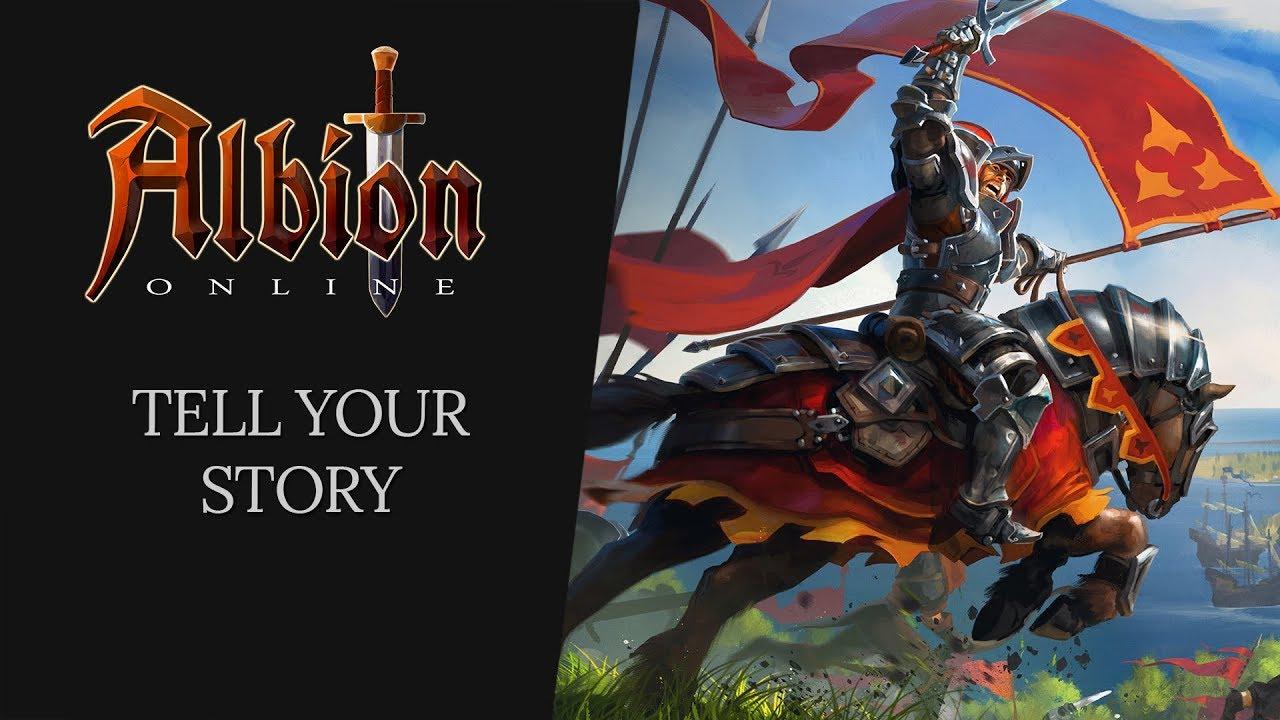 As a reminder, they don't seem to be doing this due to a low player-base. In fact, when they talked about the free to play release recently they actually showed the game to be growing. Even before the most recent patch, you can clearly see a slow build up of daily online users: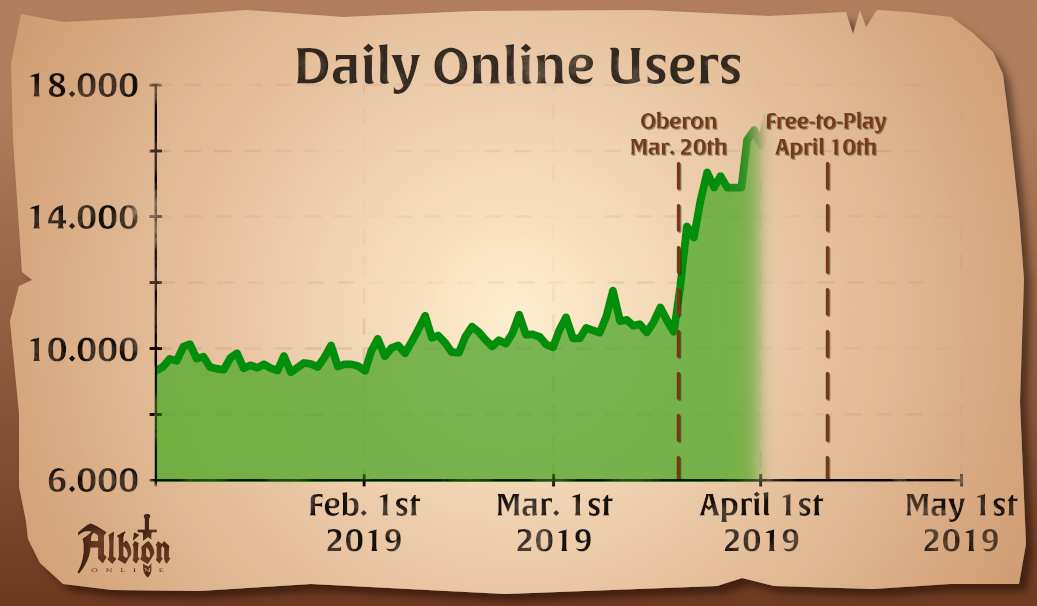 Worth noting that while it's free, there's still a premium subscription option which basically speeds up your progress in the game. This can be paid with real money or in-game money too which is quite nice but without it the game is pretty slow going.
If the game becomes ridiculously busy, they will have a queue system with premium users given "preferential access".
Today's free to play release also had a patch, find the notes on that here. If you want to see what they have planned for future updates, they also have a roadmap up here.
You can get it directly from the developer or from Steam. It doesn't yet show as free on Steam but should do sometime soon.
Some you may have missed, popular articles from the last month: