Not getting enough MMOs on Linux? Project: Gorgon [Official Site] looks like a somewhat promising MMORPG that's currently free while it's in Alpha.
The game is being made by Eric Heimburg and his wife Sandra Powers, two veterans who've worked on titles like Asheron's Call 1 and 2, Star Trek Online, EverQuest II and others. For a little history on their funding: The game was originally funded on Kickstarter with $74,781 secured, this was way back in 2015 and they said in their FAQ even then that they did want to support Linux. On top of that, they secured a further $17,230 from IndieGoGo back in 2016.
We've had a few people email it in over the past few months and a forum post today reminded me to actually do something with it…
First, here's a trailer to get you up to speed on it: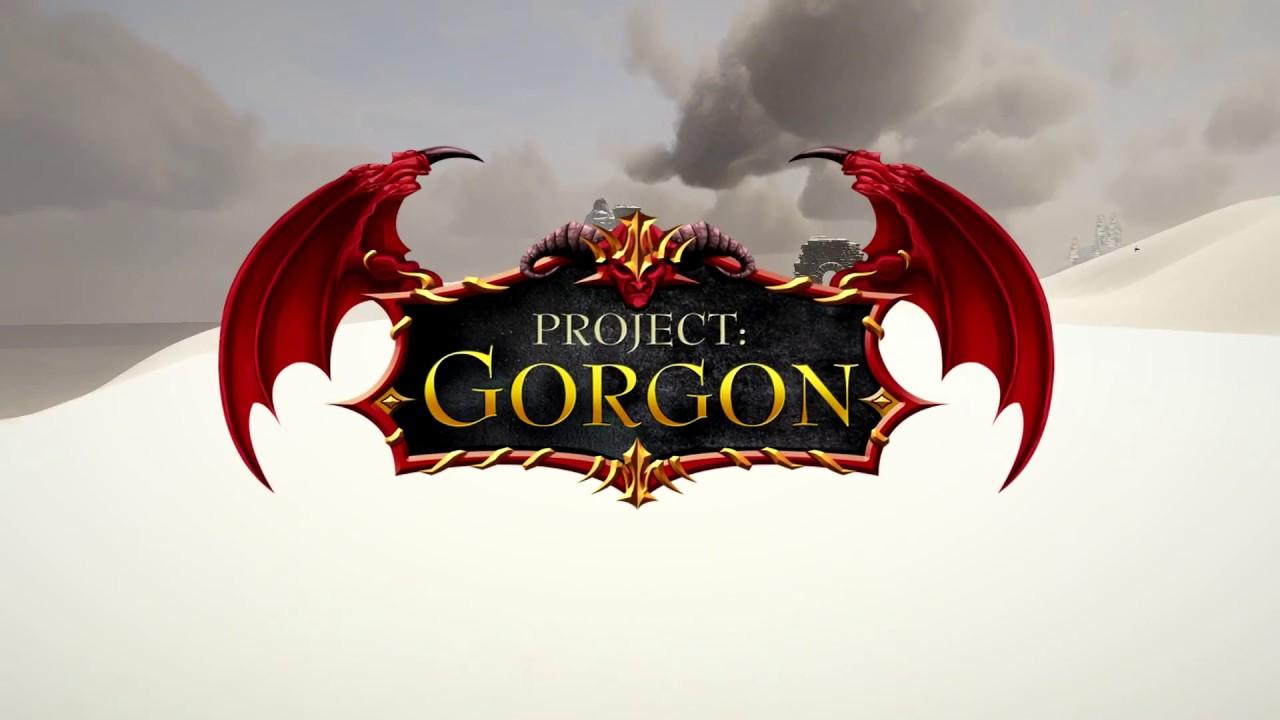 You can find the launcher download here. I won't directly link it, since they could update the download link and change filenames and so on. To be clear, that's just the launcher, which will then download a few GBs more resulting in it using around 7GB space, so make sure you have some room free.
For player skills, they've gone down the route of being more of a sandbox. You don't pick a specific class, instead you choose the specific skills you want to level up. Personally, I actually prefer this approach and I often like to mix and match play-styles depending on what I'm doing, without having to work with multiple characters.
There's currently three different races: Human, Elf and Rakshasa (they look like humanoid Lions), with both male and female options as well as some customisations like hair, skin tone and so on. I chose Elf for my testing, because I couldn't pass them up after how the game describes them as "sex-addicted", too amusing not to pick them.
As for the game, it actually seems to run quite nicely. Performance was quite poor on the highest setting, but on the "Beautiful" setting it seems to stay around 60FPS and feels smooth enough for me. It's not the best looking game, but it is still quite early in development, but here's a nice shot of it running on Ubuntu 17.10: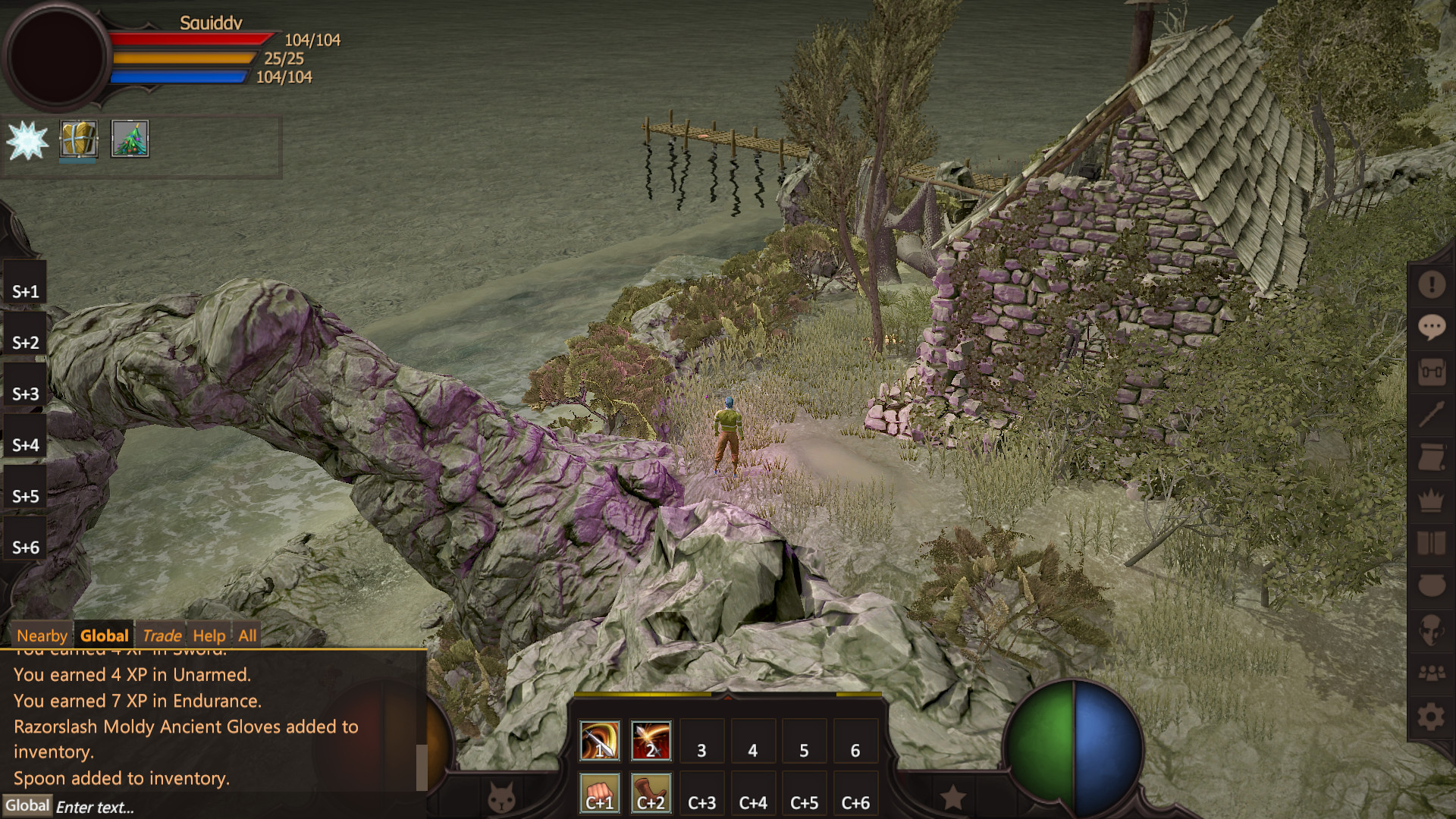 It uses WASD controls for movement, right mouse button to move the camera around and thankfully you can zoom in and out pretty far. The interface is pretty nice too, turns out they had a recent revamp of the entire UI so I'm glad I waited on this one to test.
Amusingly, I got caught-out by a skeleton archer while battling with a skeleton swordsman, so I ended up dying. I couldn't help but laugh when it said "You've levelled up in Dying!". Turns out it's an actual skill—hah! You also seem to get bonus XP when you die from a cause for the first time—I think this game was made for me…
I'm actually quite impressed with it, I'm certainly looking forward to watching this one evolve as it continues development. Hopefully if they get enough testing done, this will be another MMO that gets official Linux support. We could do with more that's for sure.
If you do try it out and enjoy it, might be worth telling the developer so in this forum topic, where you can find the download for Linux. Be sure to tell us what you think in the comments too.
Some you may have missed, popular articles from the last month: