Update: In July 2019, it was announced that Mavericks development was stopped:
Paul Cooper and Paul Appleton were appointed joint administrators of Automaton Games Limited on 30th July 2019. They are managing the affairs, business and property of the company. The joint administrators act as agents of the company and act without personal liability. Paul Cooper and Paul Appleton are licensed to act as insolvency practitioners in UK by the ICAEW.

Please be advised that due to insufficient funding, the development of the Mavericks: Proving Grounds game has now ceased. The joint administrators are in the process of licensing the Deceit game so there will be no change in the live operation and provision of this game.
Original article:
Mavericks [Official Site] is an incredibly promising sounding shooter with an interesting take on the Battle Royale-type games although it's having a delay in the release.
The Windows release for people who become "Founders" (their form of giving people Early Access) was due today, instead they're now aiming for November 29th. Talking about the delay, they mentioned how they needed some "more advanced tools" to keep an eye on what's going on along with needing some gameplay adjustments.
See more details about the delay here.
When speaking to them during the Reddit AMA (Ask Me Anything) today, James Thompson the CEO of Automaton Games replied to my question about Linux support. I asked if it was still coming and they said "Yes. At the moment this is mostly dependent on the stability of Vulkan drivers.". I did also ask if the Linux version will be available in November, but they've now finished the AMA so I don't think we will get an update on that until closer to release.
As a reminder, you can find their E3 trailer below: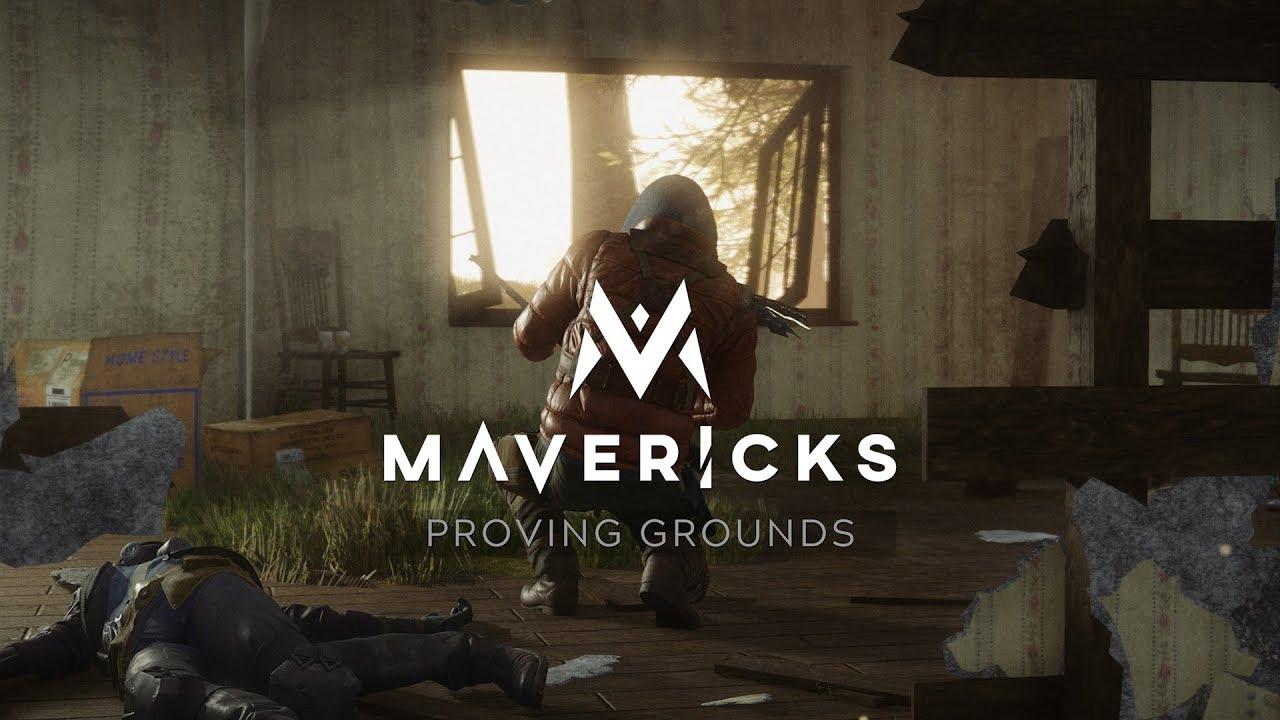 Some you may have missed, popular articles from the last month: