Here is a look back at the most popular articles on GamingOnLinux for June 2014, an easy way to for you to keep up to date on what has happened in the past month for Linux Gaming! Sorted from lowest to highest to make sure you don't miss the smaller news stories. Also if you wish to keep track of these overview posts you can with our
Overview RSS
.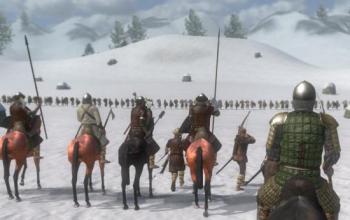 Mount & Blade: Warband Now In Beta For Linux
- Views: 3,686
While not yet officially announced Mount & Blade: Warband is out for Linux, downloadable and might even be playable for you.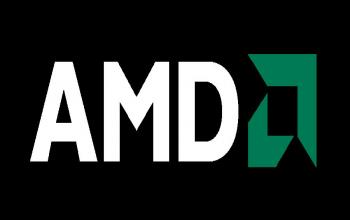 A Bad AMD Catalyst Driver Is Bad For Everyone
- Views: 3,822
Attention grabbing headline? Check. It seems the ex-Valve engineer Rich Geldreich has noted a recent Phoronix benchmark using apitest on how badly AMD's Catalyst driver performed.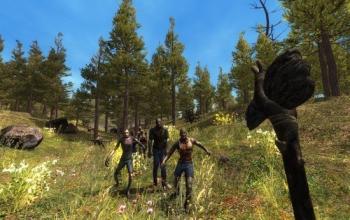 The 7 Days To Die Saga Continues, Still No Linux Version
- Views: 3,871
The developers behind 7 Days To Die do like to tease us and then repeatedly go silent now don't they? Here's the latest on what's going on and it's not good as usual.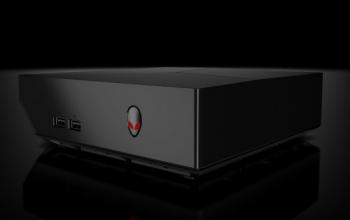 Alienware's Steam Machine Fully Announced, They Aren't Using SteamOS
- Views: 3,893
Alienware have fully announced their Steam Machine at E3 and drum roll....it doesn't include SteamOS, but has a custom UI on top of Windows 8.1 and bundled with a 360 game-pad. So, with SteamOS not out yet and Steam Controllers being delayed how many more will "do an Alienware" and simply re-brand them into Windows Steam Machines?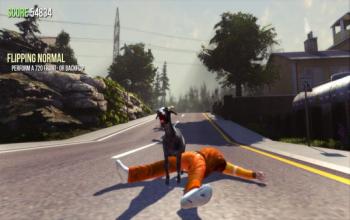 Here Come The Goats, Goat Simulator Now In Beta For Linux
- Views: 3,943
The day has finally come goat fans, as Goat Simulator now has an open beta on Steam for Linux gamers to get in on one of the funniest games around.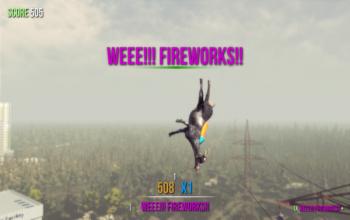 There's No Business Like Goat Business, Goat Simulator Now Out On Linux
- Views: 3,984
One of the funniest games around is now fully available and out of beta for Linux. Goat Simulator is pretty popular and for good reason, as it's just insanely stupid.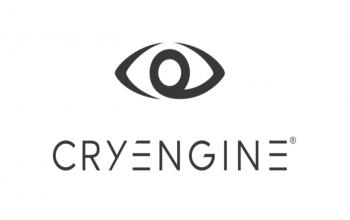 Crytek Need A Linux & Mac Engine Programmer for CryENGINE
- Views: 4,069
Here's a good job opportunity for some to get in with the big wigs and help Linux gaming progress, as Crytek need a Linux programmer!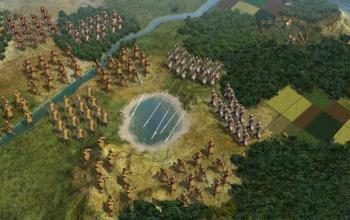 Civ V Steam Giveaway!
- Views: 4,660
In celebration of the great port of Civ V by Aspyr, I'm giving away one steam copy of the game to one lucky reader.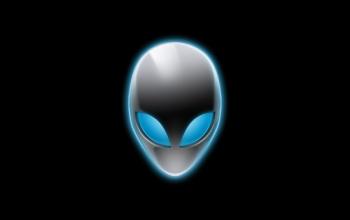 Alienware Say Steam Machines Will Open The Flood Gates On New Linux Gamers
- Views: 4,683
Alienware do like to make some bold statements don't they! Not only have they jumped ship with their "Steam Machine" by not waiting and slapping Windows 8 on it, but they are now claiming Steam Machines will change things overnight.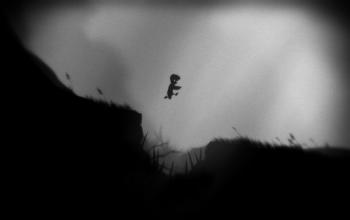 Looks Like LIMBO Is Now Being Ported Natively To Linux Thanks To Icculus
- Views: 4,774
LIMBO caused quite a stir when it was released for Linux being wrapped in a custom wine wrapper by Codeweavers, but that saga looks like it's coming to and end.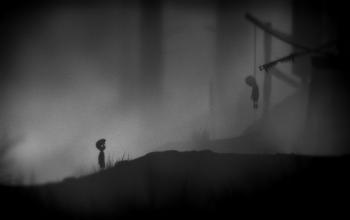 LIMBO Dark Platformer Fully Native Linux Version Released, No More Wine
- Views: 4,898
LIMBO can finally be played natively on Linux thanks to Ryan "Icculus" Gordon and his porting magic. If you don't remember LIMBO came in a Humble Indie Bundle and caused a wee bit of a stir when people noticed it wasn't native.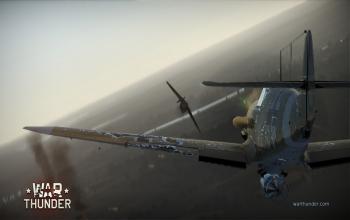 War Thunder MMO Coming To Linux
- Views: 5,243
War Thunder announced a little surprise for us in their E3 video! A Linux version that they have been showing off.
GOG.com Announce Galaxy Their Optional Client, Linux Support To Come
- Views: 5,476
GOG.com have announced "Galaxy" a completely optional game client that works a lot like Steam, not only is it entirely optional, but it allows you to be fully offline anytime. They also stated elsewhere it's being built with Linux in mind.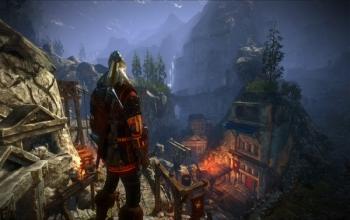 Virtual Programming Are Working To Improve The Witcher 2 On Linux
- Views: 5,548
Good news folks the guys at Virtual Programming aren't leaving us high and dry on the Linux port of The Witcher 2. They are working to try to improve eON for Linux, as if it's to be used in future ports then it does need to get better.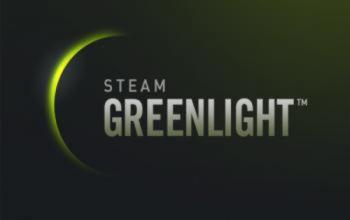 Valve Has Greenlit 36 More Linux Games For Steam
- Views: 5,640
Valve are pushing really quickly recently and have gathered together another list of games to allow on Steam. 36 of which are confirmed for Linux.
Check out page 2 for even more hot articles!
As always if you wish to support us you can
Support Us Here
and become a GOL Supporter, by doing so you can remove the adverts for an entire year and support what we do! Any donations are also welcome, time is money and we spend a lot of time doing what we do for you!
Some you may have missed, popular articles from the last month: