Developed by Mi-Clos Studio (Out There) and Goblinz Studio (Robothorium, Dungeon Rushers), Sigma Theory: Global Cold War, a game about using special agents to attempt control of the world has entered Early Access with Linux support recently.
In the near-future scientists made a discovery called the Sigma Theory, which could throw the world into complete chaos. Apparently it's capable of helping to create new weapons of insane power, as well as tools that could disrupt everything from the economy to the human mind. Sounds pretty wild, so naturally everyone wants a piece of the pie.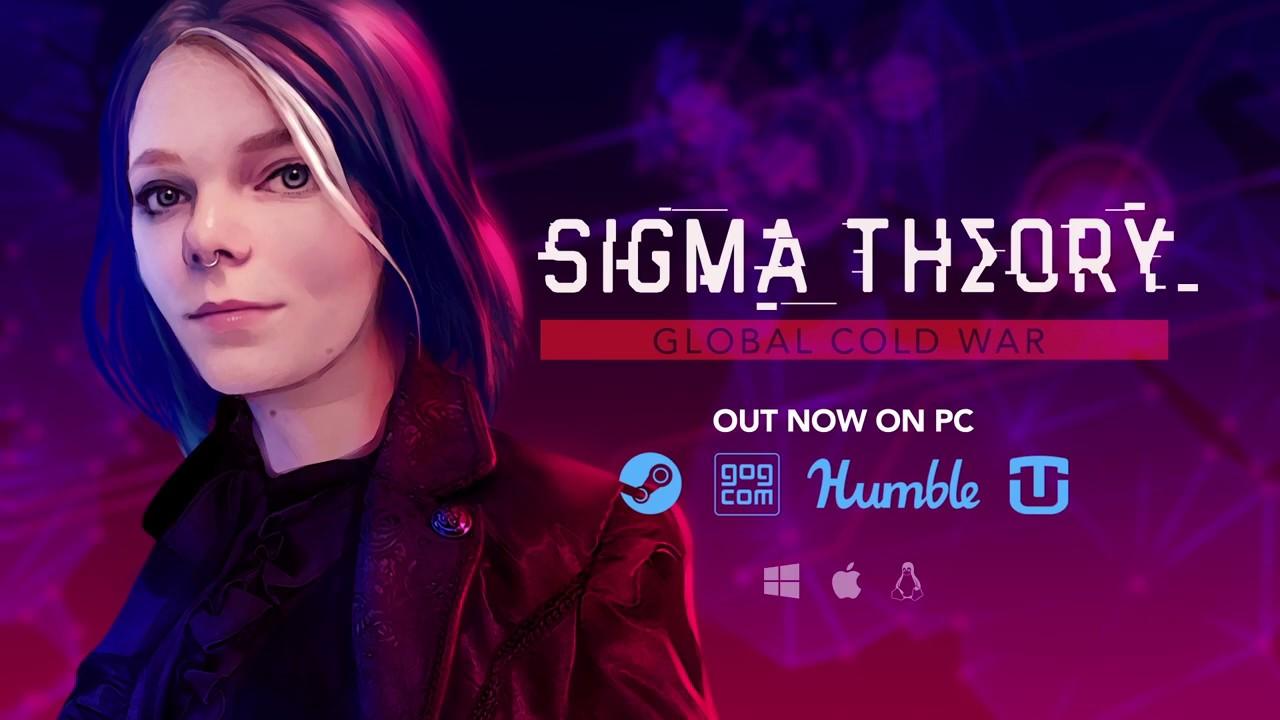 You're tasked with putting a covert team together, to attempt to take control of it all. Interestingly, your first test is to actually secure a team, which doesn't always work out right. You pick a person and attempt to convince them to join you, picking an option after they ask "why should I join you" and sadly a bunch of my hot picks weren't interested in my answer—dammit. I have to admit the portraits are masterfully created though, great artwork!
The basic idea is that you need to gather scientists and somehow get them to join you, to work on Sigma Theory research projects in a race against the doomsday clock. To do so, you send agents to various countries around the world and give them tasks like hacking, a little recon and so on. So far it seems quite nice but there's really not a great amount of depth to it for a strategy game from what I can see. For those interested in what's coming in future updates to the game, you can find their Roadmap here.
The release has come with one Linux issue, where you're supposed to get some sort of intro movie after hitting New Account to begin only to be greeted by a black screen. They said it's a "codec problem or an issue with the internal movie reader in Unity" and so they will update it to skip it until a solution is found. For now, when you get the black screen just hit ESC and it skips it nicely.
You can grab Sigma Theory: Global Cold War on Humble Store, GOG and Steam, just remember it's not finished as it's an Early Access title. Going by what they've said about it, their time in Early Access will be quite short at only 3-6 months.
Some you may have missed, popular articles from the last month: