The developers of Albion Online [Official Site] have outlined some exciting changes coming in the next major updates to the MMO that has Linux support.
The next update, Nimue, which is due sometime in late November is the next major update. This will be adding in the ability to change your Guild's logo, the ability to mark a player or NPC as a target during battles, see your party's combat roles while in the open world and a few other quality of life adjustments.
A major new feature coming is the Crystal Realm Battles. This will be a new daily combat arena for Guilds enabling more to get in on some of the bigger PvP battles available.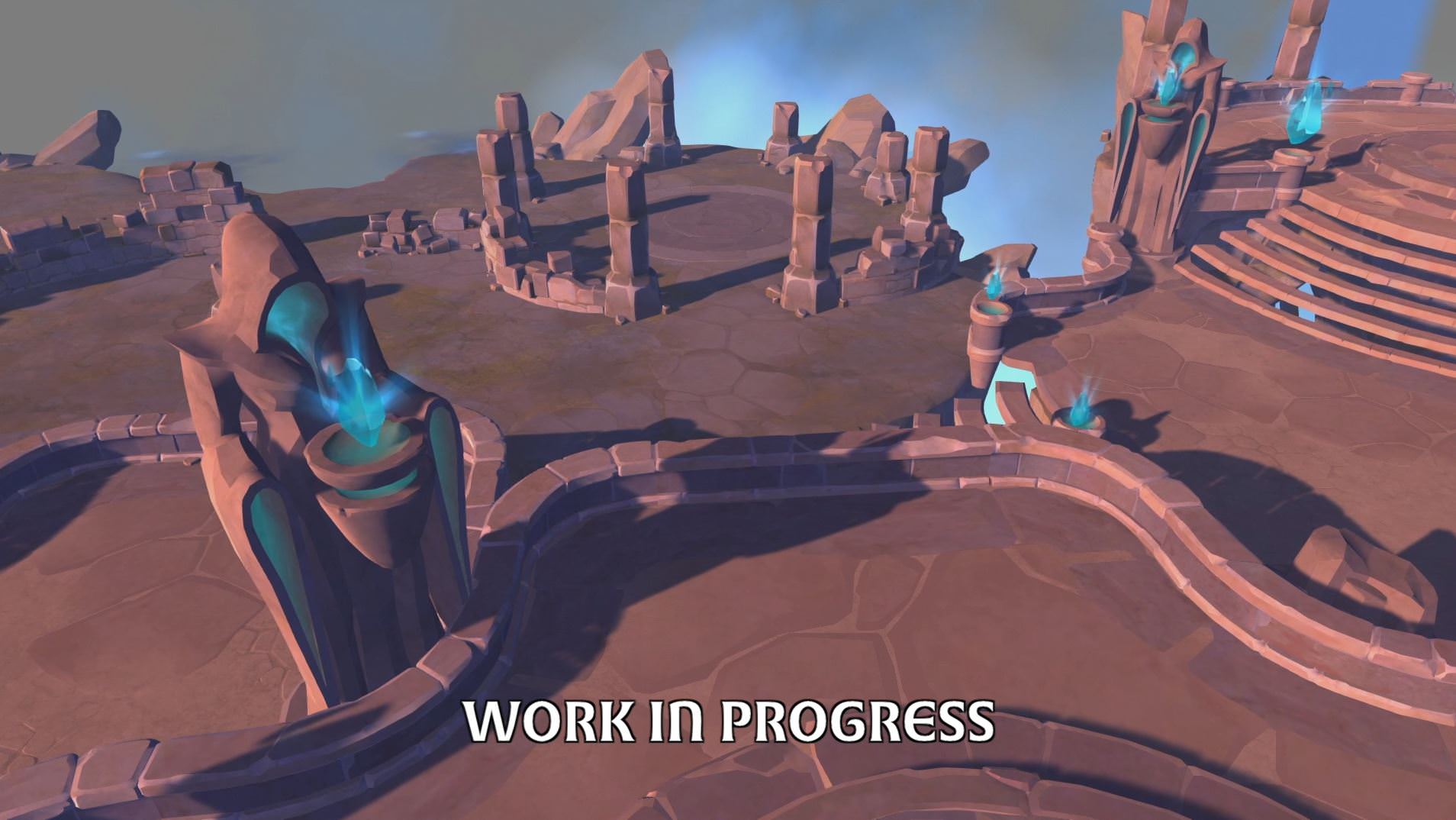 A much more useful addition is the Party Finder, so for those who don't have a lot of friends or a big Guild you will now be able to find a group of people to play with a lot easier. That's actually a fantastic idea, one I'm glad to see being put in.
While that all sounds good, that's mostly PvP stuff as usual. What about the PvE experience which I've constantly asked them to buff up? Well, beyond the Nimue update they're going to make their Dungeons feature a lot more interesting with Random Dungeons. The location and layout of dungeons is going to be random, making roaming the world as well as fighting in dungeons a whole lot more interesting for sure. It will make it a bit safer against PvP too, since other people have to also find the entrance to enter.
Their CEO, Robin Henkys, recently did a video to talk about some updates they've already done and what's coming (for the roadmap they talk about, see here):
And one note: the phrase at 5:09 should be "open-world PvE", not "open-world PvP". One letter makes a big difference!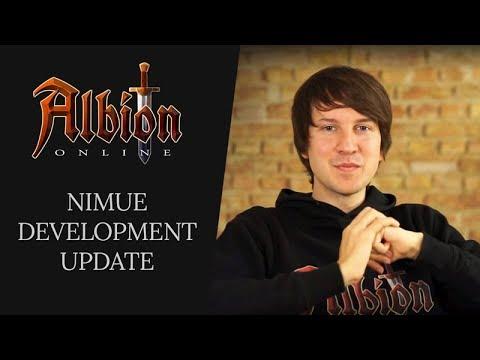 Some you may have missed, popular articles from the last month: