Lutris [Official Site, GitHub], the rather advanced game library manager is currently going through some major improvements with the 0.5.0 release that's in Beta. The latest new feature, is a rather nifty one.
Previously, to add a new game to Lutris you would search for it on the Lutris website and add it to your client. It worked, but it was a little bit annoying. That's all going to change in the next beta, as you will be able to search for a game in the Lutris client and add it that way. A small feature but an incredibly handy time-saver.
Take a look: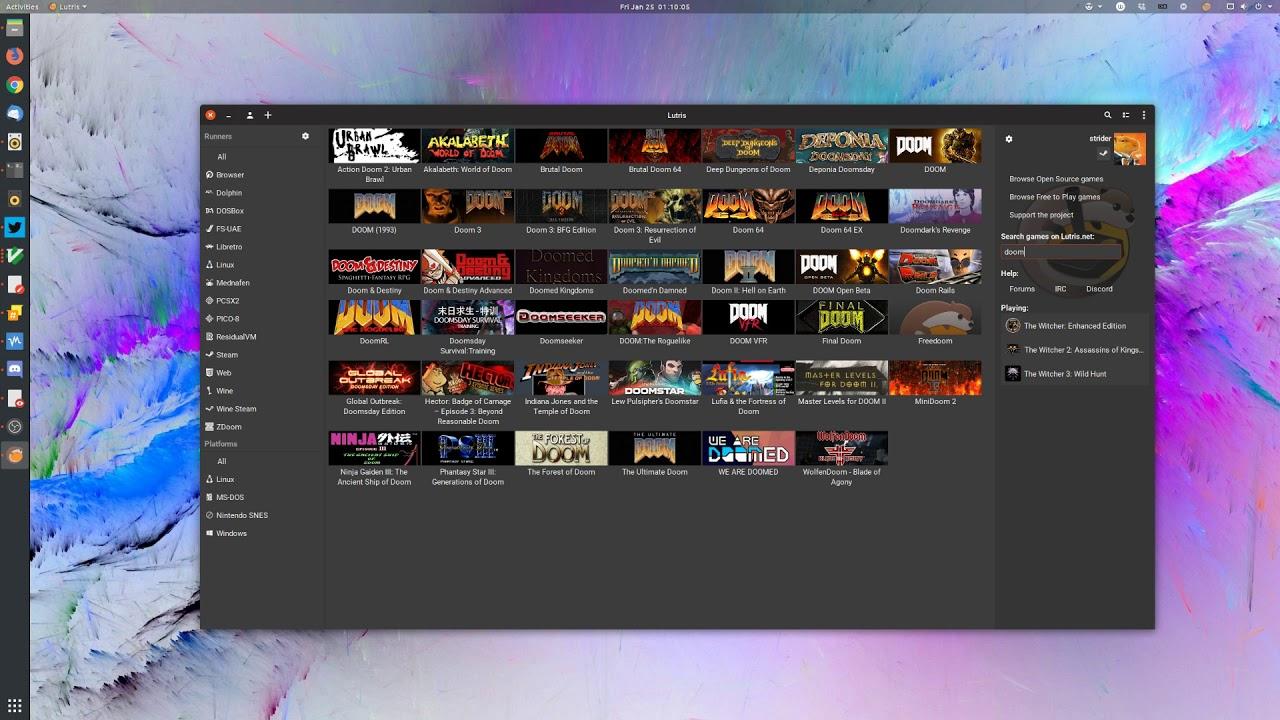 It's funny really, I never really got on well with Lutris until recently where it has become one of my most used applications. Especially handy for dealing with GOG downloads. The progress on it is staggering, great job Lutris team!
Our livestreamer, Sin, has also recently started using it. She dual-boots with Windows, which was for Overwatch and that was pretty much it. I introduced her to Lutris and Wine+DXVK and I think we have another full-time Linux convert on our hands she was so impressed at how well it all works.
Some you may have missed, popular articles from the last month: