I thought it was about time I gave some limelight to some really great open source game engines that work on Linux, from official open source games to unofficial open source engines to allow you to run games on Linux that you couldn't normally!

I saw someone state we didn't cover open-source enough, so here you are!

This is by no means a full list, just some favourite projects of mine that I think deserve a little attention from GOL visitors. Hopefully this can spur up a good conversation in the comments on some of your favourites to share with us too!

Featured
To start it off with one I have never mentioned before!
Knights Game
This game will always have a place in my heart and it's probably not very well known, I played the original on Amiga CD with my brother and it's now open source and available for Linux! Each game revolves around a quest – for example, you might have to find some items and carry them back to your starting point. This may sound easy, but as there are only enough items in the dungeon for one player to win, you may end up having to kill your opponents to get their stuff!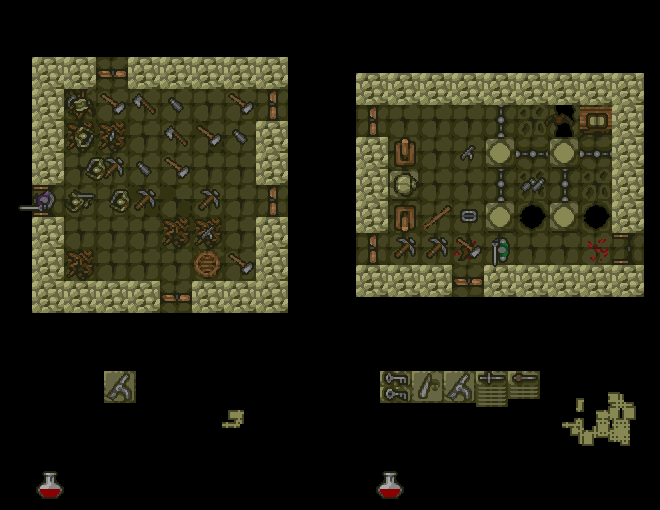 Seven Kingdoms
Seven Kingdoms Ancient Adversaries was open sourced under the GPL in 2009. This includes the game source code, graphics, and audio, except the music.
Another project that I have fond memories of, I originally purchased this when I was younger as part of a double game pack with Deadlock 2 and was pleasantly suprised by this awesome Real Time Strategy with some really different game play!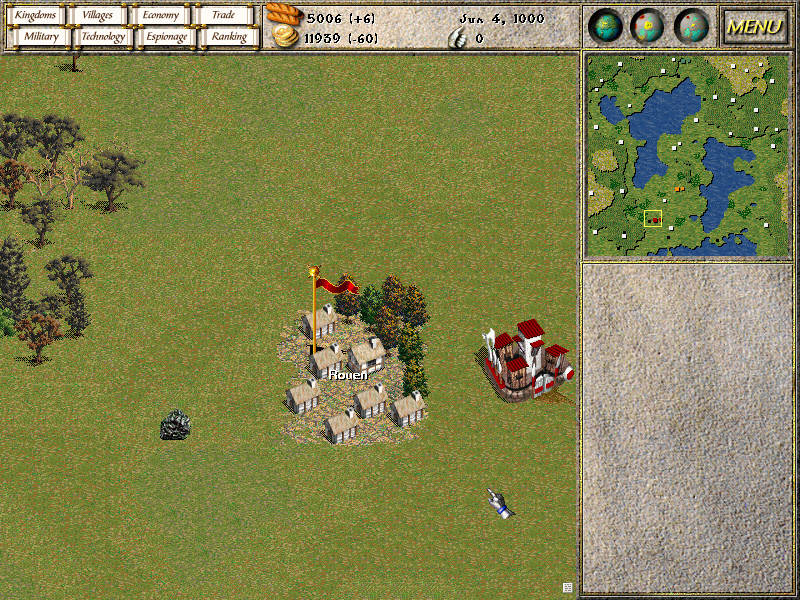 You must control as many villages as you can as they are your resource for getting troops, while fighting or making friends with rival kingdoms.

0 A.D. - A Real Time Strategy engine and historical game with beautiful graphics, this game releases an Alpha version a few times a year usually with lots of bug fixes and new features to test out, still far from a playable game due to poor perfomance as a game goes on, but they are working on it!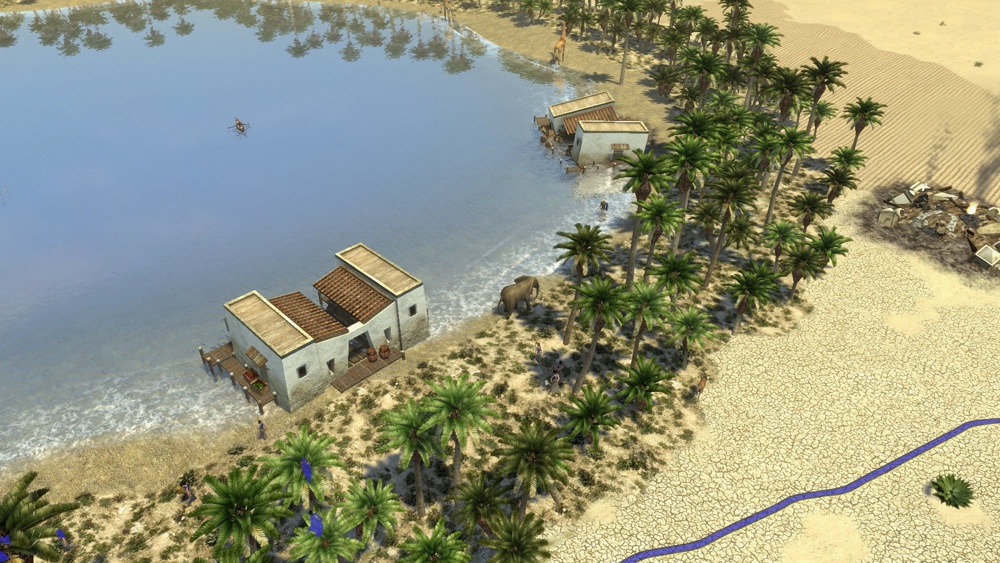 I fear though that 0 A.D. will end up in a perpetual Alpha release state, while they have interesting additions with each new release I can't help but feel like it will just go on and on with no stable release.

OpenXCom - Open source engine for the first XCom game XCOM: Enemy Unknown (UFO Defense in the USA) a Turn Based Strategy game.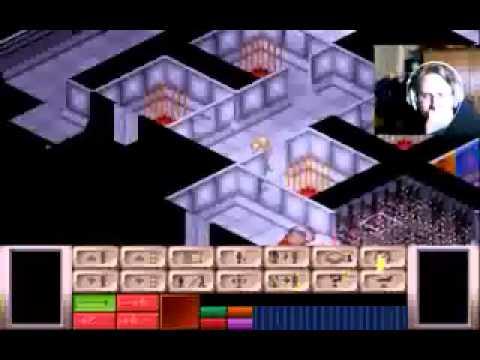 This is one of the many reasons I truely love open source, this game is probably one of my all time favourite games that has been revived thanks to this project!

SpringRTS - Open source Real Time Strategy engine originally meant for Total Annihilation but now has a vast array of games for it, games like Zero-K for example featured in the below trailer. Sadly their player count seemed to fizzle down quite low since some time ago.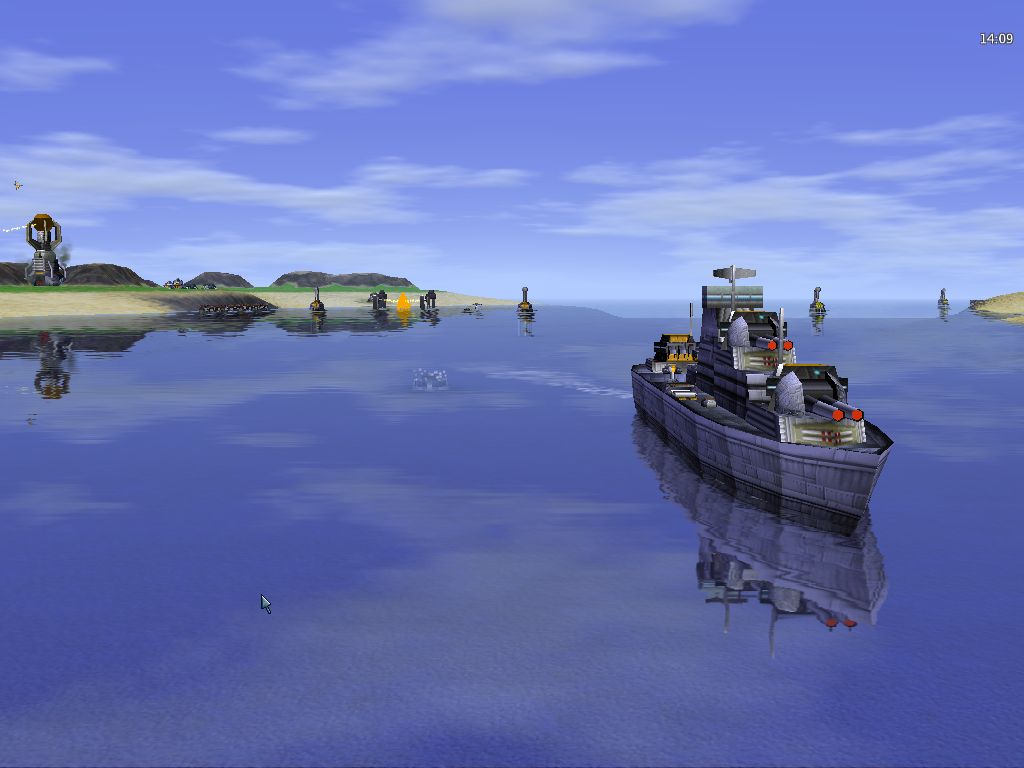 GemRB - A portable open-source implementation of Bioware's Infinity Engine, think being able to play Balders Gate or Icewind Dale on Linux natively. I seriously need to give this a go, I loved Balders Gate 2.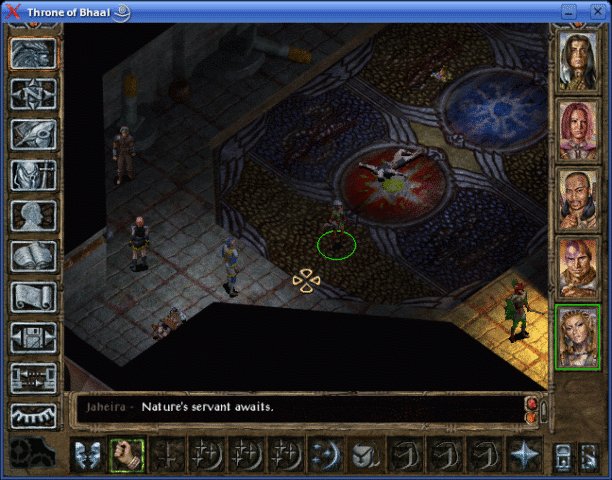 Arx Libertatis - A cross-platform, open source port of Arx Fatalis, a 2002 first-person role-playing game / dungeon crawler developed by Arkane Studios. This is especially interesting as the original developers patched the game up and then open sourced it! We need more like this!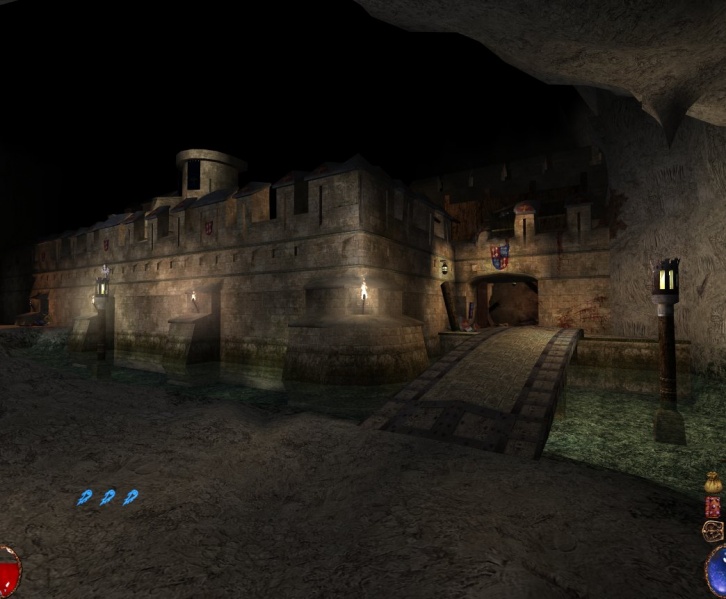 FLARE - An open source RPG engine and game, this also has some really nice art done on it. The attention to detail on this one is crazy and I fully expect it to be rather popular when finished!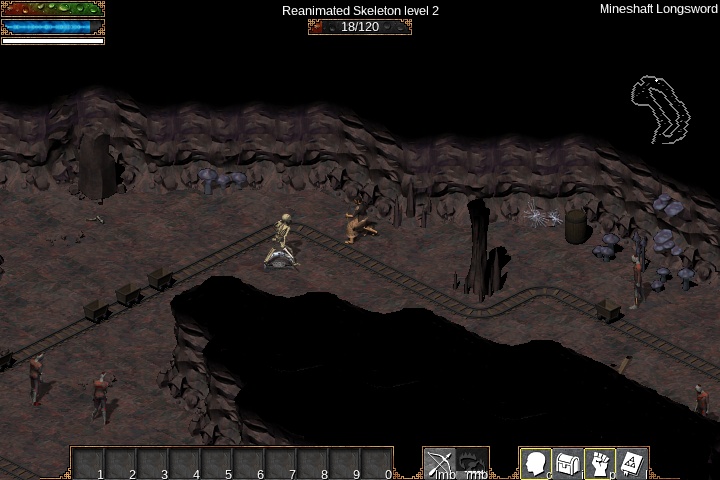 OpenJK - The purpose of this project is to maintain and improve the Jedi Academy and Jedi Outcast games, developed by Raven Software. This project will not attempt to rebalance or otherwise modify core gameplay aspects. Open source lightsabers on Linux...what is not to love?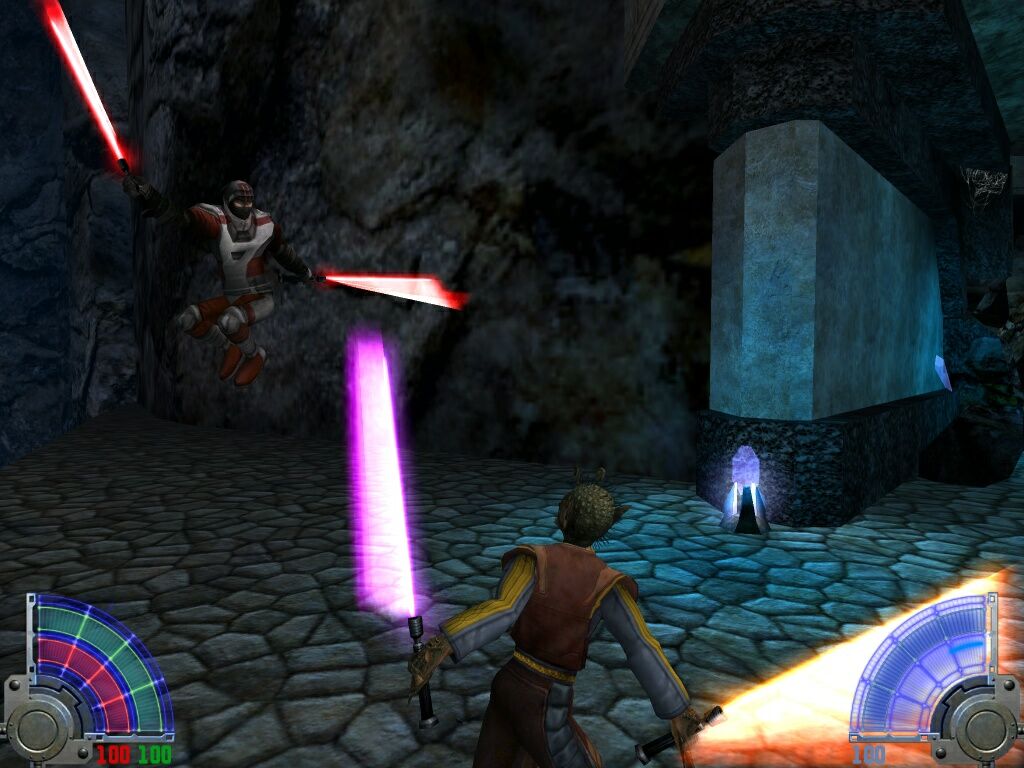 OpenMW - OpenMW is an attempt to reimplement the popular role playing game Morrowind. It aims to be a fully playable, open source implementation of the game. You must own Morrowind to use OpenMW.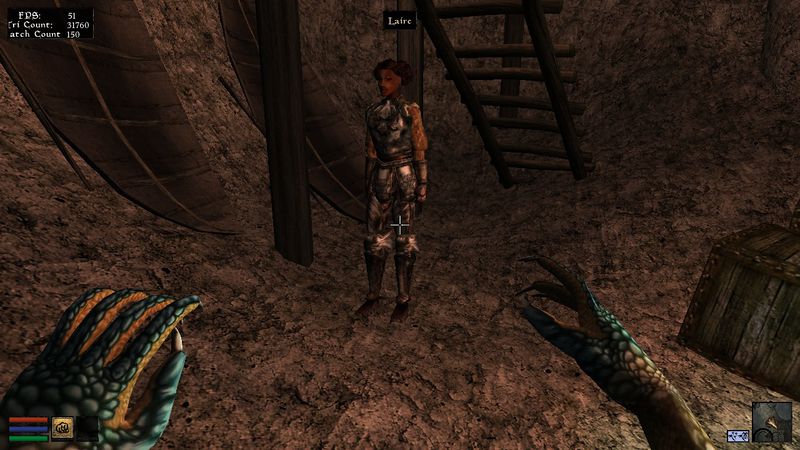 Another one to seriously look forward to as Morrowind is an excellent Single-Player RPG. Once finished enough to play a full game this will be a truly amazing project.

Warzone 2100 - Warzone 2100 was originally developed as a commercial game by Pumpkin Studios and published in 1999, and was released as open source by them in 2004, for the community to continue working on it.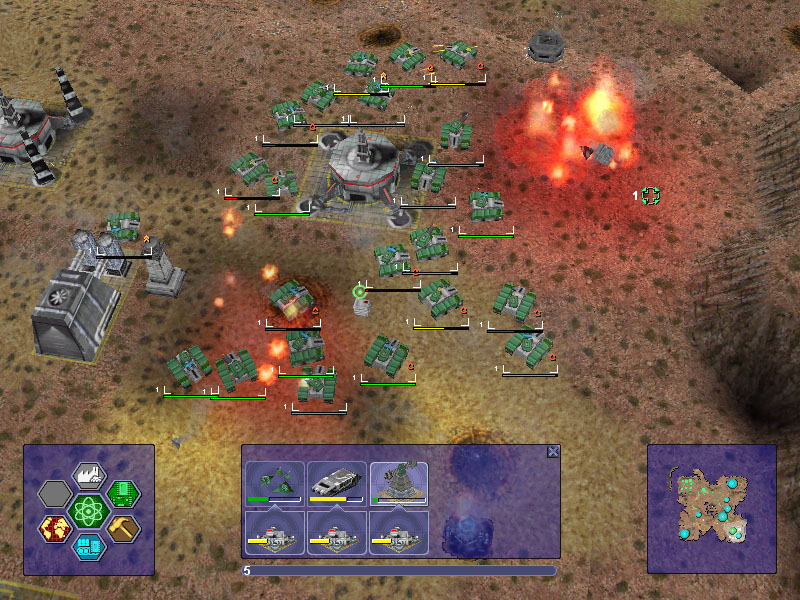 This one is quite special to me, I actually purchased the original commercial game of Warzone 2100 for the Playstation and played it to death, amazing to see.

Unvanquished - Unvanquished is a free, open-source first-person shooter combining real-time strategy elements with a futuristic, sci-fi setting. It is available for Windows, Linux, and Mac OS X.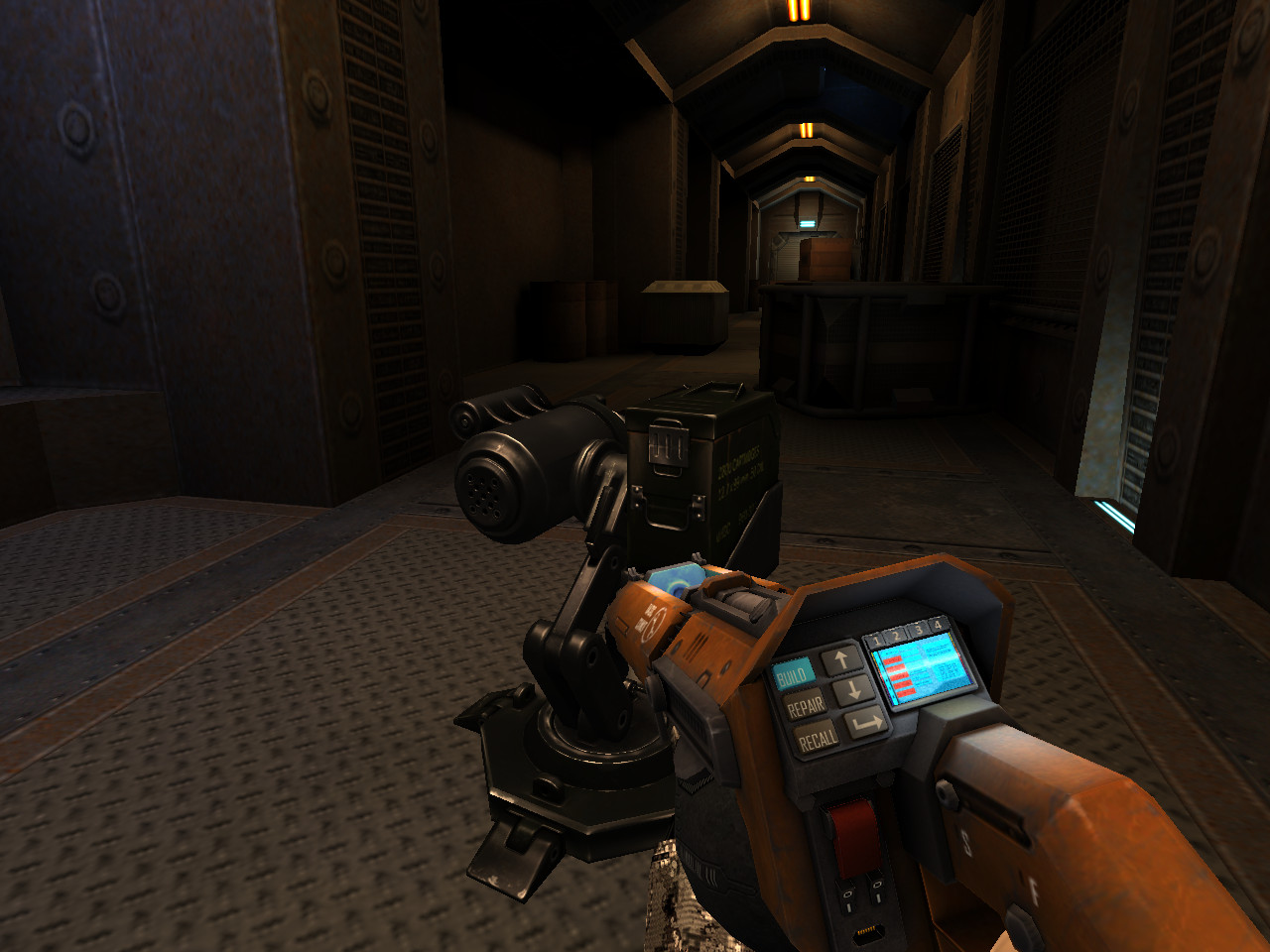 This one is still quite early in development but it's featured here as it's a really great project. This game is a refreshing change (for me) from quite a few fast paced arena shooters since it has two different sides with different gameplay and base building! I do wish they slowed the pace down just a bit more.

OpenRA
OpenRA is a Libre/Free Real Time Strategy project that recreates the classic Command & Conquer titles.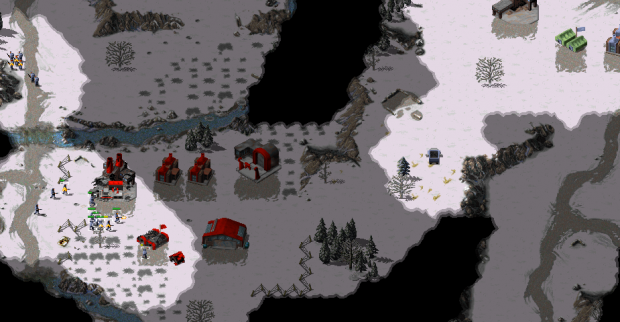 A really great project, sadly the original campaigns aren't supported, but it has some really great multiplayer.

Widelands
Widelands is a free, open source real-time strategy game with singleplayer campaigns and a multiplayer mode. The game was inspired by Settlers II™ (© Bluebyte) but has significantly more variety and depth to it. Still, it is easy to get started through playable tutorials



CorsixTH
CorsixTH aims to reimplement the game engine of Theme Hospital, and be able to
load the original game data files.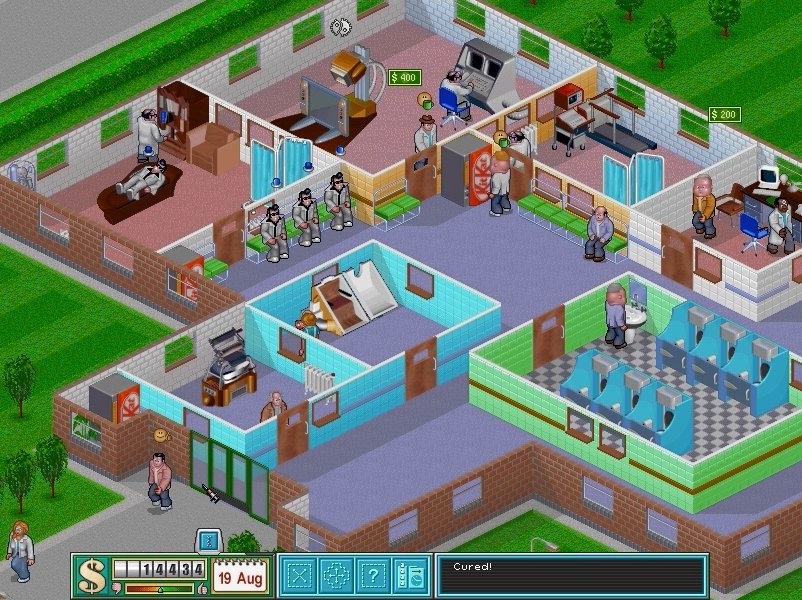 Stale projects
Okay there will of course be games that have been open sourced (or always were open) and either no one has bothered with them or they just fizzled away after time. It's always sad when this happens as anyone should be able to pick them up, so maybe someone can check these out?

Pax Britannica - Pax Britannica is a one-button real-time strategy game by No Fun Games. Up to four players battle it out underwater, struggling to be the last one standing!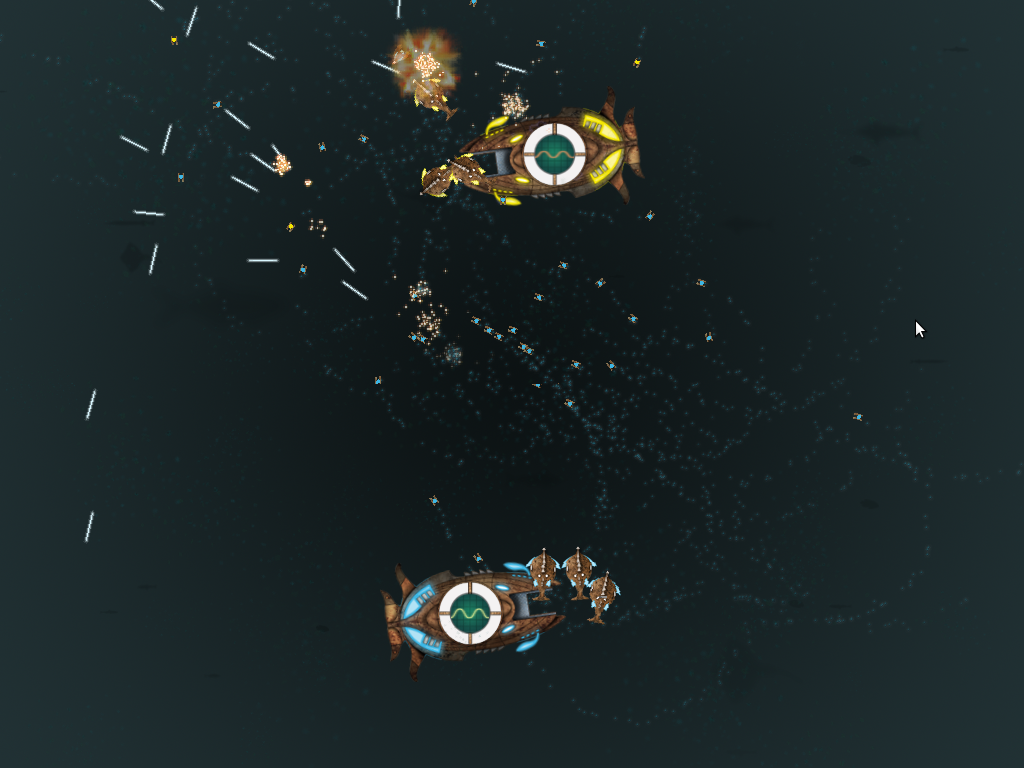 I would love for someone to pick this back up, it had the basis for a really fun RTS game (not to mention quite nice, simple graphics). Should be quite easy to expand on as it's so basic.

M.A.R.S. - M.A.R.S. - a ridiculous shooter is a 2D space shooter with awesome visual effects and attractive physics. Players can battle each other or computer controlled enemies in exciting game modes.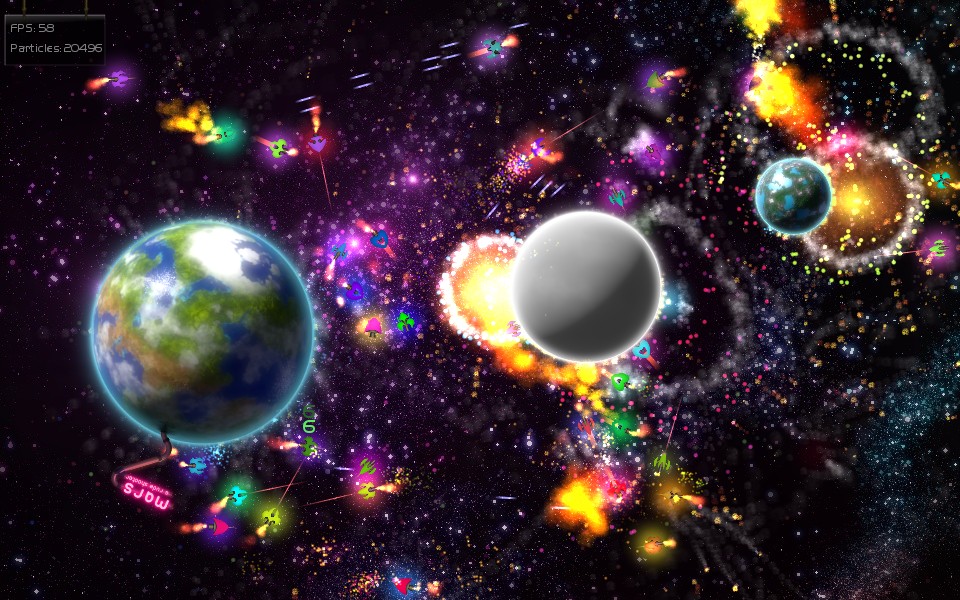 Sadly another one not being updated, not for 10 months since their move to github has it seen any activity.

Bos Wars
Bos Wars is a futuristic real time strategy game (RTS). In a RTS game, the player has to combat his enemies while developing his war economy.
While it did have 1 release last year, that was the first since 2010, would be pretty fun if this got picked up again.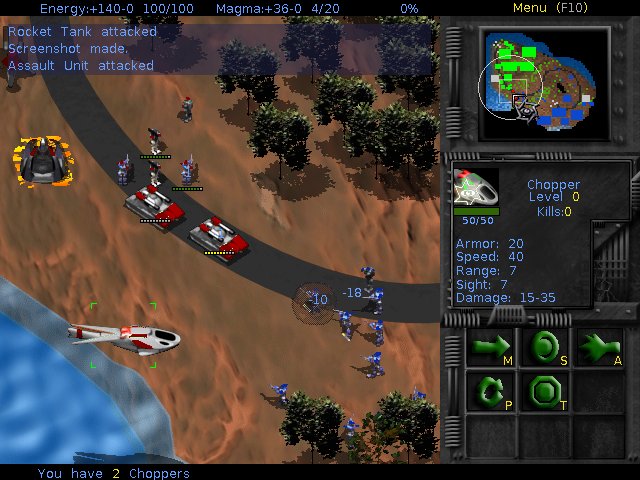 So, what are some of your favourite open source games and what stale projects would you like to see get picked back up?

If a game didn't make my list it's not because it isn't awesome I probably just forgot it or had to cut it so that article wasn't stupidly long.
Some you may have missed, popular articles from the last month: