The open source game engine
Godot
has added support for
glTF 2.0
, the open standard from Khronos. It's a royalty-free specification for the transmission and loading of 3D scenes and models by applications.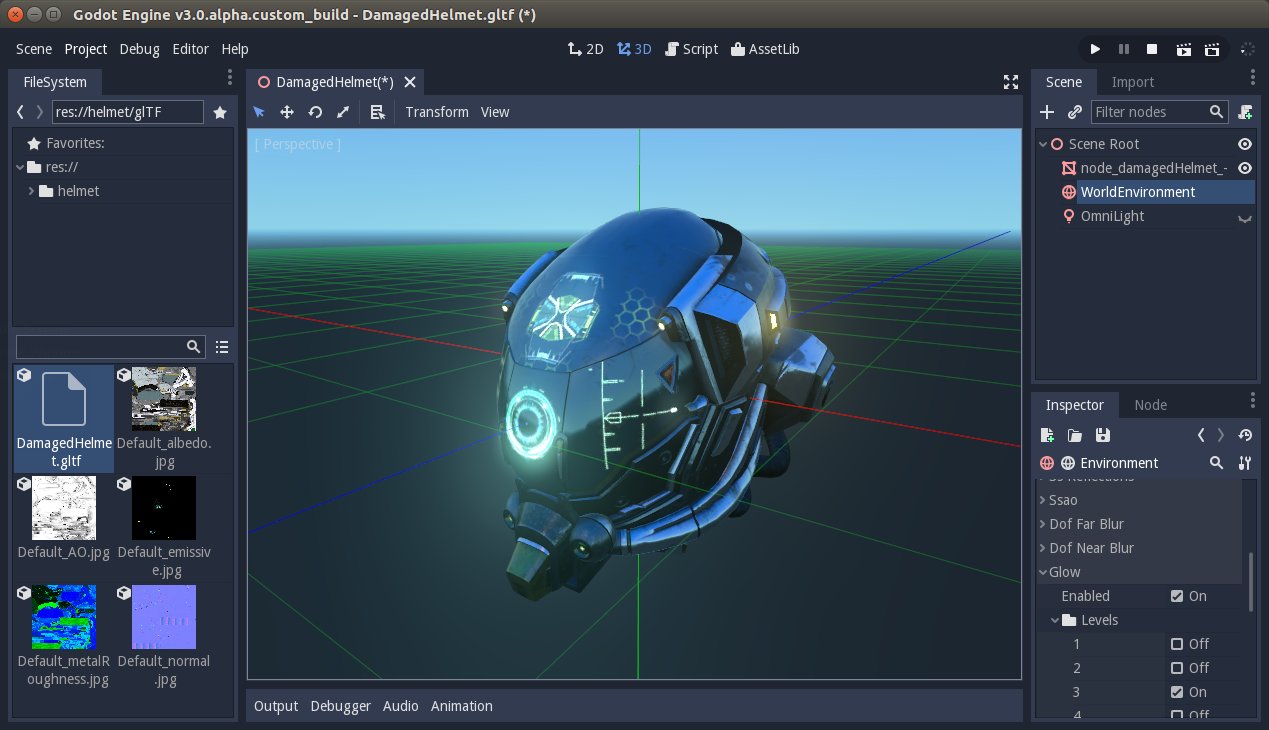 The interesting thing about glTF 2.0 is the backing it has, with companies like Microsoft, Unity, Google, Adobe, NVidia and Oculus all getting in on it.
Here's what the Godot developer said about it:
QuoteThe surprise, though, is how good this format is for video game asset exchange. Nothing as good existed before, and it solves a problem that we, as an industry, have been struggling with for a long time.

Khronos, with glTF 2.0, has given us a fantastic chance to standardize a smooth workflow between 3D modelling software and game engines.
Open standards are important of course, so you're not locked into a proprietary format that only one application can use.
You can read the full post from the Godot developer about it
here
. If you're interested in making games and modelling it's worth a read.