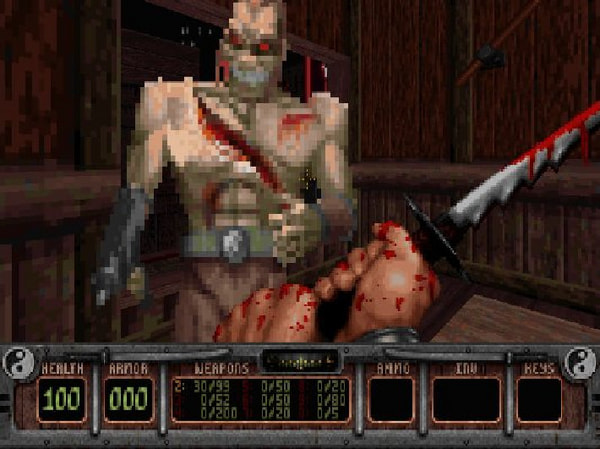 While it's sad that
Shadow Warrior 2
won't see a day-1 Linux release, in the meantime you can fill the void with the original 1997 version of the game, which has become FREE on GOG. It's true that this classic version was already free on Steam since a long time ago, but it never had a Linux version there.
You can download this free classic version from its respective
GOG Store page
. You'll get both official expansions (
Wanton Destruction
and
Twin Dragon
) as well.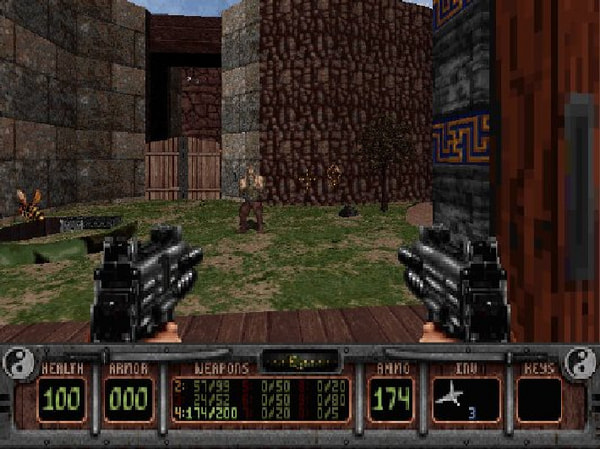 Finally, on a side note,
GOG
also released
Shadow Warrior Classic Redux
on the same day, but unfortunately without Linux support, so if you prefer this enhanced remake, you will have to go to Steam. Plus, keep in mind that you'll have to pay for this newer version.
About the game (Official)
From the creators of
Duke Nukem 3D
, comes the ever-explosive, forever controversial
Shadow Warrior
, a first-person shooter that takes the Build engine to its extreme limits. Offering a destructible environment with a bevy of weapons--ranging from razor-sharp katanas, 4-barrel shotguns, and even your own fists--
Shadow Warrior
is sure to satisfy the hunger for some Lo Wang and not leave you hungry an hour later.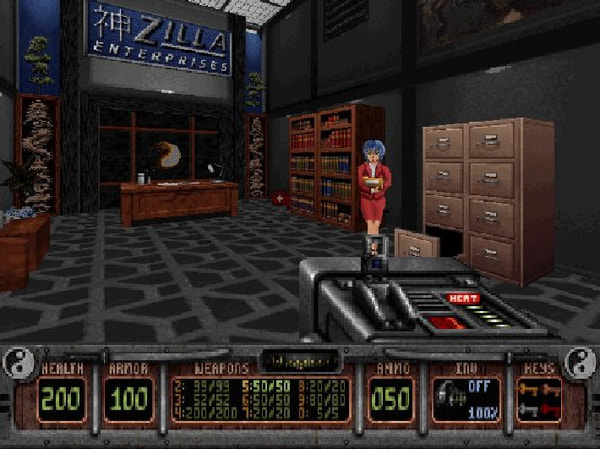 -
Shadow Warrior Complete
includes the original
Shadow Warrior
and two expansions:
Wanton Destruction
and
Twin Dragon
.
-Drivable vehicles smash through walls, crush enemies, and give you new explosive firepower!
-Use a powerful arsenal of weapons, including throwing stars, uzis, and 4-barrel shotguns to take on the most outrageous collection of enemies ever created.
-Hand to Face combat mode lets you kick butt and slice 'n' dice in true ninja fashion.
Some you may have missed, popular articles from the last month: