The Jackbox Party Pack [Steam] joins it's newer siblings in gaining an Beta version for Linux, so that makes all of them now! To be clear, this is the first pack in the series.
Like with the others (see here), the developer is not advertising it on Steam while they wait for feedback and continue to fix up any lingering issues, while giving us permission to announce it. I'm really impressed with Jackbox Games, Inc. for now bringing over all of the series to Linux, this is how good Linux support is done!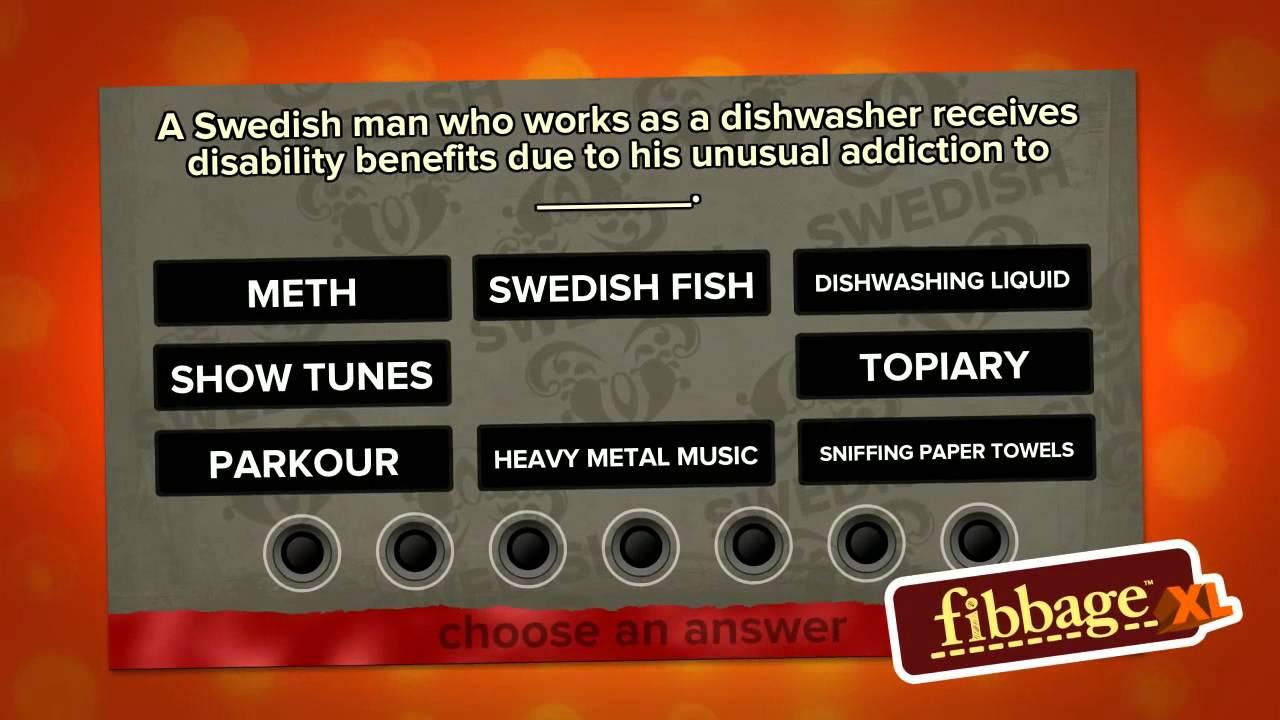 I've tested this one out as well, since the developer was kind enough to send over a key and it does work quite well. Oddly it starts in windowed mode instead of fullscreen, then switches over to fullscreen. All additional runs start in fullscreen as normal. I've tested joining games both from my mobile and a web browser and it worked perfectly!
This pack includes:
The comedy trivia sensation YOU DON'T KNOW JACK 2015 (1-4 players) with hundreds of questions.
The hilarious bluffing game Fibbage XL (2-8 players), with over 50% more questions added to the original Fibbage.
The bizarre drawing game Drawful (3-8 players) - you draw right there on your phone or tablet (very little/no real skill required).
The racy-as-you-want-to-be fill-in-the-blank word game Word Spud (2-8 players).
The wacky-fact-filled Lie Swatter (1-100 players).
I'm not entirely sure when all four of them will be officially released, but hopefully not too much longer.
Some you may have missed, popular articles from the last month: