Valve's massive update to the interface for Counter-Strike: Global Offensive [Steam] is now officially live for everyone, no longer needing a launch option to be set. This came with a big set of bug fixes, so hopefully it's more stable for those of you who had issues.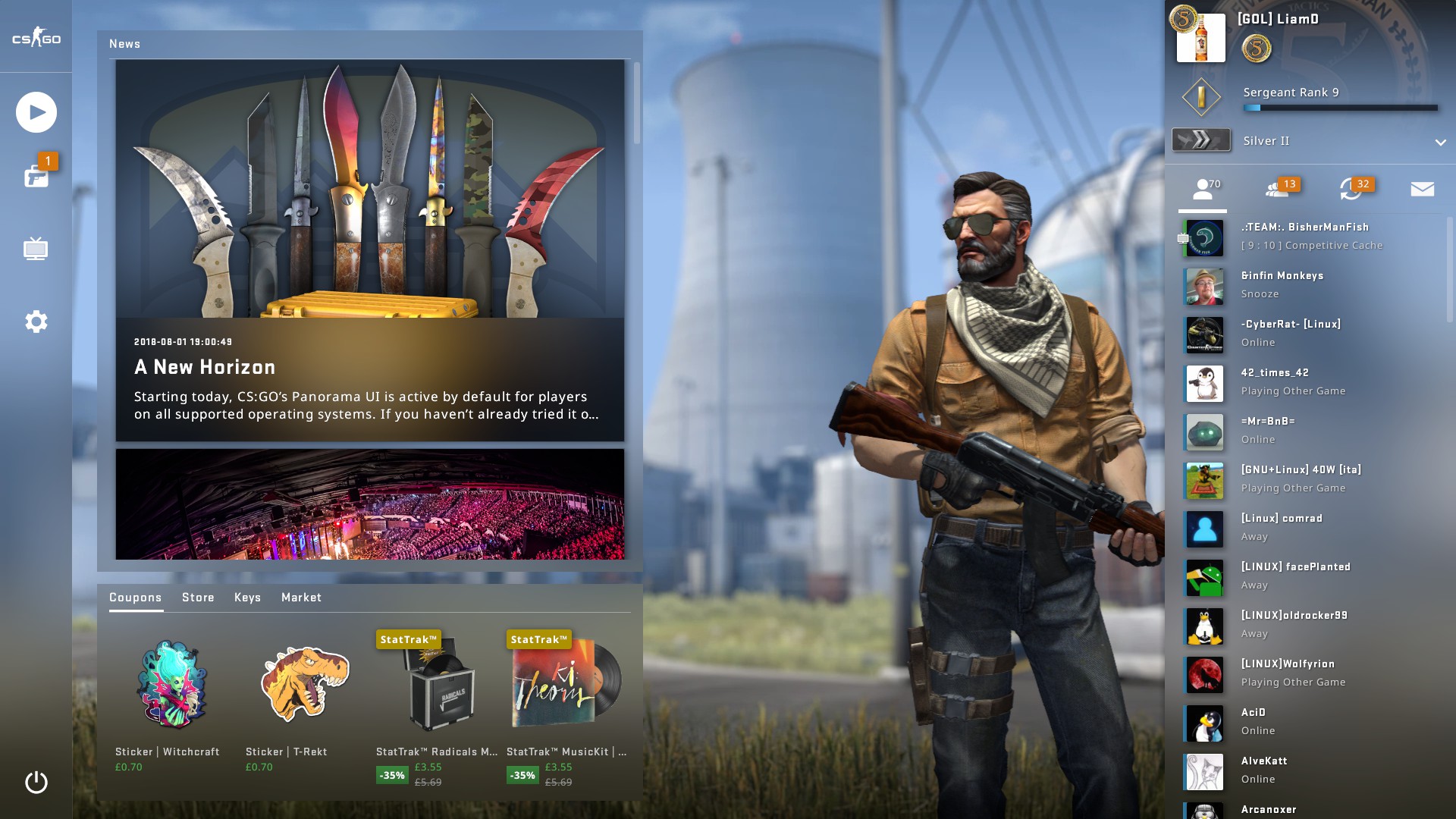 If you have issues with the new interface, you can add "-scaleform" as a launch option to see the original. However, this will only be available for a limited time. Not honestly sure why you would want to use the old one, unless there's open bugs Valve haven't yet solved as it's a huge improvement.
In addition, the latest update also brings in some gameplay updates. When planting C4 at bomb site B, it will now emit a different sound, molotovs and incendiary grenades will now consistently deal impact damage so that it matches other types of grenades and there's also a new Horizon Case, featuring 17 new community weapon finishes and 4 brand new knives.
Some you may have missed, popular articles from the last month: