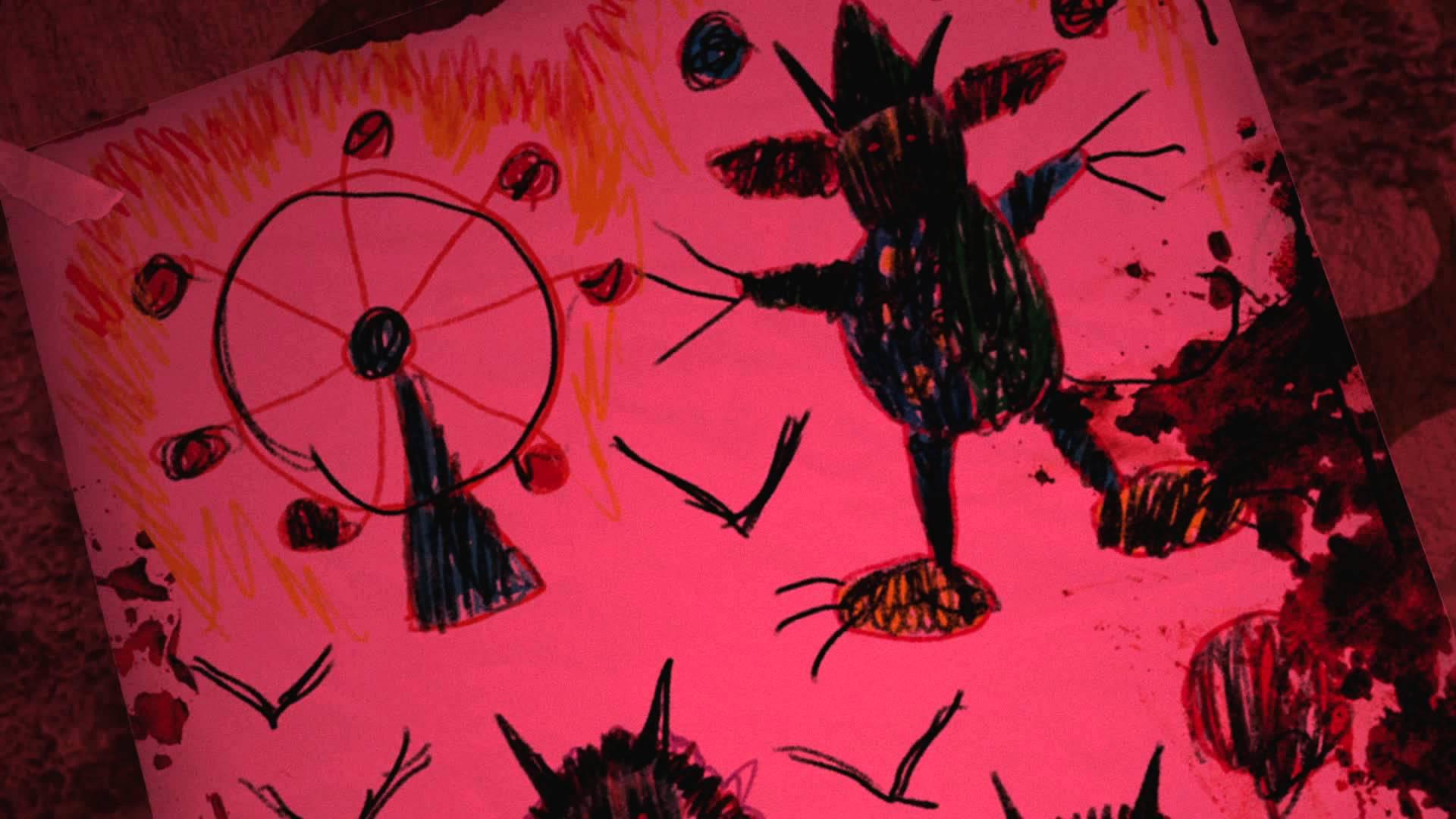 The Park
is a rather good looking horror game that looks like it may be coming to Linux. It's another game from Funcom, so it looks like they are swaying towards more Linux support for their games.
The game is a psychological horror, so it seems to deal with more of a story and setting rather than jump scares. This will probably please a lot of people, especially me. I get far too jumpy with normal horror games.
If you
see here on SteamDB
a bunch of Linux information was added.
As per usual, I advise you not to buy it until it's officially announced.
About the game
Set in a creepy amusement park hiding a dark and sinister secret, The Park is a one to two hour long first-person psychological horror experience focusing on intense storytelling and exploration instead of combat and action.
A day at the park... a lost teddy bear... a missing child. As the sun sets over Atlantic Island Park, you must explore its dilapidated rides in search of your son, Callum. As darkness falls, you will experience panic and paranoia through a narrative written by a team of award winning storytellers.
Amusement parks are happy places, filled with the joys of childhood and the exhilarating rush of fantastic rides to be dared. That was the vision of eccentric business man Nathaniel Winter when he opened the doors to Atlantic Island Park in 1977.
Unfortunately, the park's history turned out to be one plagued by tragedy and drama. Its freak accidents, grotesque killings and ghostly hauntings have inspired many a sensational headline, and locals worry the park is far from done claiming innocent lives.
For Lorraine, it's where her worst nightmare began.
Thanks for pointing it out Doc!
Some you may have missed, popular articles from the last month: