The 'Legion' expansion for Planetary Annihilation: TITANS [
Steam
,
Official Site
] is a huge community effort and it looks amazing. They have now officially released it into the wild for everyone to play.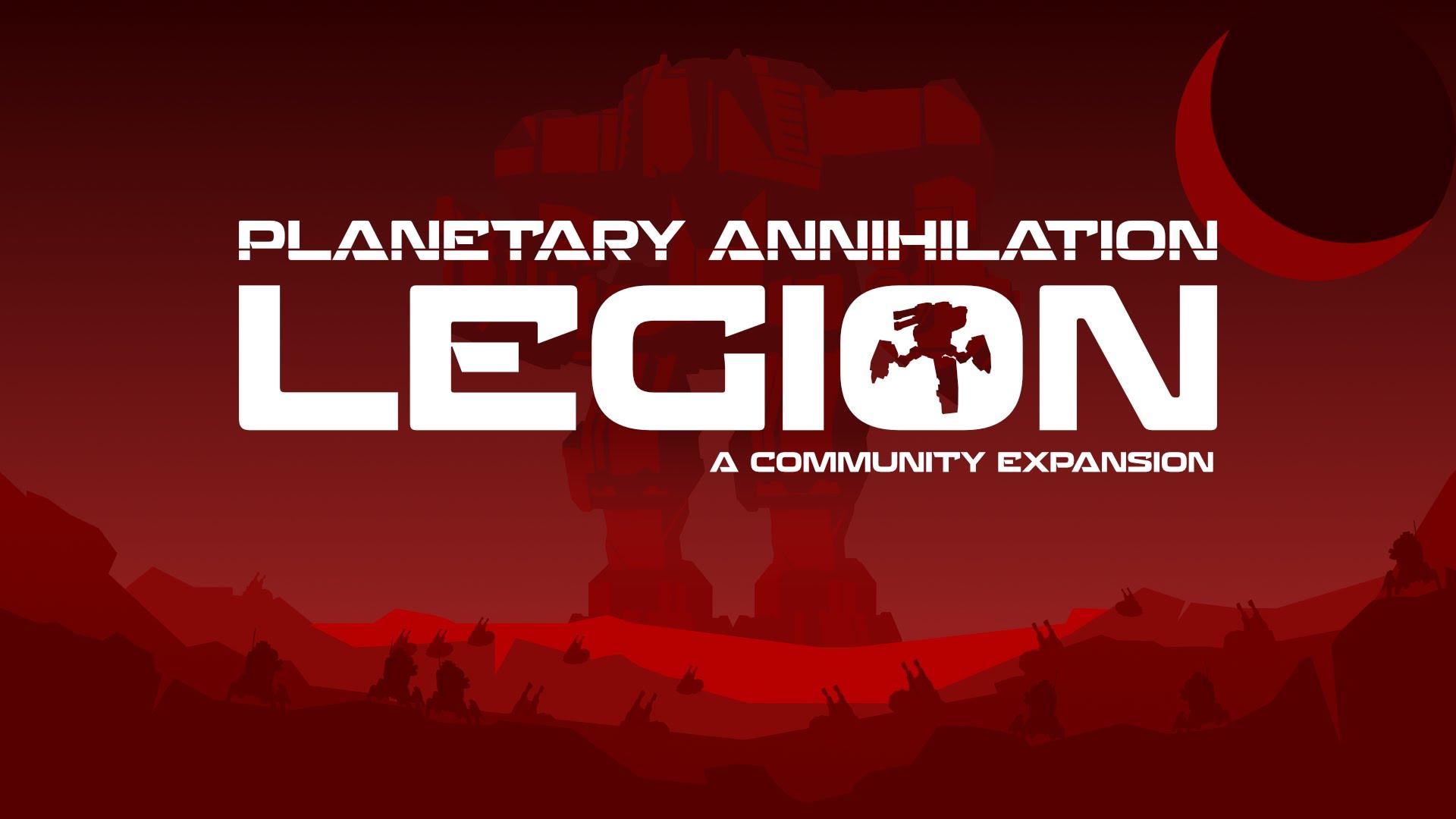 Legion adds an entirely new way of playing the game, as it adds in another unique team with their own units and play-style.
Getting the expansion is simple, as a while ago Planetary Annihilation was updated to have a built-in mod manager. It's a recommended mod too, so it's easy to find and it's a one click install which is delightful: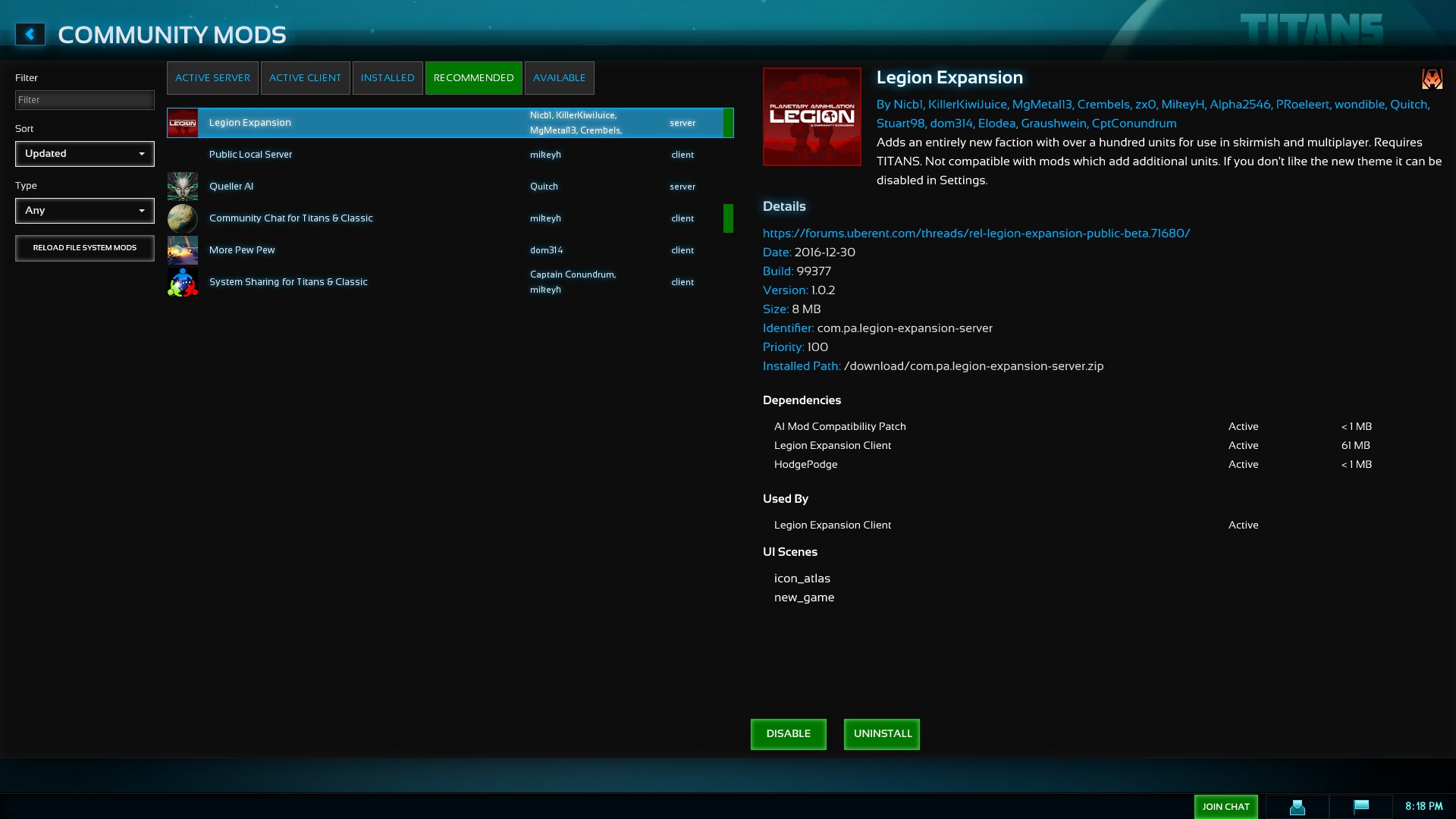 What surprised me, is that PA: Titans is still actively played with over 800 people playing it right now.
I tested the mod earlier and the effort put in is truly amazing. The units and buildings all look fantastic and the game is really smooth now.
About the expansion
A labour of love put together over the course of one-and-a-half years, this expansion introduces over a hundred new units, forming an entirely new faction equal in size and scope of the original. You can use it in multiplayer, or play against the AI in skirmish, both are fully supported.
The Legion lack the mobility and numbers of the MLA, instead their focus is on raw power. While the enemy are many, the Legion's armour is strong and their guns powerful. They do not focus on early raiding or rapid expansion, rather they prepare themselves to strike a single mighty blow that both begins and ends the battle.
You can see more info on
this forum post
.
Some you may have missed, popular articles from the last month: