TRU FUN Entertainment are closing their doors, so their action-platformer Super Rad Raygun is having a big sale on Steam. However, it will still be up on itch.io when it leaves Steam.
After being released back in 2016, TRU FUN Entertainment parted ways with their publisher Rooster Teeth Games to become properly indie. When I took a look at the game in 2016, I recommended it as it was quite good overall so it's sad to see another developer fade away. According to the press release, it's leaving Steam due to "prior publishing agreements".
"We're extremely sad to see Super Rad Raygun leave Steam. This game was a labor of love. Taking up our nights and weekends for over three years. Thankfully, the game can live on through itch.io.", says Chris Bryant, Co-founder/Game Developer for TRU FUN Entertainment.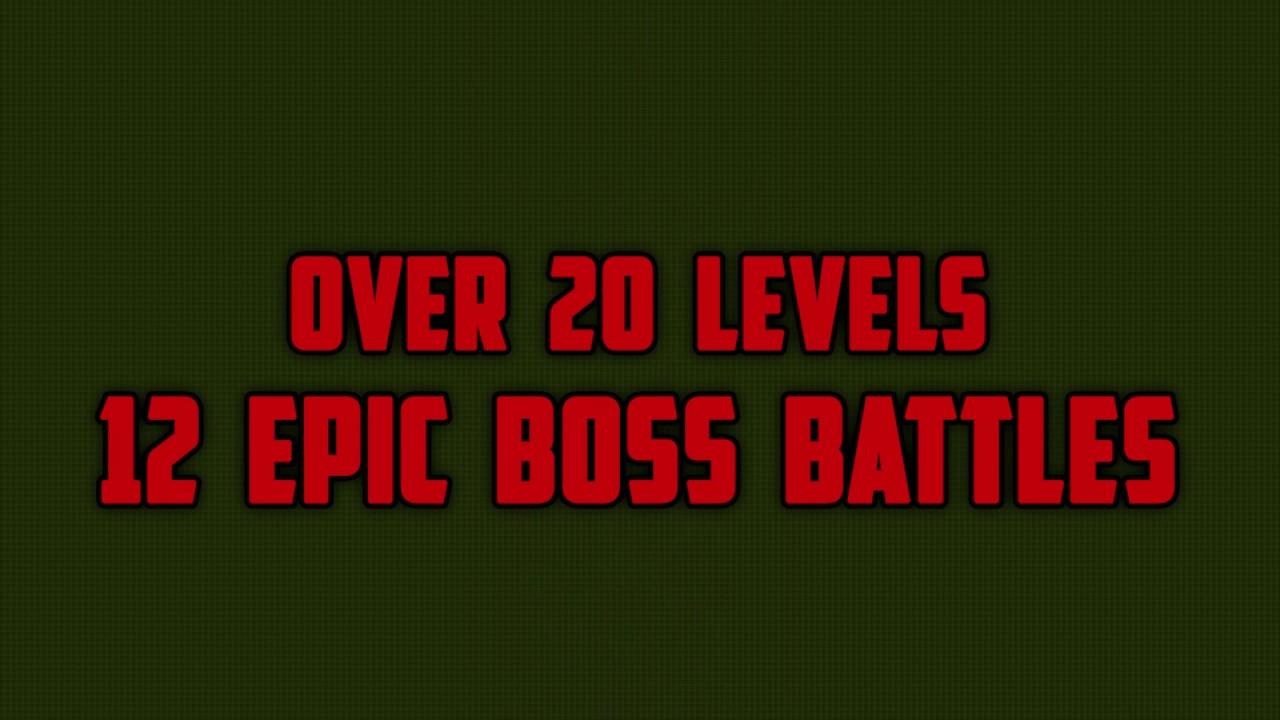 What is it?
Super Rad Raygun is a nod to video games and pop culture of the 1980s and pokes fun at the politics of that era. It is a trip down memory lane for retro enthusiasts, while also incorporating modern systems and play mechanics familiar to today's gamer.
During the Steam Summer Sale, Super Rad Raygun is 75% off with it leaving Steam on August 30th. After that, it will only be available for PC players on itch.io which also has it on sale now too.
Some you may have missed, popular articles from the last month: