RPCS3, the open source emulator for the Playstation 3 has a new progress report out and it's looking really good.
First, check out their little teaser video that shows some of it off: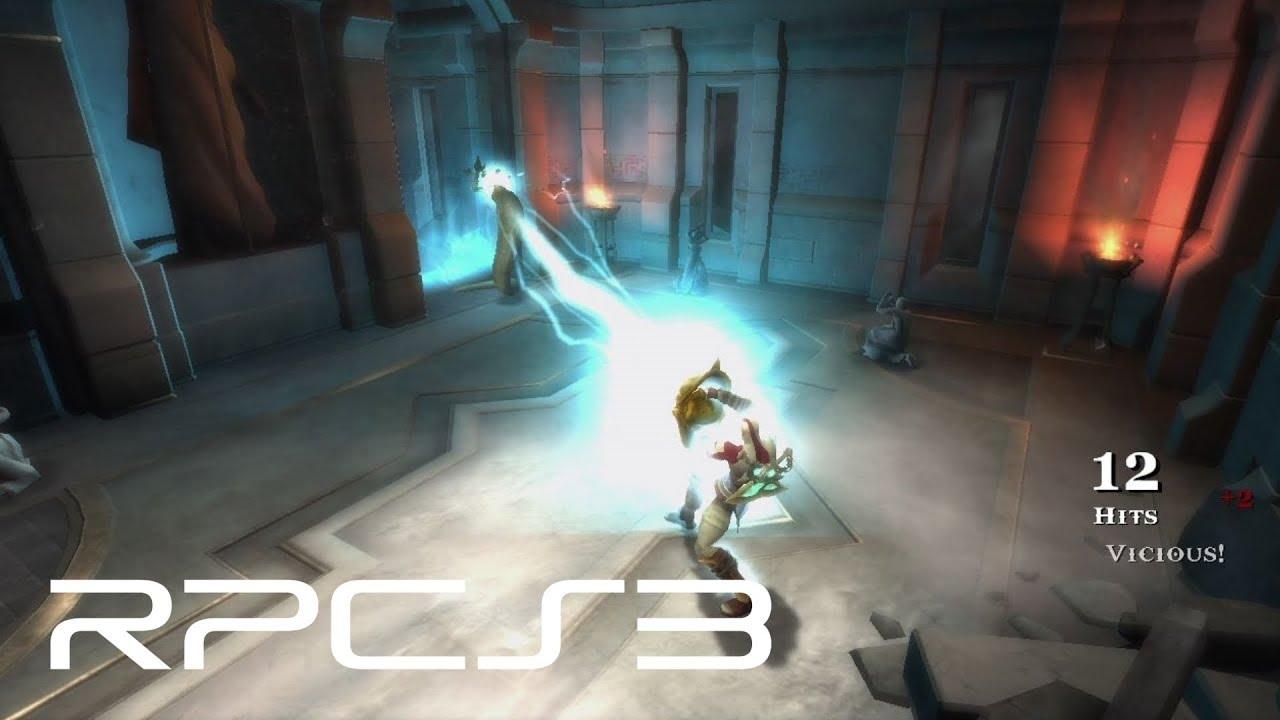 To be honest, I'm actually shocked by their progress. It really is incredible that they've now managed to get the number of games that don't even boot to under 100, as of the latest report it's down to 88 from 141 the month before—that's incredible progress for such a short amount of time. They've adjusted the way games are reporting now too, so they are merging different regions together.
For Vulkan, they managed to fix an issue with Z-culling, this fixes things like sun shining through objects and results in a performance increase. On top of that, if you're using Linux and NVIDIA GPUs, they also fixed an issue with broken graphics.
They also added a compatibility tab to the launcher UI, so you don't need to go directly to the website to see that status of games added:

There's loads more, do check out their blog post.
Some you may have missed, popular articles from the last month: