For those who love their puzzles and their programming, Robo Instructus from developer Big AB Games was just announced.
Gameplay involves using a simple programming language to manoeuvre a robot around. The puzzles themselves have multiple ways to solve them, so those who can master the scripting can probably find some interesting solutions. As you progress through it, you will unlock more functions to help solve new puzzles.
Have a look at their announcement trailer: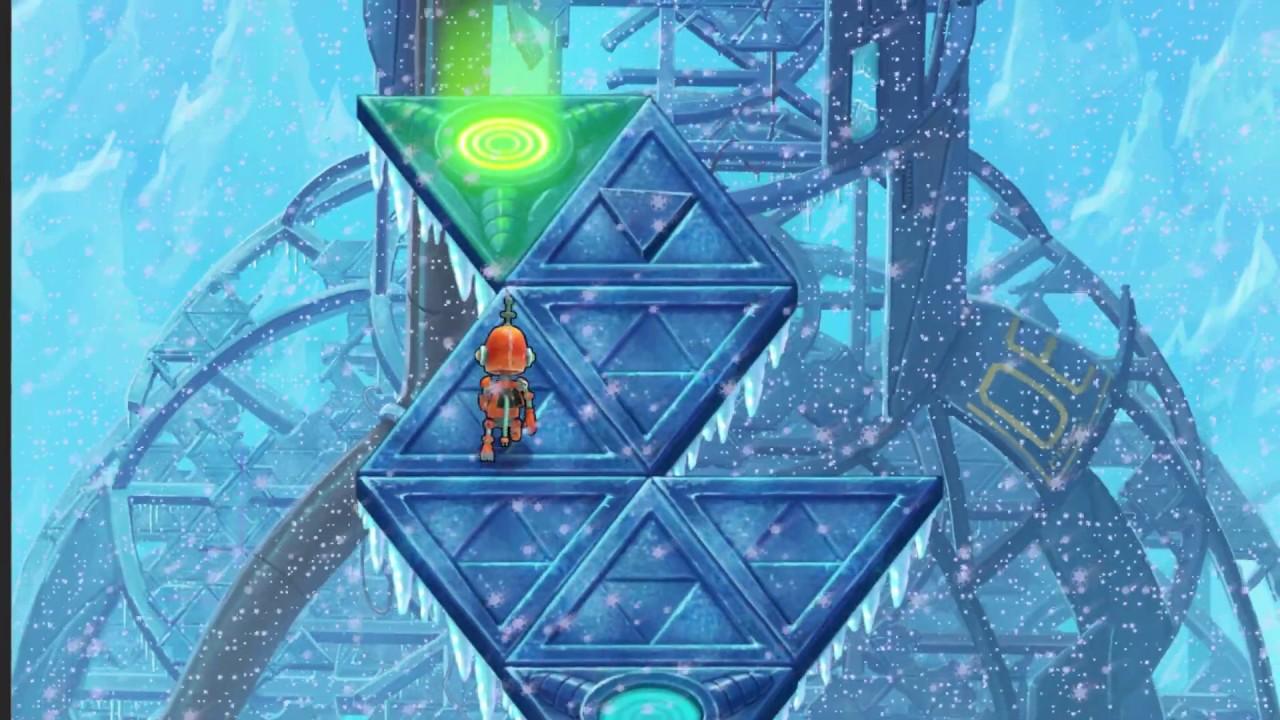 You can sign up to get a copy of the beta on the official site, copies are limited though but hopefully they will do more than one run of it. The beta, as well as the full release fully support Linux which is awesome.
I was actually sent a copy ahead of the announcement (thanks "Game If You Are") and so I've had a little play with the beta. It works well, very well. Quite interesting too, with levels that have multiple stages that you need to program your little robot friend to progress through. For those who don't know any programming, it's not really an educational game but it could serve as a simple (at least at the start) introduction to it.
Liked what I played quite a lot, will be interesting to see the full game.
It already has a Steam page, so go ahead and wishlist it if you think you might enjoy it.
Some you may have missed, popular articles from the last month: