I know a number of Linux gamers had been waiting for a DRM free release, today ATOM RPG is officially available on GOG.
Not a huge amount to say about it right now other than a quick announcement on this one, since I've personally written about it a few times now.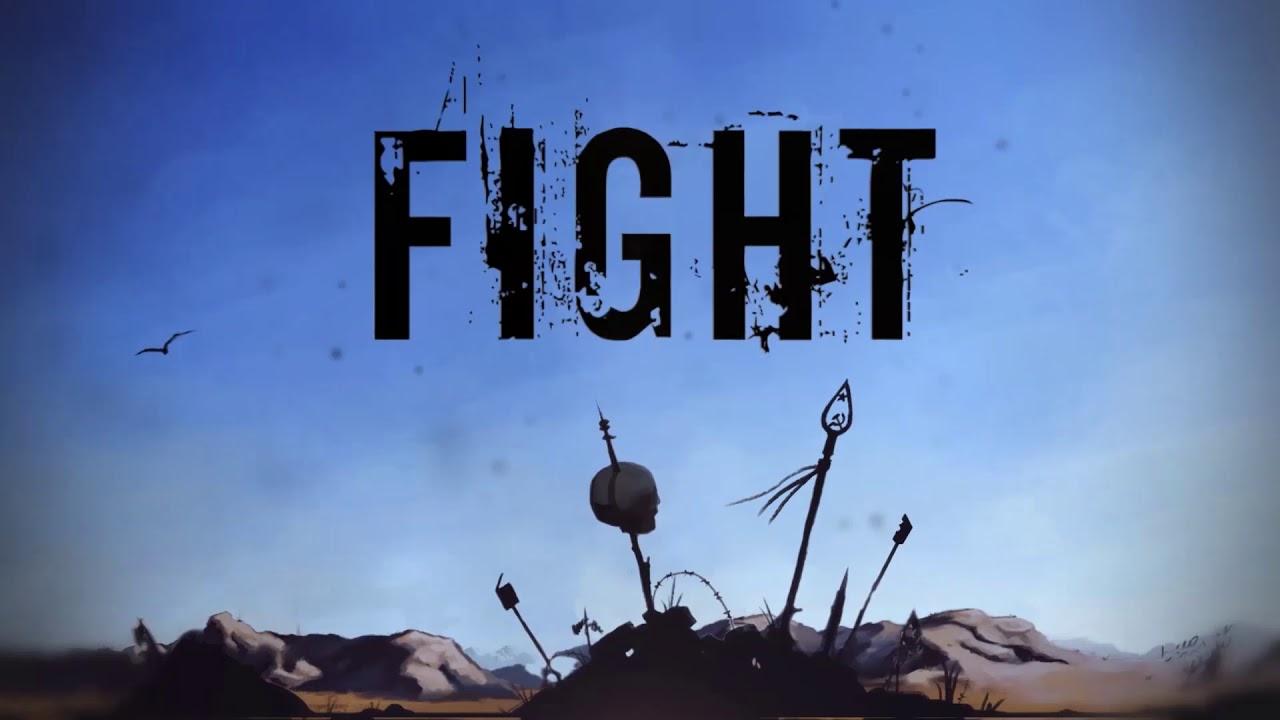 As a reminder, here's the features you can expect to find in ATOM RPG:
A character creation tool, aimed at helping you create the wasteland hero you want to portray, running on a balanced roleplaying system inspired by GURPS. Each stat combination provides a unique gaming experience, unique dialogues, and new ways to solve some of the quests! Melt hearts with high Personality, instill fear into them with your brute Strength, or simply close your eyes and hope for some Luck...
Dozens of skills, traits and special abilities that can be picked to specialize in which ever playstyle you are aiming for, as well as a complicated crafting system.
100+ hours of completely nonlinear gameplay on all sorts of locations scattered along three large region maps. Meet the other survivors in a brave new settlement, built from the dust of the old world. Venture into the wilds, where mutated creatures and savage bandits lurk. Work out the secrets of an old military bunker. Or simply lose yourself, fishing at a scenic pond...
Turn-based combat, inspired by Fallout 1 and 2, a huge arsenal of weapons and combat types. Multiple loyal followers to meet and recruit, including a few secret ones, and a lone wolf option for those who prefer to fight their own battles.
Many deep, lore-filled, multiple-choice dialogues that feel like real conversations with the NPCs of the game. Each one of 350+ characters has its own unique portrait and dialogue with the minimum of four topics to pick from! Most of them are involved in the game's 200+ quests, both big and small, obvious and well-hidden.
I've put quite a number of hours into it, lost a few nights to it for sure. It's pleasing to see them continue to expand it with new content, with a big post-release update only last week. A DRM free release was promised on the original Kickstarter, so it's good to it wasn't forgotten.
It performs well (for me), it looks good and it's got quite a lot to explore so do give it a try if you haven't already.
For those who don't use Steam, now you have no excuse so pop on over to GOG for your RPG fix.
Some you may have missed, popular articles from the last month: