For those who like your extreme sports, Descenders is a pretty good Early Access game that's due to expand again soon with some more updates.
The first, due next week on September 18th, is going to add in a replay mode for all those times you end up bailing-out and think it was so hilarious that you wish to watch it again.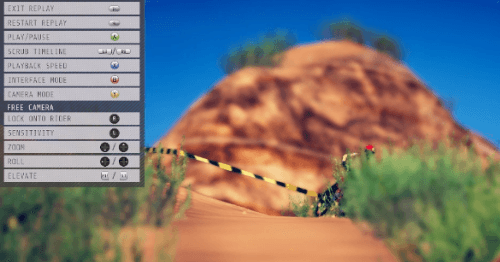 It will give you the ability to zoom in and out, slow it down, move the camera around and more. It's going to be pretty amusing to play around with it, because some of my failure in Descenders truly is spectacular.
The developer, RageSquid, also confirmed to us on Twitter that the update after this is also going to add in some new tricks. This is probably what I'm more excited about, as there's already a few tricks available but it does feel a little limited. A decent amount of tricks for such a game is pretty essential I think, given how many tricks you can possibly do on a bike they could add in quite a lot.
I've been impressed with development on this title so far, with the new random map and performance improvements being added recently it's become a rather good experience.
You can grab it on Humble Store and Steam, well worth picking up.
Some you may have missed, popular articles from the last month: