The developer of The Red Strings Club [Official Site], a cyberpunk narrative experience has confirmed the game will come to Linux.
The game is being developed by Deconstructeam, who were behind the point and click thriller Gods Will Be Watching which also supports Linux. While the Steam store page for The Red Strings Club does only list Windows system requirements, users asked about Linux support in the Steam forum where the developer confirmed the platforms:
Yes, The game will come out for Windows, Mac, and Linux!
Check out the recently released reveal trailer: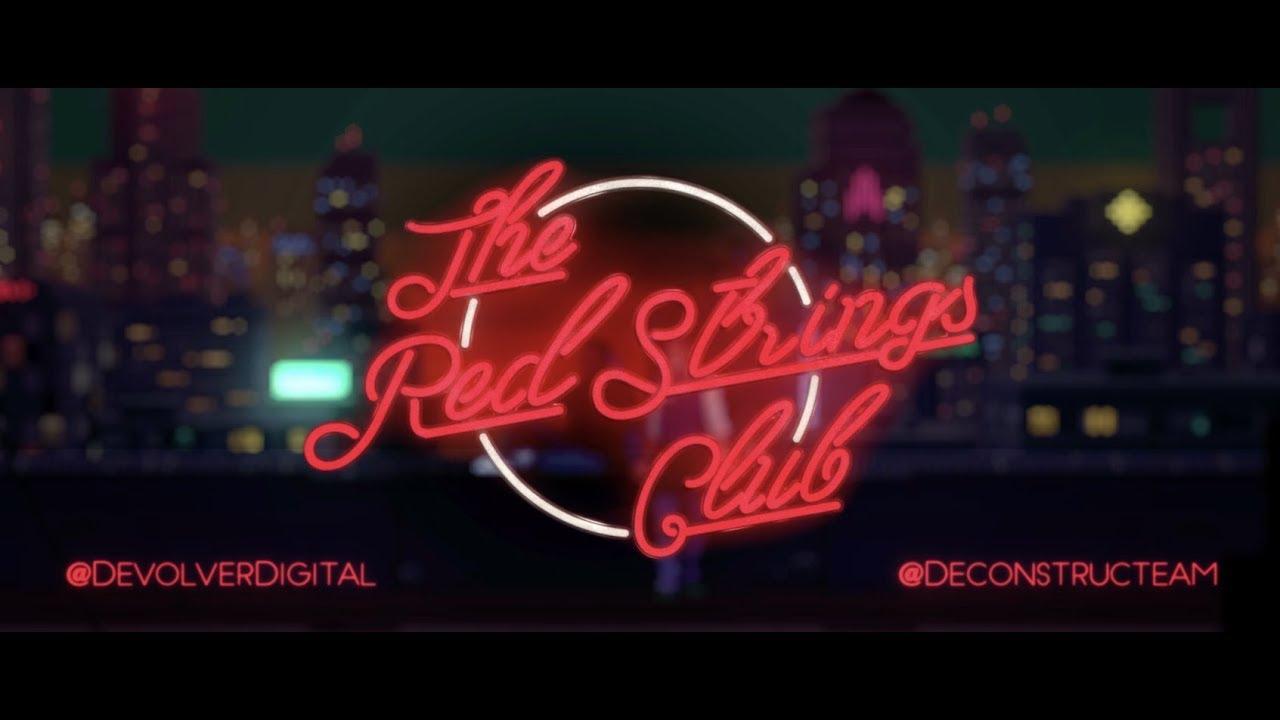 About the game:
The Red Strings Club is a cyberpunk narrative experience about fate and happiness featuring the extensive use of pottery, bartending and impersonating people on the phone to take down a corporate conspiracy.

The professed altruistic corporation Supercontinent Ltd is on the verge of releasing Social Psyche Welfare: a system that will eliminate depression, anger and fear from society. However, the bartender of a clandestine club and a freelance hacker don't regard this evolution as an improvement but as brainwashing. Alongside unwitting company employees and a rogue empathy android, the duo will pull all the strings they can to bring down this scheme.
Thanks for the Mastodon tip tuqueque!
Some you may have missed, popular articles from the last month: