Rise to Ruins [itch.io, Steam, Official Site], the indie village building survival game is a fantastic game and the new roadmap sounds good. We also have some information on how their Linux sales are doing.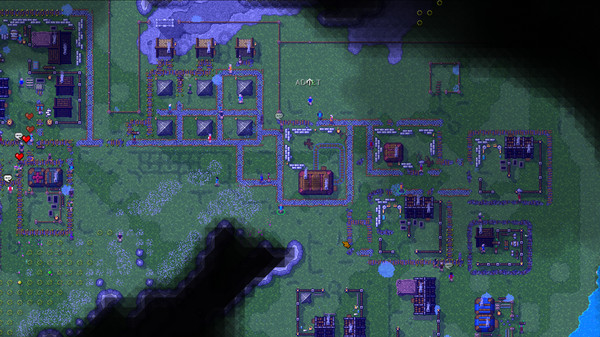 In regards to Linux sales, the developer sent us this tweet recently, which shows an average of 2 daily sales from Linux out of 86 total. Although, that does work out to approximately 2.33% of sales from Linux, when spread over a year/month that's in-line with what we've seen from other developers. Still, approximately 730 Linux sales a year isn't really a lot, when that same figure for Mac would be approximately 1,825 sales a year and around 28,835 from Windows. Keep in mind though, those numbers will change (sales, new updates etc), since this is just using the daily average they provided.
Thankfully, the developer takes quite a friendly approach to it, saying:
I think more devs need to support Linux guys though, regardless if there's "no money in it", if we all supported Linux it would become more viable an OS for mainstream gamers. :)
As for what's to come for Rise to Ruins update "InDev 30", quite a lot actually. Firstly, Villagers will become a bit smarter with the ability to carry more than one resource at a time, to help reduce transit time to build or deliver resources. The amount they can carry, will depend on their individual strength statistic.
You will also need to keep villagers happy and healthy, since they will now grow old and die. They will also retire, no longer providing any work benefits to your village, but they can chat to other villagers and give them some wisdom to enable them to level up quicker.
As for the monsters in the game, they will spawn in redesigned hotspots, as opposed to random spawns all over each map. They will also venture out less during the daytime giving you chance to explore and expand. They will spawn at night, then make their way to your village and any left will return to their spawn at dawn.
You can read more about the new features to come in the roadmap post here. If you wish to support the developer and their fantastic game, head to itch.io or Steam.