[Update: They reverted it due to "unforeseen issues"]
Robocraft [Steam], the free to play build and battle game will now allow you to reconnect to certain games if you get disconnected.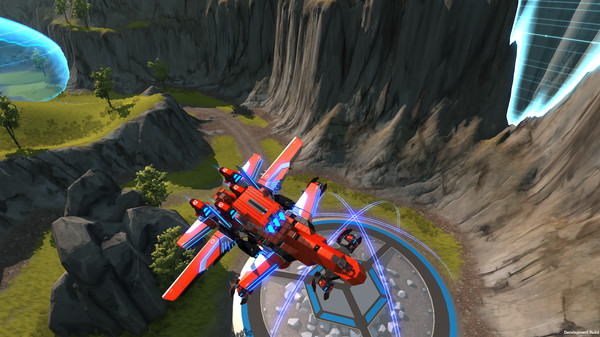 Being able to reconnect to an online team game is quite an essential feature, so it's pleasing to see the developer of Robocraft finally get it in. However, the Elimination and Pit game modes do not currently have it.
There's a few issues with the latest version, like all chat being displayed to players, while reconnecting you might hear battle sounds going on and a few more minor issues.
I'm a pretty big fan of Robocraft at the moment, it's a great game to just pick up and play with some really intense action. There's also some seriously hilarious designs going around. My only issue with it right now, is that it sometimes freezes on the loading screen after a battle. It seems like an issue affecting Mac players as well.
You can find the announcement here.
Some you may have missed, popular articles from the last month: