I had to rub my eyes a bit at this,
Eschalon: Book I
is officially 10 years old! It is also now completely free to download and play. Officially, it hits 10 years in November, but the developer wanted to put it up for free a little early.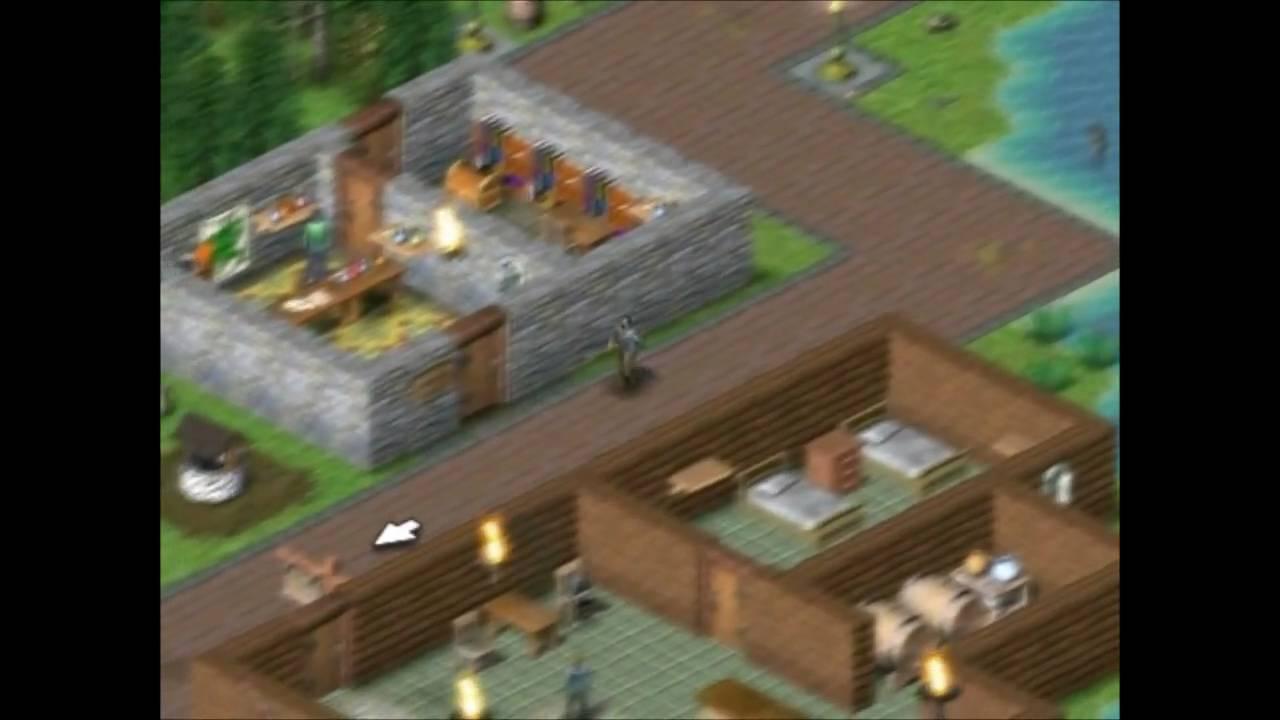 From their
website post
:
Quote2017 marks the 10th anniversary* of the release of Eschalon: Book I, and to celebrate we are giving it away! Yep, it's free, now and forever! You can download the full, pre-registered copy here or through GoG or Steam**. As if this cake needed any more frosting, Book II and Book III have been reduced in price, too.

Thanks for 10 great years! It's been an awesome adventure, and we are looking forward to what the next 10 years brings.

* Technically, Book I was released in November 2007, but we wanted to celebrate now.
** As of this writing, Steam was having trouble digesting the new prices (FREE?!? Have you gone mad?!?). It may be a day or so before you see those prices change.
You can download for free at
GOG
, but the
Steam
version as noted above is having issues being set free.
On top of that Book II & III have had their prices reduced!
Crazy to think 10 years ago I was getting excited about this game, it seems like an insane amount of time.
Some you may have missed, popular articles from the last month: