The rather interesting crowdfunded RPG Pathfinder: Kingmaker is no longer releasing next month, instead they've set a date of September 25th.
Announcing the change on Kickstarter in their latest update, the developer said this:
We're sorry it's not the August release many of you had hoped for, but we'd like to use the extra time to apply an additional layer of love and polish for the release version. It'll be worth the wait - we promise!
It's not exactly a long delay and if it results in a better more polished game, so be it.
To keep us going, they've release a new teaser: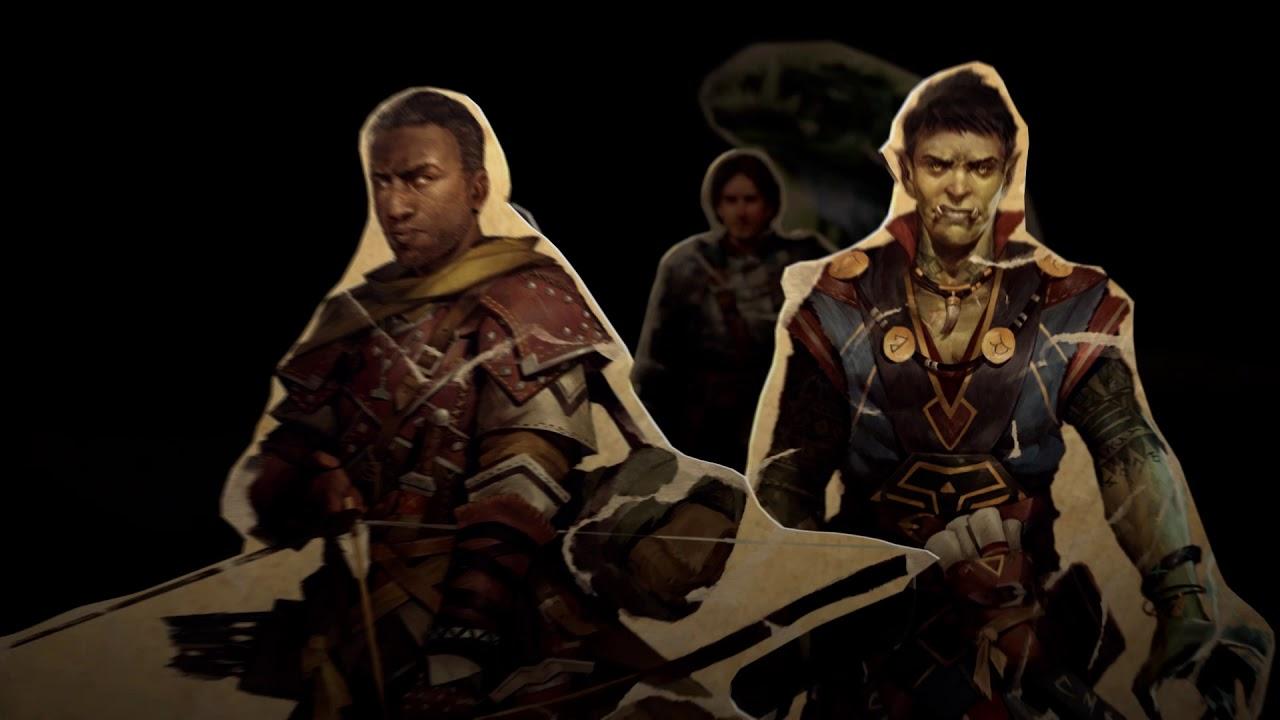 About the game:
With the help of over 18,000 Kickstarter backers, Narrative Designer Chris Avellone and composer Inon Zur, Owlcat Games is proud to bring you the first isometric computer RPG set in the beloved Pathfinder tabletop universe. Pathfinder: Kingmaker puts you in the role of a brave adventurer fighting to survive in a world beset by magic and evil! Take on the role of a canny fighter hacking through enemies with an enchanted sword, a powerful sorceress blessed with magic by the hint of demon blood in her veins, a wise cleric of gods benevolent or malignant, a witty rogue ready to defuse even the deadliest of traps, or any of countless other heroes. The only limit is your imagination!

The Pathfinder Roleplaying Game is an evolution of the 3.5 rules set of the world's oldest fantasy roleplaying game, designed using the feedback of tens of thousands of gamers just like you. Whether you're new to the Pathfinder® universe or you're a seasoned veteran, Pathfinder: Kingmaker® is the CRPG you've been waiting for.
It sounds like it's going to be a really interesting entry in the RPG space, espcially with the mix of dungeon crawling together with you being able to claim land for youself.
You can follow it and pre-order if that's your thing on Humble Store, GOG and Steam.
Some you may have missed, popular articles from the last month: