The RPG Pathfinder: Kingmaker is out today from Owlcat Games and Deepsilver, sadly the Linux version has some critical bugs.
GOG provided me with a key, so at release today I went to download it only to find no Linux download. When speaking to my GOG contact, they confirmed a critical bug was found where the game will completely crash if you try to load a saved game. This is also confirmed by users on the Steam forum. Due to this, there's no ETA on GOG having any Linux build available and I can't blame them for that, this is down to Owlcat Games to solve.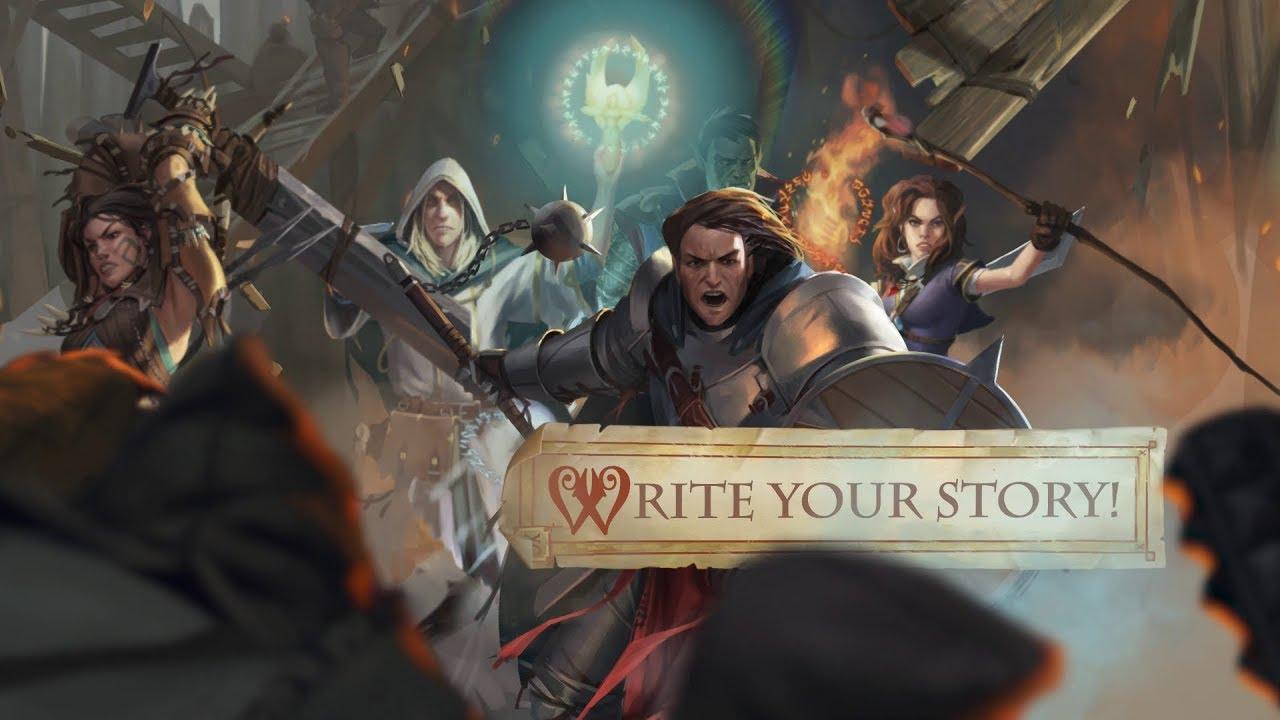 Issues as major as that at launch really do make me sad. Linux isn't a top platform sure, but to release with such a major flaw as that? Seems like it's not the only major issue too, I won't list them all but it's safe to say it's a very rough release.
Shame, I was really looking forward to this one. The way they described the depth of the lore and gameplay mechanics had me pretty intrigued by it.
Available from GOG, Humble Store and Steam. Not that I recommend buying a mostly broken product, wait until they fix it. I will take a proper look when it is working, hopefully it won't take them long to fix.
Some you may have missed, popular articles from the last month: