After a successful Kickstarter gathering nearly two million dollars and gathering millions more afterwards they've now gone free to play.
Note: I personally purchased a copy during Early Access.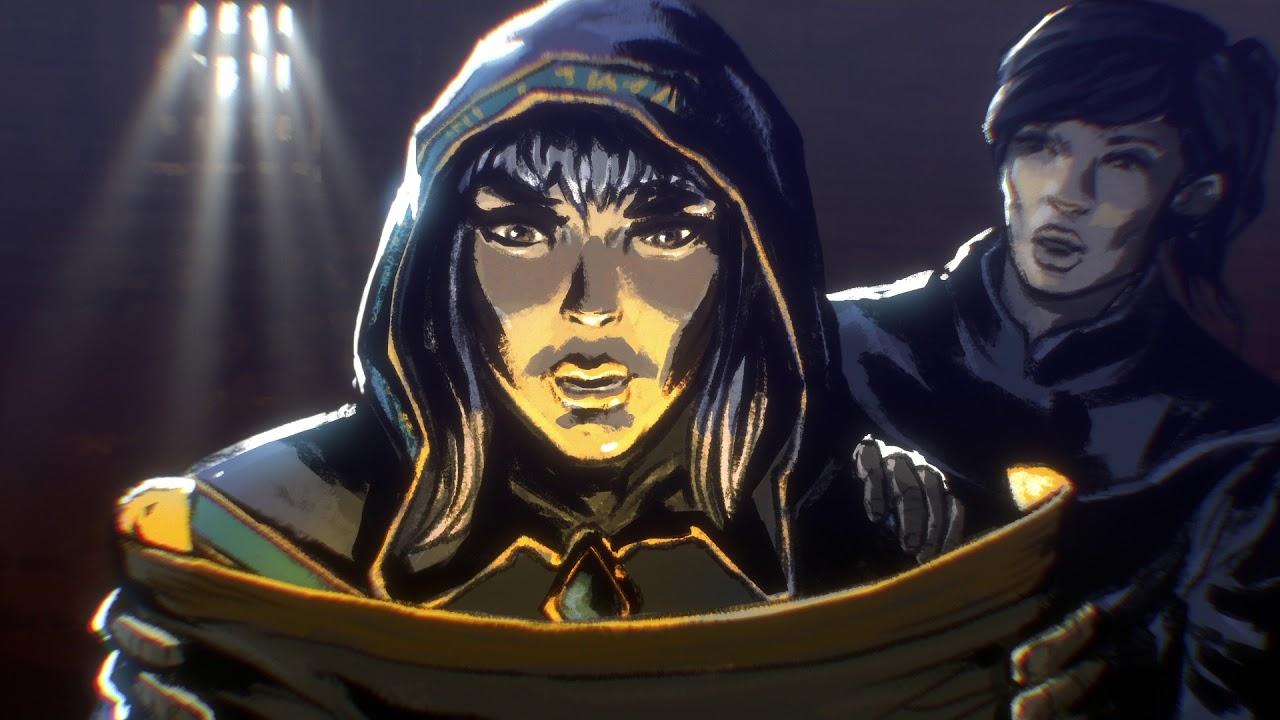 Since release, they've added in quite a lot of features to the game including: brewing, player made dungeons, expansions to the fishing system, seasonal enemies, global chat, automatic open multiplayer in towns and cities and lots of additional content. Recently, they also entirely revamped the tutorial section to ease you into it.
On Steam, the game has struggled to find an audience, with it rarely breaking 300 players online. When speaking to Eurogamer earlier this year, Richard Garriott claimed the majority of players don't use the Steam version. They also claimed they had many thousands, which I will be honest is a little hard to see considering they've now gone free to play which usually happens to save dying games.
From the press release:
"We are thrilled to open up Shroud to a larger audience of gamers," said Creative Director Garriott. "We have removed almost all gameplay restrictions from our free players. Now those players can trade freely with other players, own land and play through the entire story! This means that you no longer need to make a purchase to have the Shroud of the Avatar experience!"
I have to be honest about it though, I'm very unimpressed with it. The in-game map system only started working on Linux in September, even though it's been in the game for a long time. In addition, the performance is complete garbage in many places. It takes a lot for me to say something like that, since I can put up with quite a lot. When certain areas drops performance to unacceptable levels of 20FPS and below, I just can't put up with it. Large stutters, massive drops and it becomes unresponsive.
I'm not overstating the performance issues, I wish I was. Their own communities are filled full of people from all platforms talking about how poor it is. To be clear, not all of it is like that, some areas do give a somewhat acceptable performance but even they still stutter when you're walking around.
It also completely froze my PC, twice, when changing graphical settings. It was so bad that both times I had to force a reboot, as it locked up everything. Loading time is pretty poor too, there's quite a bit of waiting around especially when switching areas as the game needs to load the world map again it breaks any kind of immersion you had.
Until they put some real effort into the Linux version, it's a hard no from me.
Find it on Steam or download it from the official site.
Some you may have missed, popular articles from the last month: