Shroud of the Avatar: Forsaken Virtues [Steam, Official Site] made big promises, but sadly it has failed to deliver overall. The official release is now here. With the release, the in-game map still doesn't work on Linux and the performance of the Linux version is quite terrible.
Considering Shroud comes from Richard "Lord British" Garriott and Starr "Darkstarr" Long, you would expect some level of quality and direction in what they're doing, but it's a painful experience.
I do like the fact that you can choose to play it either online or offline and that some of the quests can be somewhat interesting to do, but it doesn't make up for all the other issues present in the game.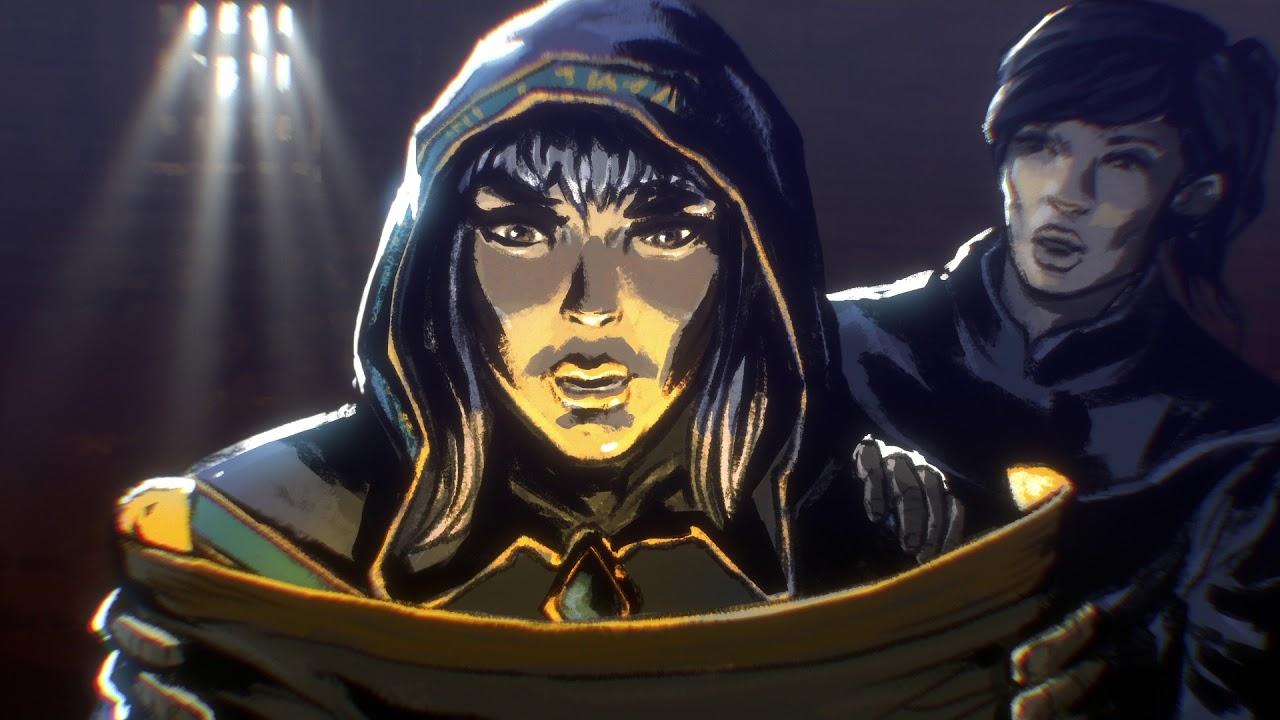 Even on the most basic graphical setting, the game struggles to hit 30FPS, often dipping below and it makes it a pretty awful experience honestly. It's stuttering, it actually feels sluggish to control and to play as well.
It's not just the fact that performance is shocking, there's also the issue of the real-money shop, which for a pay to play game that isn't cheap to buy at £30.99 and one that recieved Kickstarter funding of $1.9 million that rubs me the wrong way a bit. I mean come on, they're selling a single sword for $15 (currently reduced from $30!).
The conversation system with you being able to type your questions or just click the shortcuts is interesting, but it feels so watered down it becomes nothing more than a gimmick. Can't find someone? Try asking "where is *name*" and get a gibberish response. With such a conversation system, you would think something so simple as asking the location of someone they should know, would actually do something. The Quest system is also a bit of a nuisance, some quests have bugs where the indicator doesn't update back to the NPC once you've finished it. I'm on a quest right now, where not only has the indicator not updated once I've done the required tasks (checked many times to be sure), the NPC has literally vanished that I'm supposed to talk to as well—not a good state to be in at release.
I could get interested in it in future, if they fix the glaring performance problems, test their quests and get the in-game map working for Linux users. It's incredibly difficult to enjoy something, when it's as sluggish as this and when such a basic feature doesn't work it feels like we've been left out in the cold.
I know the die-hard Shroud fans will argue against my thoughts on this, but the experience really just isn't good right now.
Some you may have missed, popular articles from the last month: