Shroud of the Avatar: Forsaken Virtues [Steam, Official Site] is looking to officially leave Early Access next month, which is a little surprising. According to a recently posted schedule, they plan to release on March 27th.
Originally funded on Kickstarter way back in April 2013 and then entering Early Access back in November 2014, it's been in development for quite a while. I've kept checking back on it through various release, but I've never come off too impressed with it.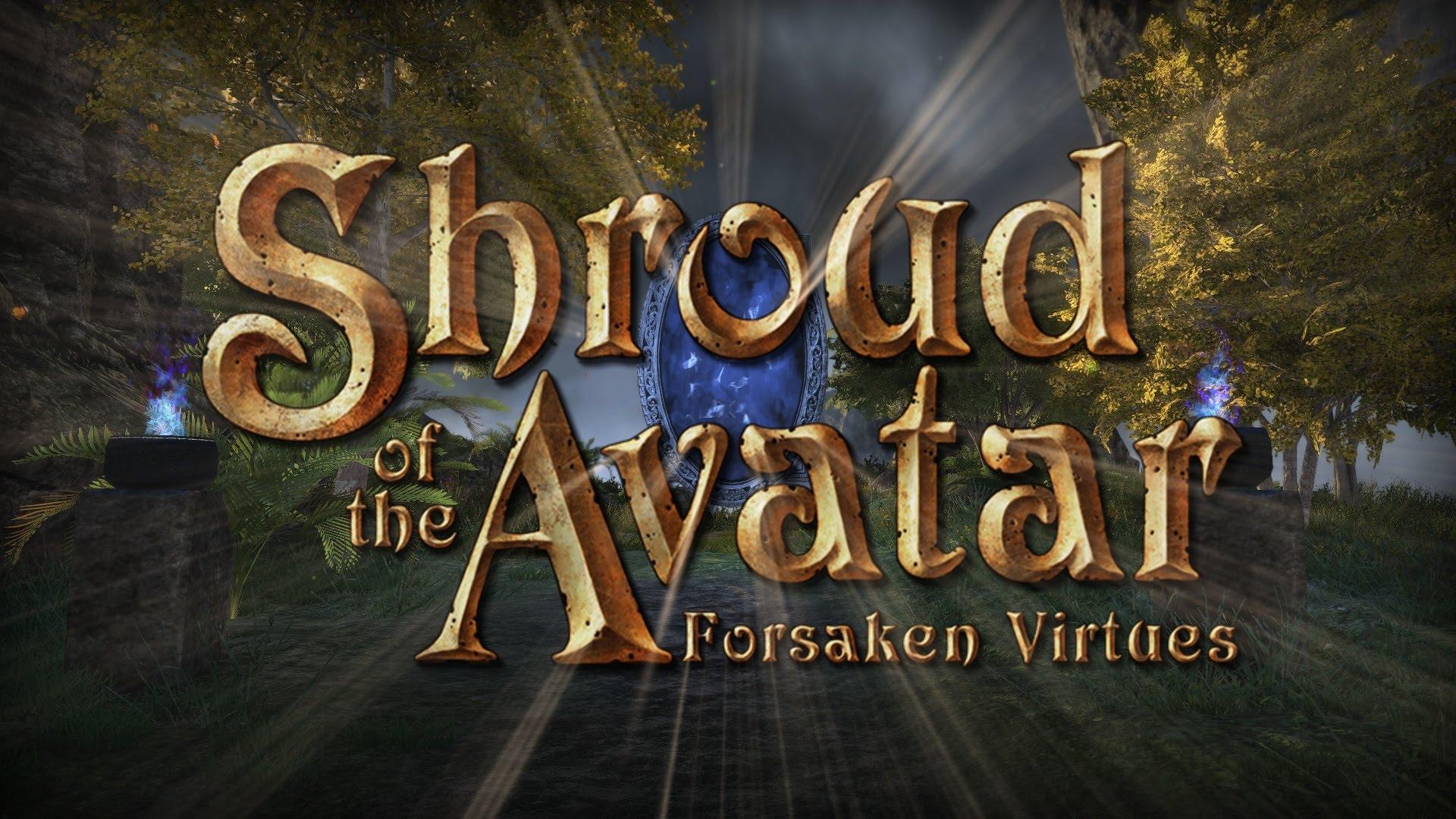 First of all, I know it's not finished, but with the release closing in I would have thought performance would have been a bit better by now. Even on the most basic settings, it often dips down to 30FPS and it really doesn't feel all that smooth, not to mention it looks pretty awful by today's standards.
The problem is, any higher than the basic setting really does bring the performance down quite hard. I tried sticking with "Good", the middle tier, but I was often seeing sluggish gameplay below 30FPS. There's also a healthy dose of stuttering while running around and during battle. I'm on a 980ti with a reasonably good i7 processor, I'm not expecting miracles, but after this long in development I would have expected much better performance by now.
See the below shot as an example, tiny room with the lowest possible settings and yet the performance is struggling to hit 30FPS: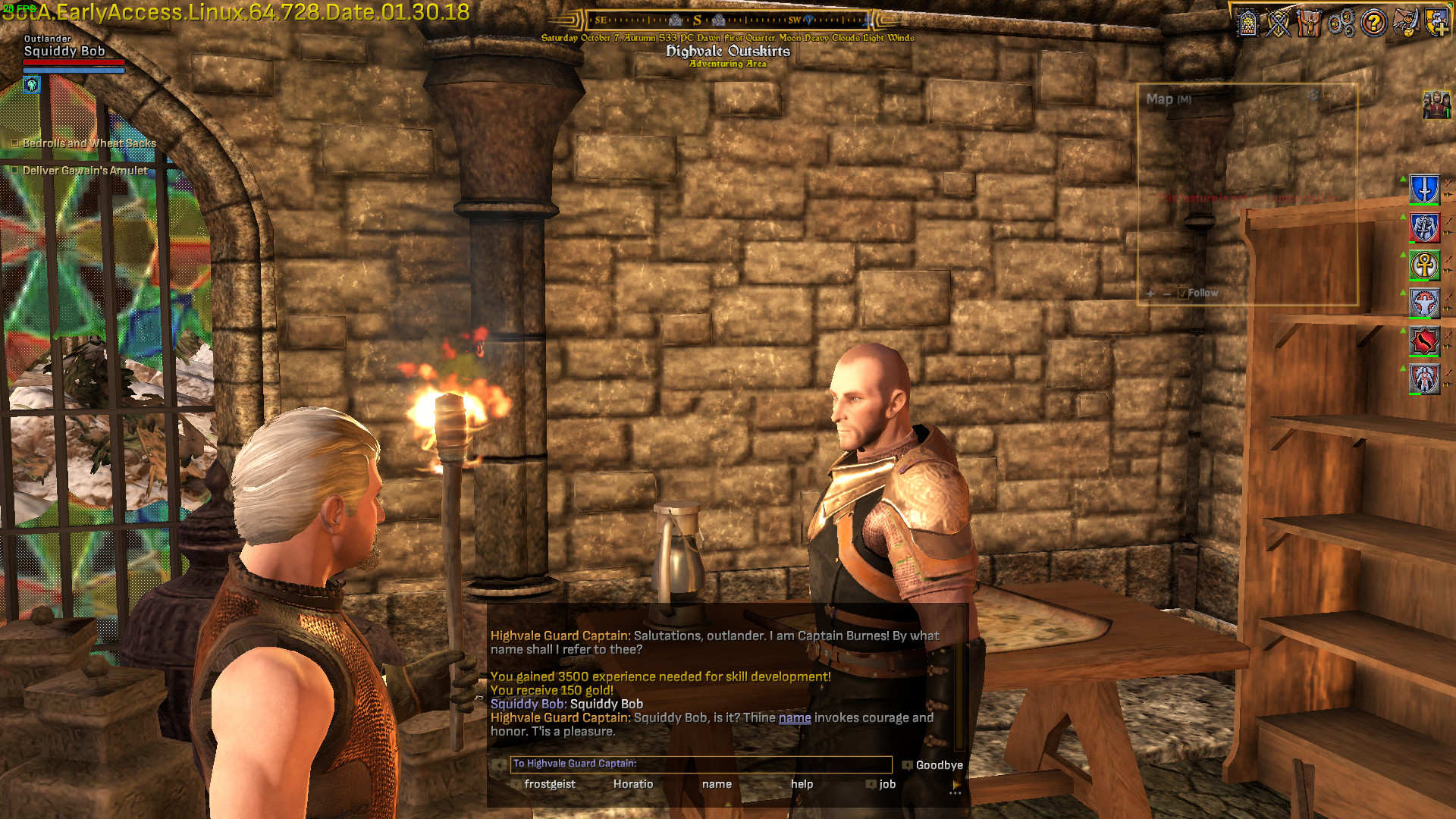 Also, the dialogue due to my choice of character name is a little hilarious…
I re-tested the same area on the very latest build, with no difference. Same awful performance, stuttering and so on.
The in-game map system accessible by pressing M, is still not supported on Linux. They said this would be finally implemented on February 22 with patch 51, and so I delayed this article hoping to finally see it. Sadly, it still did not make it into the game for us, again. For now, Linux users can see the main map online here.
The actual gameplay, seems to be extremely standard RPG stuff here. You speak to someone, they tell you a tale, you get a quest. You find the person they asked you to see, you get another part of a quest and you're just bouncing around people. The problem is, the quests just don't really seem all that interesting.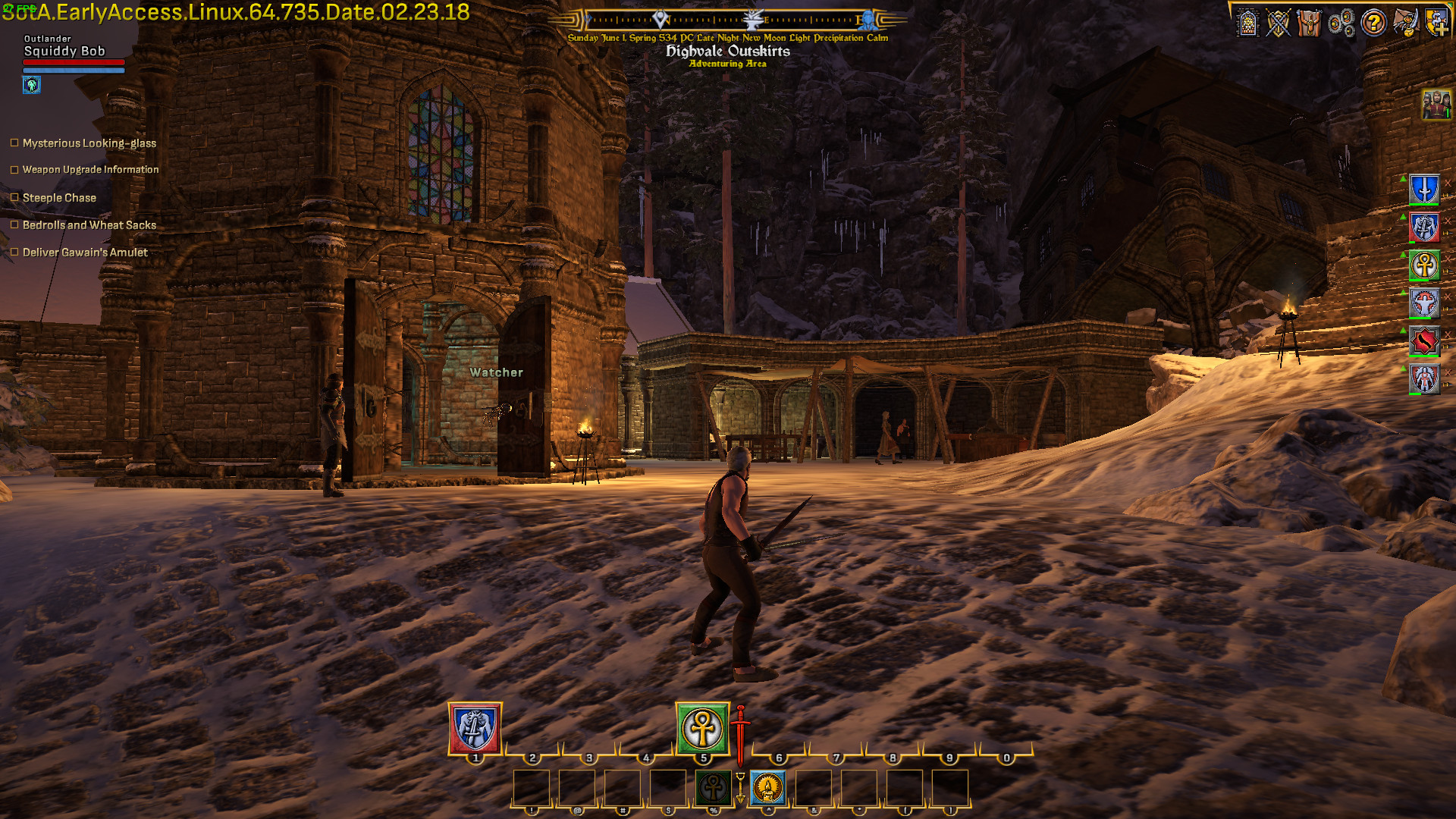 It could end up being interesting much later in the game, but when you're dealing with such poor performance it seriously detracts from any possible good experience you might eventually get to see.
Now let's talk about player numbers, while true that the game can be played offline, the experience there is pretty dull. The game has been designed as an MMO with a single-player component essentially stuck on. The issue here, is that the all-time peak, as recording by Steam is only "624" which is tiny for such a game. Even Wurm Unlimited (a horrible game, in my opinion) has a bigger player-base.
On top of all that, the NPCs are really damn annoying. When you're in a conversation, trying to work out a quest, all you end up hearing in the background is a mixture of random sounds like "mmmm"-"ahhh"-"grrr"-"mmhah" and it just repeats. It becomes like sharp nails down a chalkboard, so incredibly irritating.
I'n trying to not be overly negative about it (seriously, I am), but it's quite difficult to find any redeeming features to make it worthwhile. This is a £30.99 game after all, at that price I would expect a decent amount of fun. I will continue to play through it up to and after release, to see if they can improve some of it. This close to release though, I'm not expecting a lot.
If I haven't put you off, there's a free trial on the official site.
Some you may have missed, popular articles from the last month: