Wasteland 3 currently in development by inXile Entertainment, a game that was confirmed for Linux on the original Fig campaign has a new chilly trailer out. Update: They also replied to a user on Twitter, to confirm continued Linux support.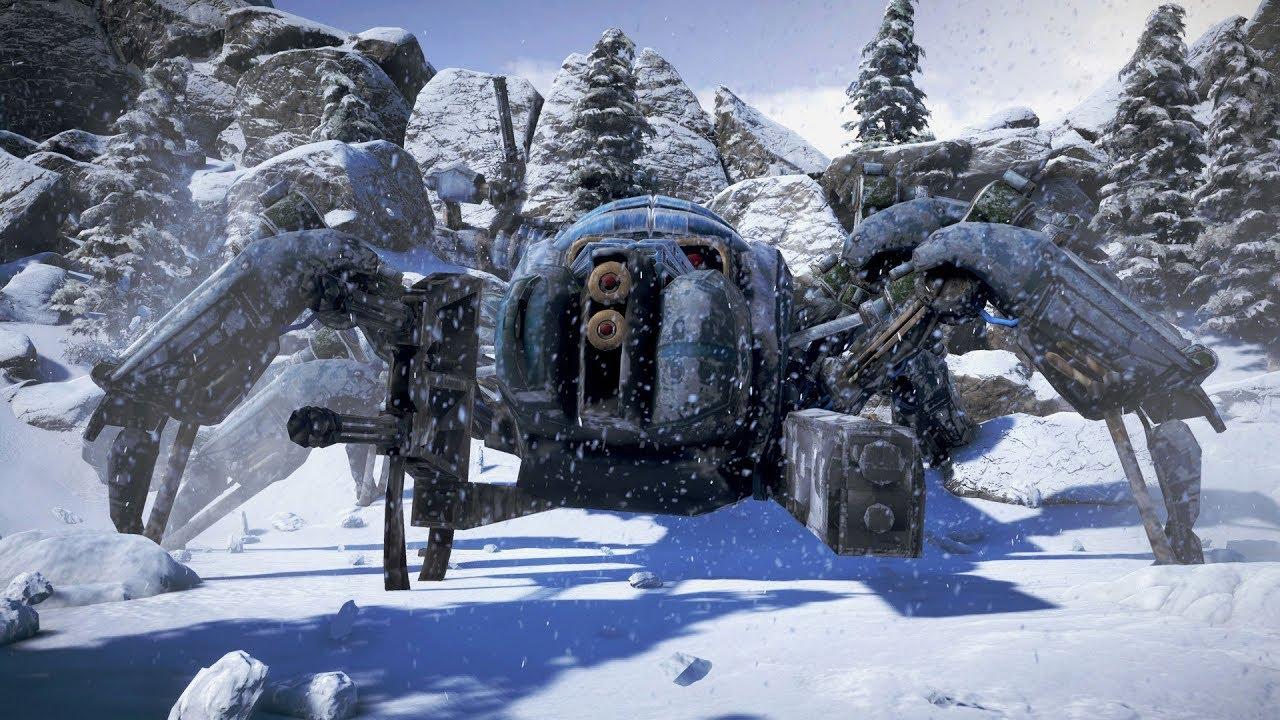 Additionally, they've announced the release is now going to be sometime in "Spring 2020", they said "thanks to our relationship with Microsoft, we're able to hire more staff and spend more time realizing our vision for Wasteland 3" so they're spending a little more time on it. As always, a rushed game is not what we want, so as long as they get it into a good state a delay is fine. Sounds like it's going to be a pretty big game, with a radically different setting to Wasteland 2.
As for early builds, the Alpha will be sometime this August with a Beta in "late Fall" this year. They will also be attending Gamescom this year in August, so if anyone is around you will find it in the Deep Silver booth.
You can see more on the official site or this Fig update.
Some you may have missed, popular articles from the last month: