I really don't like writing articles about games not coming to Linux, especially when I haven't ever mentioned this one. However, another site (yes—them again) is claiming Forged Battalion [Steam] will come to Linux, but it's not.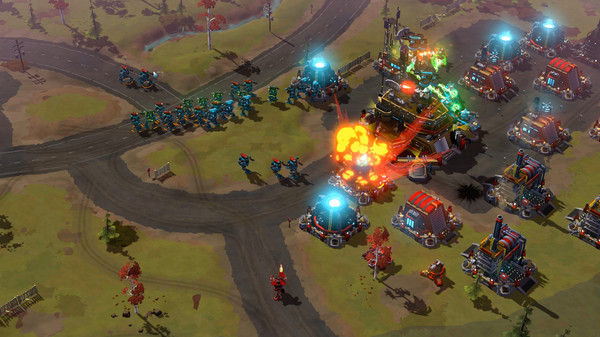 As always, I do my research and I double check everything I do whenever possible. I don't like to get anyone's hopes up and I hate it when people give out wrong information.
I've now personally spoken to Petroglyph, the actual developer of Forged Battalion, who had this to say about it and what the other site claims:
Hi Liam,

We currently have no plans to release on Linux. Certainly, we would love to, but the Windows OS sales and demand on Linux would have to be quite considerable to make such an endeavor worthwhile.

Sorry, I don't have better news for ya.

-T
It's a shame, because it looks like exactly the type of strategy game I would absolutely adore. In this case, it's just another site giving out completely wrong information. This then results in multiple people emailing us saying it will come to Linux and I have to let people know the bad news. Sorry folks, but plenty of other great games to look at!
Update: Seems that other site has taken notice of our clarification here and updated their article.
As always, you can rely on GamingOnLinux for the facts.
Some you may have missed, popular articles from the last month: