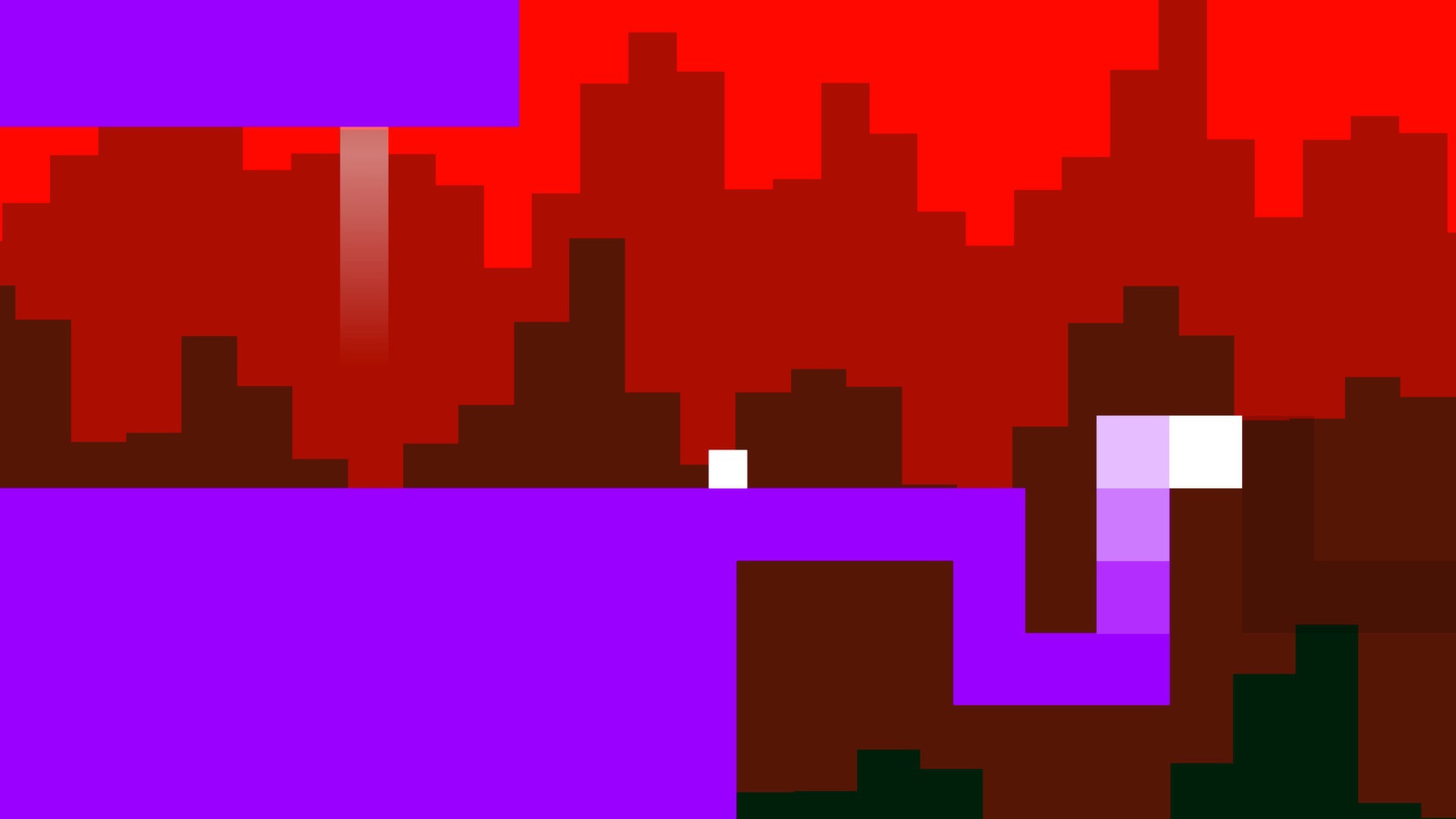 '140' is a weird but effective indie platformer that was released for Linux
a long time ago
, where you control an abstract figure in a psychedelic environment that changes according to the music. As of today, the game has overall 'overwhelmingly positive' reviews by Steam users.
According to
this official announcement
, to celebrate the release of the game soundtrack the developers are adding a whole new level along with Trading Cards on Steam and several bug fixes and performance improvements.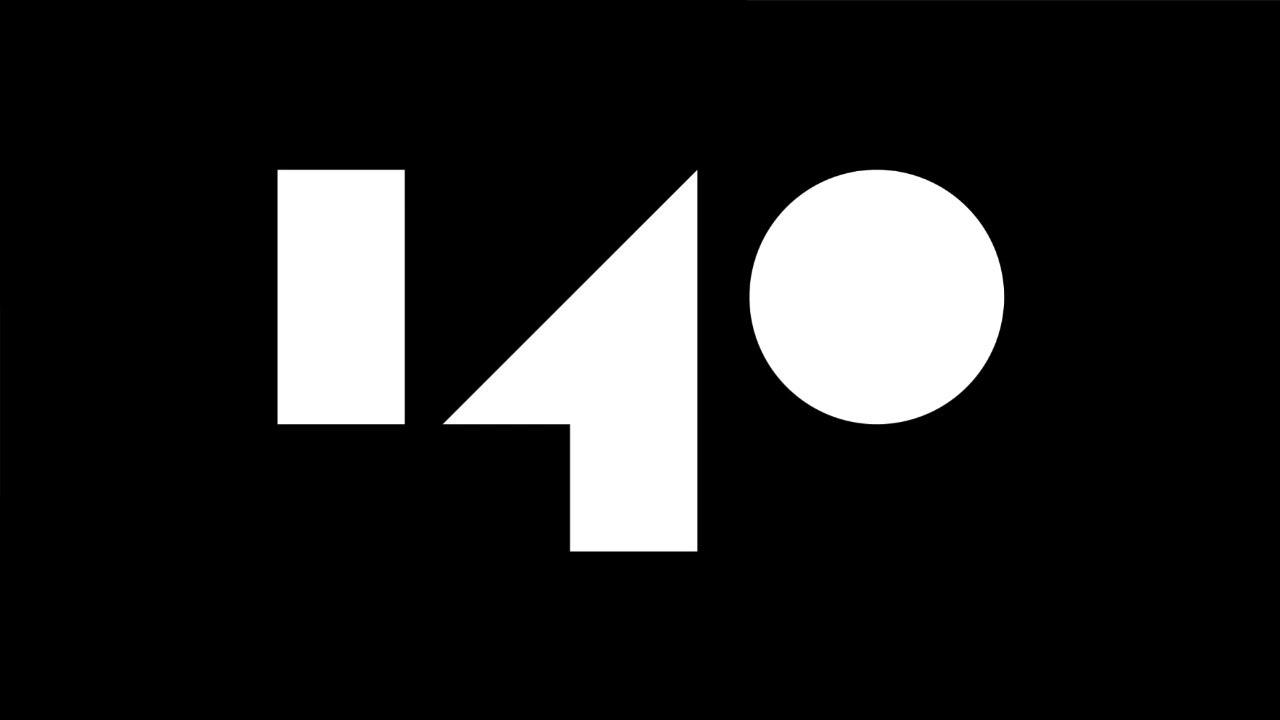 Although I never beat the game, because there was a sudden increase in difficulty when you faced the third and last boss. The game was very short, so I guess a new level was a good idea to lessen this problem. Unfortunately, at least in my case, the game now crashes as soon as I start it; the developer
is aware of this issue
but even when I tried that suggested option I still didn't have any luck, so for those of you who already have the game, feel free to share about the quality of this new level (the update is totally free if you own it).
In case you don't have it, you can get the game on
Steam
,
GOG
and
Humble Bundle
(DRM-Free version included), though you might want to check on GOG, since it currently has the highest discount.
Official site
:
140