While rather rough around the edges, The Sapling has a good idea and the groundwork done to become an interesting evolution sim where you design plants and animals. Note: Key provided by the developer.
Just recently released into Early Access from solo developer Wessel Stoop, this is their attempt to create a proper simulation game after their disappointment in 2008's Spore.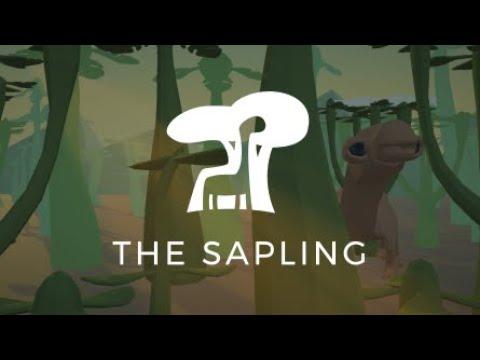 That's quite a high bar to put themselves against though, Spore might not have been what everyone wanted but it remains as a very popular game and from what I've seen of The Sapling so far it seems nothing really alike. Not a bad thing though, every game needs to have its own flavour and feel.
Feature Highlight:
Design plants and animals.
Fast-forward time to and watch the ecosystem work like a charm or slowly fall apart (probably the latter :) ).
A sandbox mode where you can skip time and turn on random mutation, allowing true evolution.
An instinct system where you can specify what an animal should do when it hears or sees something.
A procedural animation system so any animal can perform any animation.
Procedural music mixed on the fly.
Everything set up to be easily extended by players.
Currently, the Linux version suffers from a Unity bug where there's no input in full-screen so you have to play it in windowed mode. Hopefully the developer will solve that soon. They're saying it will remain in Early Access for at least 6 months so we will check back on it when it's further developed to see just how much this evolution sim itself evolves.
Some you may have missed, popular articles from the last month: