Just as I indicated in the title, this is a small adventure that has been out there for two years, but since it never was covered in GOL, I decided to try it and share with you some impressions.
The first and most important aspect that you need to always keep in mind is that it was created in only two days during a game jam, as you can see
explained here
with more detail; only some sound effects and the music were added at a later stage, but the central core of the game was made during that window of time.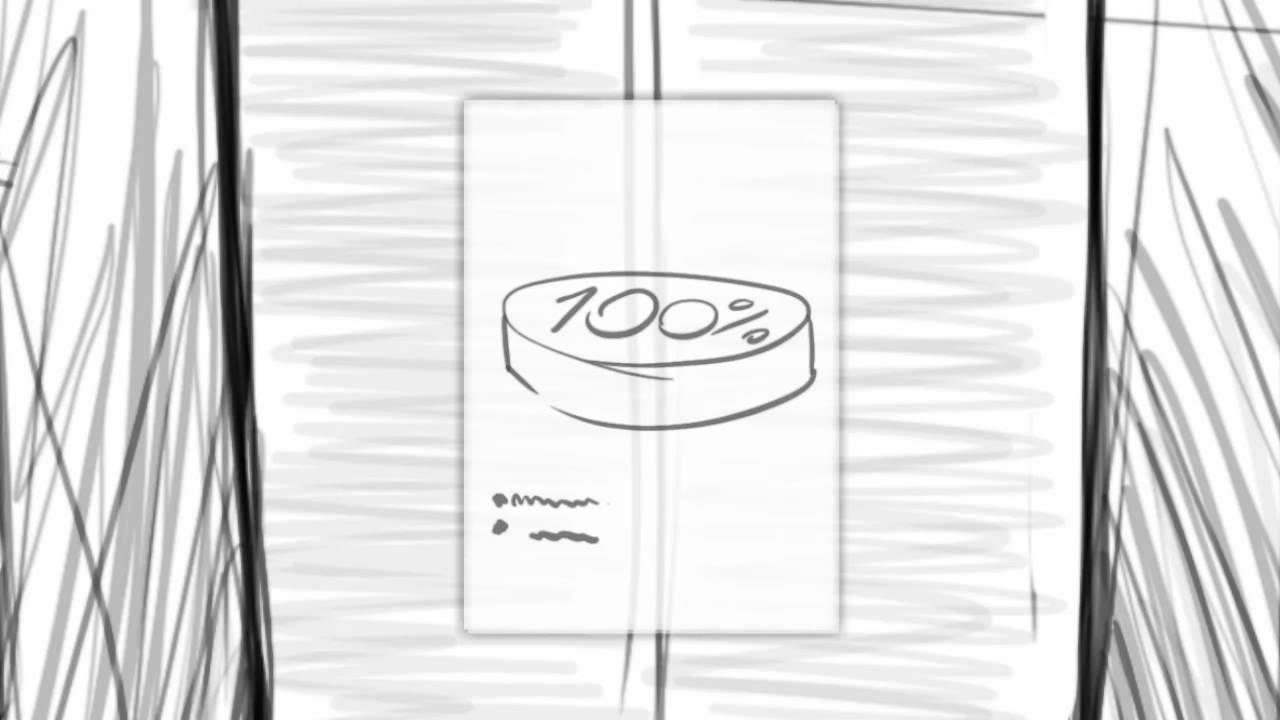 Since it is a short game, I won't enter in details regarding the story, and naturally if you decide not to see the images at the store page and not to read the game description it will be better, but basically you're an intern in its first day of work in an evil corporation who monopolized the video game industry. Something I have to remark is the excellent pace of the plot, because in spite of its shortness, I never felt that it was rushed or forced, and despite the absurdity of the whole situation it flows very smoothly. The puzzles are pretty decent and well-designed, but you should know in advance that some of them are intentionally absurd, so you may find yourself trying random combinations of objects until you discover what you need to do; also there is one in special that "forces" you to develop a specific solution when there was an obvious simpler one available, which naturally I didn't like. And besides there is a challenge at some point where you need to use numbers; at the beginning I found it a bit frustrating, but now that I've finished the game I can tell you that there is actually a certain pattern to solve it, so don't get scared by its apparent randomness. Overall I would say that the general difficulty is medium; it isn't exactly a walk in the park, but also you don't need to be an expert to reach the ending; depending on your skills, it will probably take you roughly 45 minutes to beat it.
As for the graphics, because of the short development time they are naturally simple, but I personally liked the style the developers used; also, the main character was well-animated and his movement never feels awkward. Perhaps I would've preferred different songs for certain situations, but I don't think the chosen ones were inappropriate either. And there is one important detail: at least in my case I couldn't enable fullscreen and the menu doesn't give you options to do so, so be warned in advance. The only thing that I can explicitly say I found annoying is the fact that you can't skip the dialogue by clicking the mouse; it will always take one and a half second to move to the next excerpt of dialogue, and when you're stuck trying different combinations of actions it can get a bit tiring.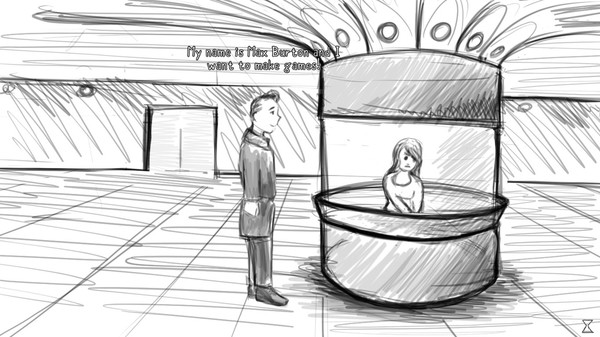 As for the sense of humour, although it isn't my favourite type, I enjoyed the light-hearted and absurd style, and I never felt that the script was trying too hard to be funny. What it did make me laugh is the available DLC; I won't tell you why, but you can check it by yourself in the
following link
. I strongly encourage you to read it, and I can't help but wonder how many readers will end up paying for it...
Finally, apart from
the soundtrack
(that you can buy only to support the composer, because it's actually free music) the developers released the
source code of the title
, which obviously is a nice gesture for those who like to inspect the internal structure of games.
So, having said all this, what are you going to do? Will you give it a try to discover the Secret? And above all, would you buy such DLC?
Official Site
:
The Secret of Tremendous Corporation
Steam Store page
:
The Secret of Tremendous Corporation
About the game (Official) (Spoiler free)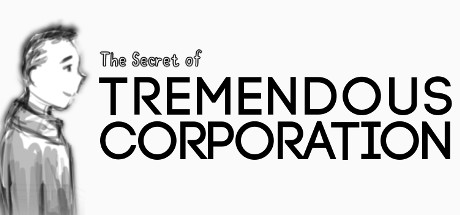 (...) Assist young Max Burton, a mighty gamedev wannabe and enthusiastic fresh intern on his first day at his first job in the only gamedev company out there in this short, (soon to be)
award-winning free point-and-click adventure game
. Explore the deepest SECRETs™ of the Tremendous Corporation®. (...)
(...)
The first version of this game has been made during Global Game Jam 2015 under the name "The Game Jam Game About Games, Secrets and Stuff".
Some you may have missed, popular articles from the last month: