The DRM-free store GOG have another addition to their Linux line-up with Slime-san: Superslime Edition now available.
I've written about Slime-san numerous times here on GOL and for a very good reason, it's a truly excellent and difficult platformer that's absolutely bursting with content.
The Superslime Edition includes all of their expansions released like Mama's Madness, Blackbird's Kraken and Sheeple's Sequel as well as an extra 10 exclusive levels where you can play as Grandpa-san.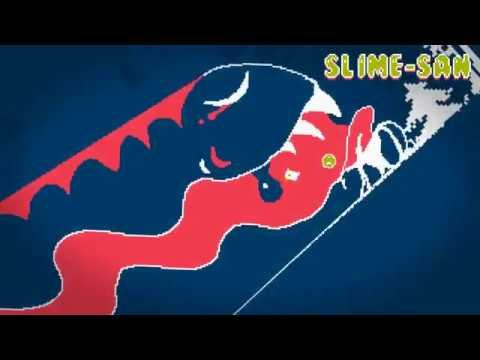 Feature highlight:
Incredibly fast-paced and twitch-timing platforming madness!
No time to stay still as you are chased by a wall of acid at every corner! Run, run, run!
Being a slime has its perks. Slime your way through cracked walls and surfaces!
Bust through brittle obstacles or tense situations with a speedy dash move.
Slime to slow time, dash to speed it up. Feel like an absolute badass with pixel precise maneuvers!
A game filled with content: 100 levels made out of 400 rooms combined with 100 newgame+ levels totaling to a staggering 200 levels and 800 rooms!
Collect partially-digested apples to unlock different play styles, outfits, shaders and mini games!
Unlock competitive multiplayer arcade games that recalls titles of the past!
Get your shopping done in a town of survivors within the worm, home to colorful characters and surprising secrets.
Find it here on GOG, it's also on sale!
Some you may have missed, popular articles from the last month: