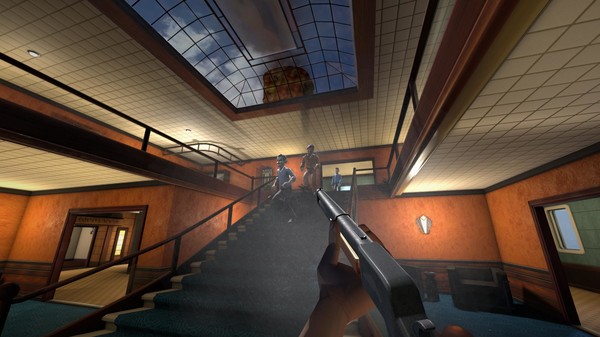 The Ship: Remasted
recently released an update that included support for Linux, the developer sent in keys so we gave it a go.
Four of us played it in a livestream last night, and we found it to be pretty enjoyable. It's an interesting take on the shooter/survival genre and it's certainly one I would like to play again another time.
The Hunt mode is the main interesting thing about the game. You're each given a specific person on the ship to identify and murder, while watching your back for the person trying to find you. It gets quite funny!
It's in Early Access, so it's not finished yet.
Two issues we all had with it: The first is that your movement feels too slow, even when running and the second is that nothing at all is really explained. It's not that hard to figure out, but knowing exactly when you will gain/lose money would certainly help.
You can see a video of us playing it here during the last livestream: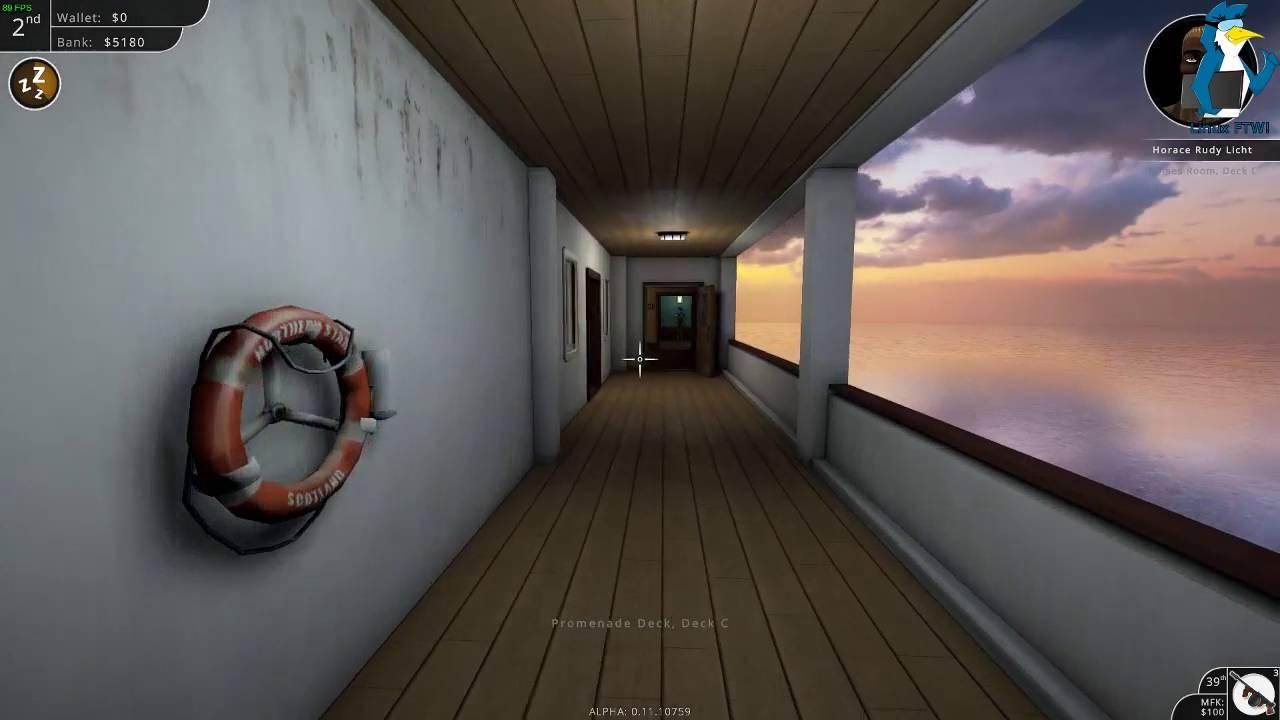 About the game
The Ship: Remasted is a remake of the classic 2006 game, The Ship: Murder Party.
You find yourself aboard a series of luxury 1920s cruise ships – a guest of the mysterious Mr X who has engineered your presence on board to take part in a murderous game. You and your fellow passengers will be assigned a target to kill and must do so before your own hunter tracks you down. Armed with a wide array of weapons and traps, use all of your cunning and skill to dispatch your unsuspecting target and avoid sleeping with the fishes.
All aboard and enjoy the cruise.
Even at this early stage, it's worth checking out.
Some you may have missed, popular articles from the last month: