Following on from my article announcing that the Linux version of The Signal From Tölva could be downloaded on Steam, it's now officially released on GOG & Steam.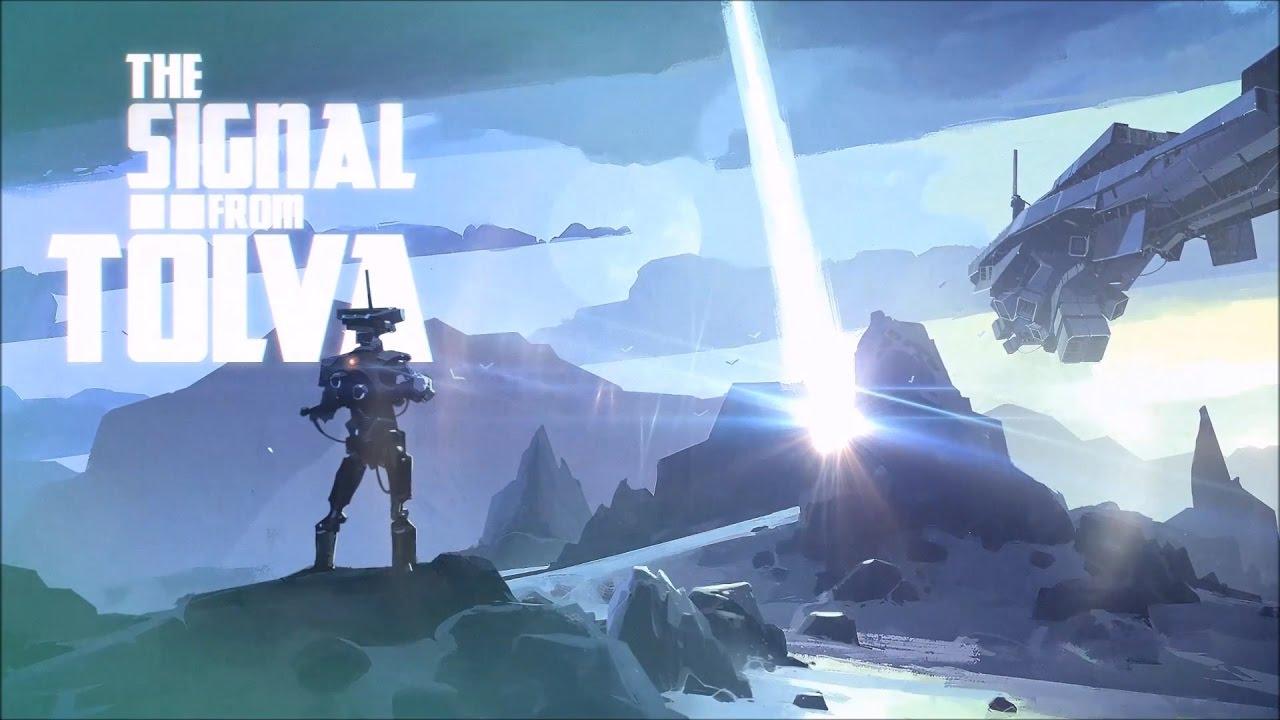 Game Features:
Explore a single-player shooter set in a weird, sprawling, tranquil alien landscape.
Fight a war of territory control against dynamic and ferocious AI.
Recruit allied robots to fight alongside you.
Equip electronic countermeasures, plasma shields, and savage beam weapons for intense skirmishing.
Unlock the secrets of the signal and enjoy the rich, complex fiction behind the Tölva universe with our free PDF lorebook.
Delve into science fiction mystery as you investigate the haunting highlands of Tölva.
It's been running really nicely on Linux and I have yet to find any issues with it. Good to see it get official status now with a SteamOS icon on Steam and a Linux build on GOG too.
I've been enjoying it, but it certainly won't be for everyone as large parts of it really are quite slow. It's a weird mix of lonely travelling, then suddenly being thrust into a firefight against groups of other robots.
The developers are working on a free expansion to the game currently, but they've been having some "real life events" that have unfortunately stalled things a bit. Read more about that here.
Some you may have missed, popular articles from the last month: