The developers of The Signal From Tölva [Steam, Official Site] put a note at the end of their latest Steam update to say that the Linux version is having the last few bugs squashed.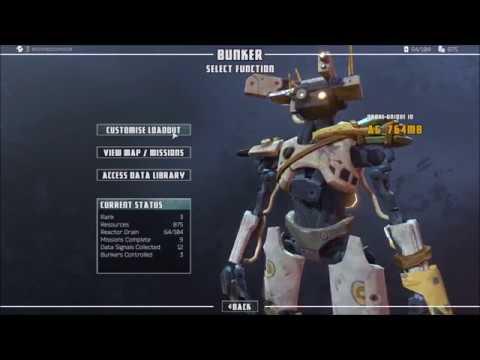 From their update:
Mac & Linux Versions

We're hunting down a couple of last bugs for this and do some more private testing with friends before we push these live. Shouldn't be too much longer.
They've also pushed out some updates for resolutions higher than 1080p and updated their Unity version, hopefully this will be a smooth release for us.
I'm excited, because it does look damn good and I'm always in need of more FPS games on Linux. Users are mixed on it, but I still hoping I find it interesting as I especially love the setting.