I am such a sucker when it comes to narrative games set in space, especially when they're damn good looking like 'The Station' [
Official Site
,
Kickstarter
] is.
Check this out: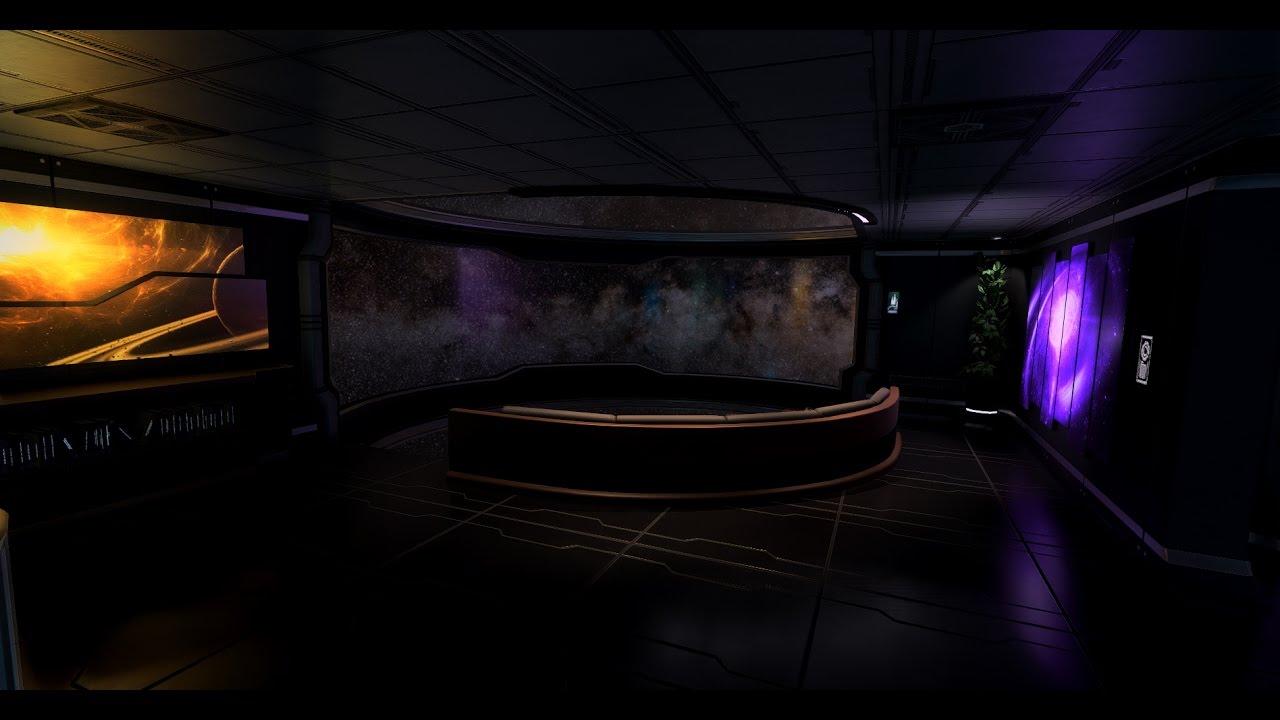 If that isn't enough for you, feast your eyes on more proper gameplay: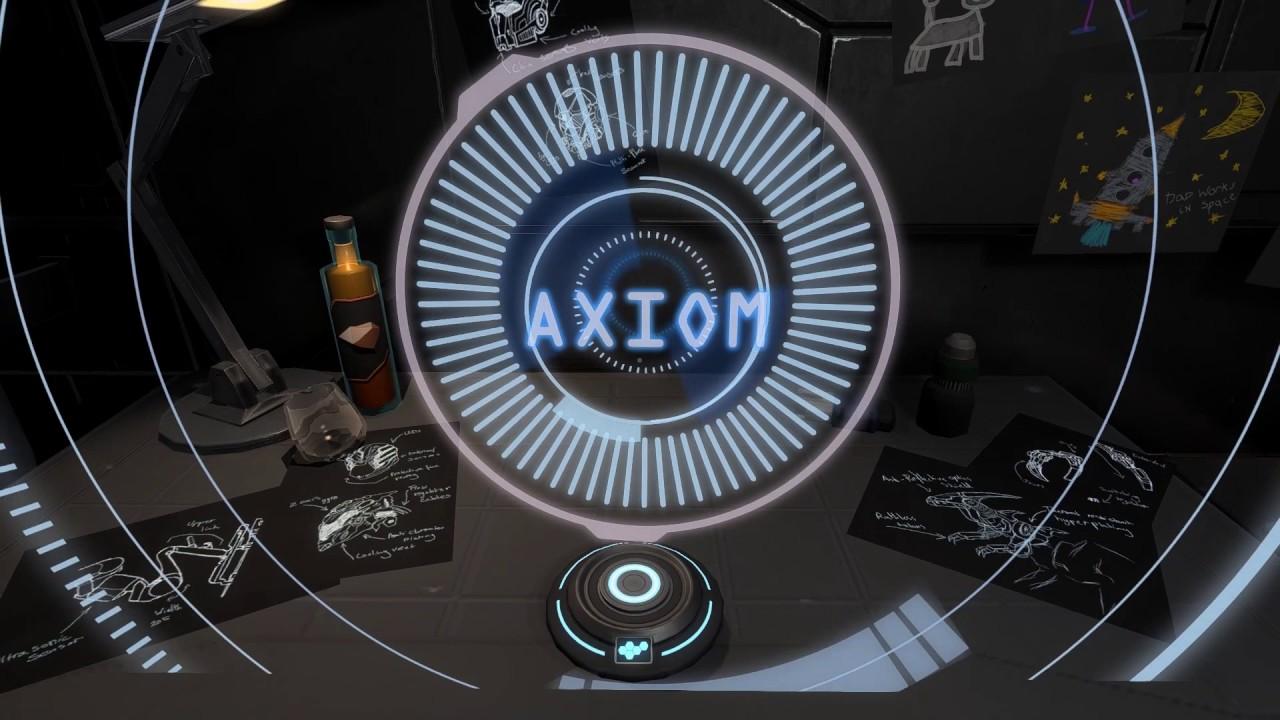 They are seeking $10,000 CAD and they currently have $6,155 pledged. With 23 days to go they could easily hit that if they gain enough exposure. They certainly seem like they have a good idea, and a good video of it running.
Graphically, it's pretty damn impressive. I think they still need to work on the lighting, as some of it looks weirdly bright and flat, but it's good.
Very keen to keep an eye on this one.
About the game
How would you react if a sentient alien civilization was discovered that challenged everything you knew about biology, chemistry, physics and religion? You would probably leap at the opportunity to learn everything you could about them.
But what if this sentient alien civilization was discovered in a state of violent civil war? Still just as eager?
Some you may have missed, popular articles from the last month: