This is really great news! The Station [
Official Site
], one of those promising upcoming games I covered recently has not only been
Greenlit
, but they have hit their
Kickstarter
funding goal too.
I interviewed the developer here
a few days ago, go take a look to learn a bit more.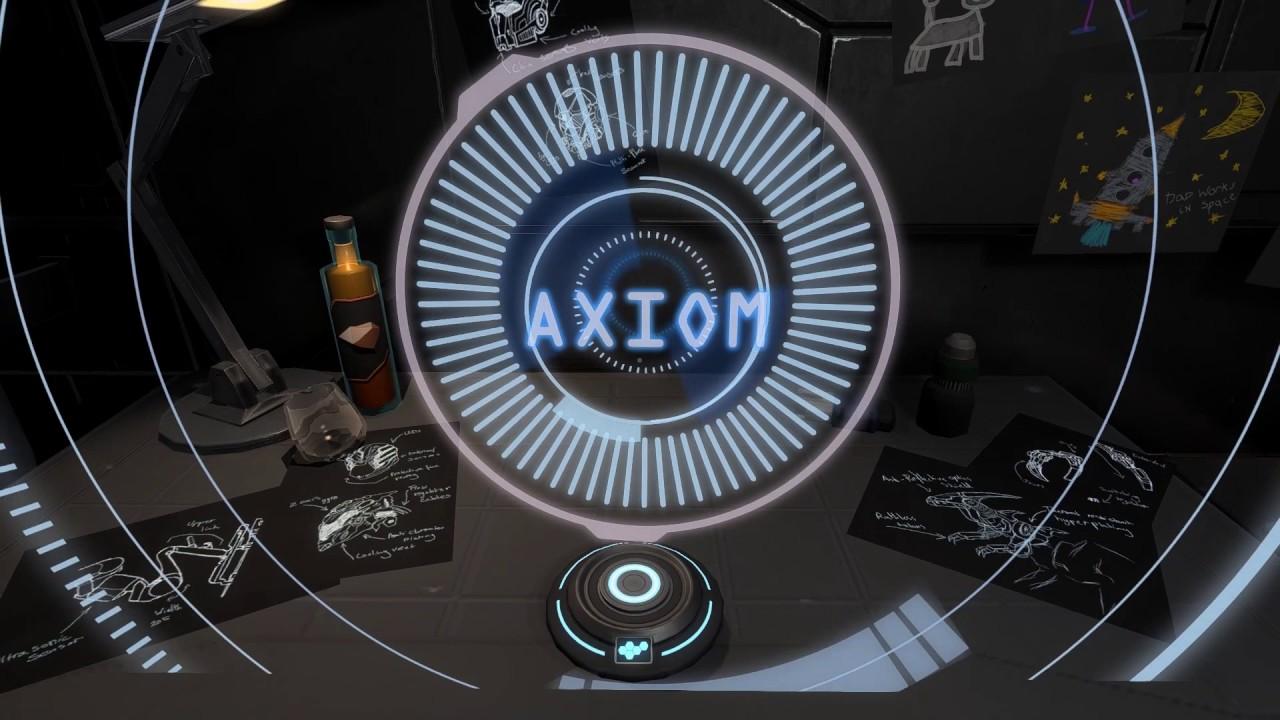 About the game
After dedicating trillions of dollars and an incomprehensible number of hours towards the possibility of life existing beyond our planet - Axiom finally has a discovery. The fact that this alien civilization is in the midst of a civil war leaves you with a difficult and dangerous decision: should you engage when the likelihood of cooperation between your two species is unlikely?
You decide that the rewards outweighing the risks.
Axiom sends an inconspicuous space station with 3 crew members to study the aliens to see if there's hope of a peaceful relationship.
Shortly before the mission's end, a malfunction on board brings down all major systems. Navigation, communication, stealth - everything turns off. This space station now drifts helplessly above the alien planet. The data, and the crew on board are now at the mercy of an alien civilization you know nothing about.
Unable to contact the crew, you are sent as a recon specialist to uncover what happened. What you discover will challenge your view of surveillance, imperialism and moral law.
Some you may have missed, popular articles from the last month: