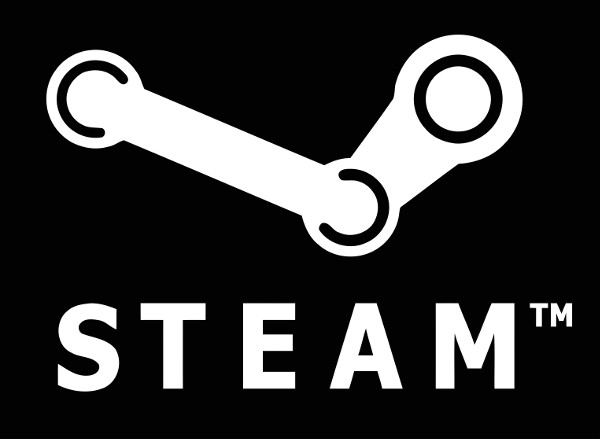 Remember folks, it doesn't matter if the overall Linux percentage drops right now. There's a lot of room for errors, we have tons of games to come, and Linux is still awesome.
Why shouldn't I be worried?
It's a percentage from a
survey
, and Steam's overall user base is increasing massively all the time. This means that even with lower percentages, our overall user count is actually
higher
. To make that clear: Linux is growing all the time, but so is Mac and Windows.
We have no idea how they are sampling their data, and to state this again, it's a survey. It's not a hard statistic to be thrown around to claim Linux gaming is dying, it's really not.
The numbers
Total: 0.88% -0.06%
Ubuntu 14.04.2 LTS 64 bit 0.26% -0.02%
Ubuntu 15.04 64 bit 0.14% +0.14%
Linux Mint 17.1 Rebecca 64 bit 0.09% 0.00%
Linux 64 bit 0.05% +0.05%
See the
survey results here
.
Some you may have missed, popular articles from the last month: