With graphics and gameplay inspired by old portable games, Dogurai is soaked in retro sauce and it's out with Linux support now. I've played through a bunch of it myself and I appreciated the styling, as someone who adored their original Game Boy, Dogurai offers up a simple bit of nostalgia.
You will face several robot leaders in an action-packed platforming throughout the city, fighting in urban sewers, military facilities, factories and even in sky-high structures. Each level features several gimmicks and different challenges inspired by classic platformers from the past decades, as well as different enemies and memorable boss encounters!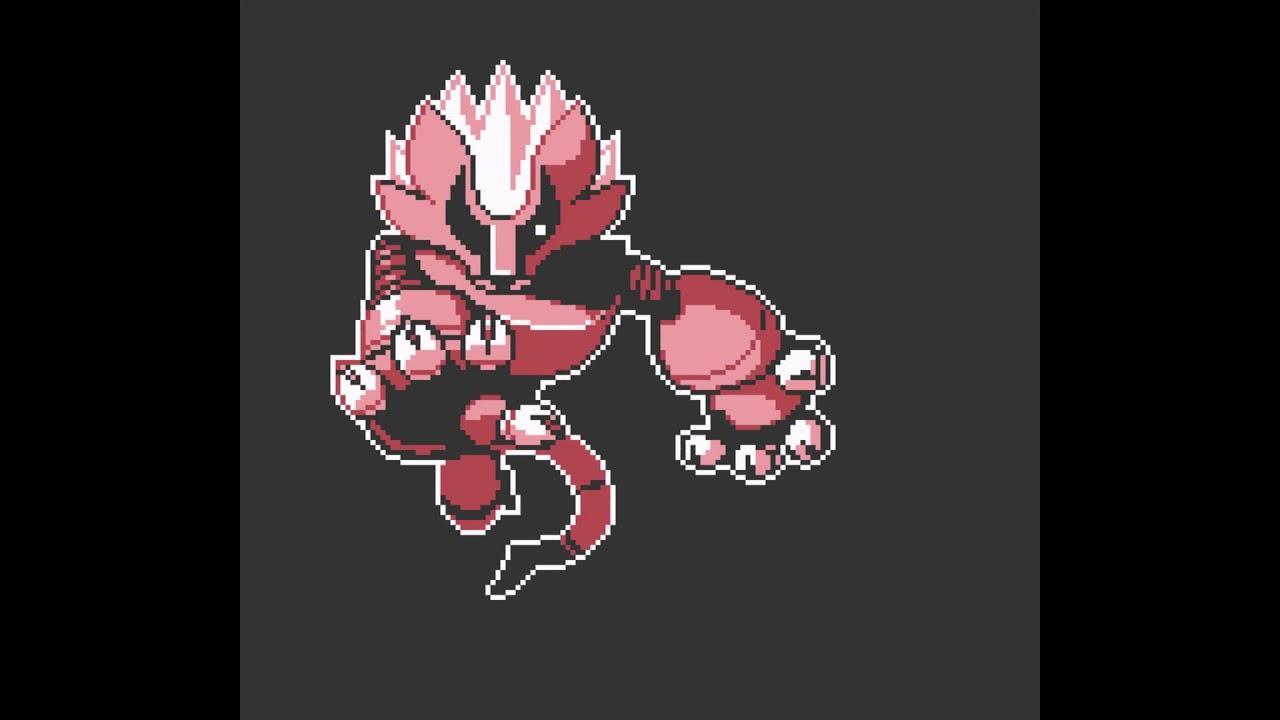 Features:
- Play as Bones, a samurai dog with plenty of moves familiar to platforming fans! Perform double jumps, slice bullets in half and finish off enemies with special combos!
- Fight through 8 different stages with different challenges and enemies - from slippery ice to motorcycle rides across the desert.
- Defeat powerful bosses with unique attacks and movesets.
- Retro graphics and sound inspired by action platformers from the 90s.
- Compatible with game controllers for a more authentic experience.
- Boopable snooter.
For those reading, we have three keys to give away thanks to the developer. If you wish to win a key, simply let me know in the comments and by the end of Wednesday the winners will be picked.
If you don't want to try your chances and you can't wait, you can find it on Steam. It's 10% off until June 6th.
Some you may have missed, popular articles from the last month: