Gerty from developer Spawn Point OSK was a huge surprise when I initially tried it out in December last year. An absolutely action packed rogue-lite with ruthless aliens and destructible terrain.
Note: Key provided by the developer.
Spawn Point emailed in today to mention that the game is now considered "Content Complete", with the second world and final boss ready to meet you. They're also going to be cutting the price down by 10% permanently.
"We are excited to reach this important milestone," says Risto Ihalainen, the project lead of Gerty. "There were some inevitable delays during the summer development cycle, but such is life when you have a tiny team," he continues. "We are very proud of the end result and can't wait for the gamers' reaction to the finished Second World and the final boss fight."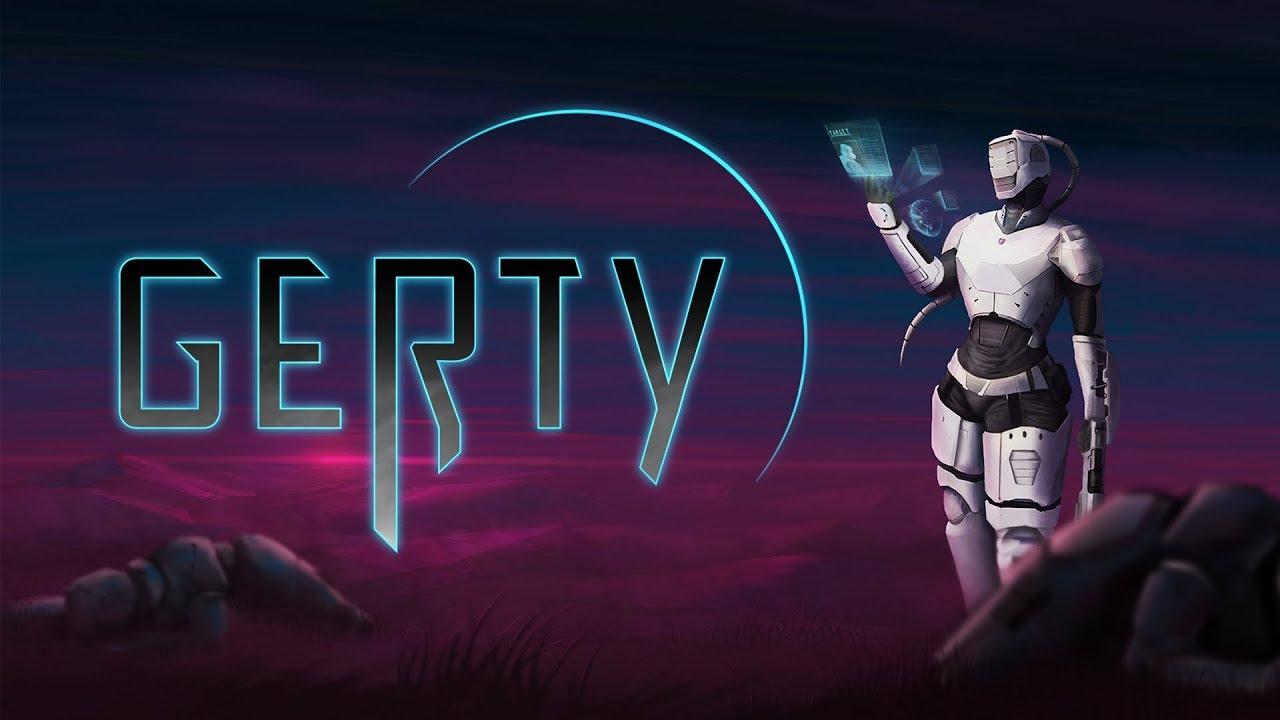 More from the press release:
For the first time players can now battle their way through all fourteen procedurally generated stages with fully destructible environments. They can fight dozens of enemy types, two tough mini-bosses and two devastating World Bosses to reach the heroic or bitter end that awaits them. To help them in their quest, there are more than 70 Perks across four unique playable characters and 40 items to boost their character's abilities even further during gameplay.
The developer also mentioned that while the main content is all there, it will remain in Early Access for a little bit longer to catch remaining bugs. A full release is expected before the end of the year.
It's an easy recommendation too, I've played a rather unhealthy amount of hours in Gerty. An absolute gem in a crowded field, yet another game that has sadly failed to get noticed. Right now, it only has around eight user reviews on Steam.
Being able to dig your way through levels, while enemies also do the same makes it quite unique. Very fun when you find them doing it in the ice levels if you're the Commando, as you can just unleash your flamethrower to get rid of them and make a handy path at the same time. Lots to like about this one!
You can grab Gerty from Humble Store (on sale), Steam and itch.io.
Some you may have missed, popular articles from the last month: