http://www.youtube.com/watch?feature=player_embedded&v=fBnKkTQn1x0
The developer of
The Swapper
already confirmed some time ago that a Linux version would be done, looks like it is now getting really, really close!
Around a day ago the App Config for it on Steam was changed to add in both Linux and Mac launch configs:
SteamDBlaunch/1/config/osarch: 64
launch/1/config/oslist: linux
launch/1/description: Play Game...
launch/1/executable: TheSwapper.bin.x86_64
launch/2/config/osarch: 32
launch/2/config/oslist: linux
launch/2/description: Play Game...
launch/2/executable: TheSwapper.bin.x86
launch/3/config/oslist: macos
launch/3/description: Play Game...
launch/3/executable: TheSwapper.bin.osx
So, looks like it is finally nearing completion, hooray!
The game itself does look fantastic, what is really interesting is that everything in the game is made using real-world materials.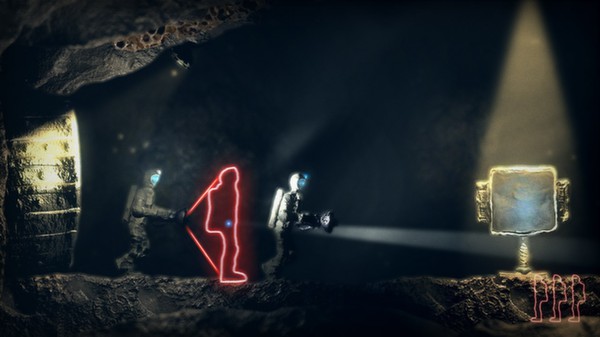 About the Game
Holder of numerous awards and accolades, the Swapper is an atmospheric puzzle platformer set in the furthest reaches of space. Players wield an experimental device able to clone the user and swap control between them. Dropped into a character and world as mysterious as the workings of the device itself, The Swapper is a game of exploration of a very personal nature.
All of the art in The Swapper is constructed using clay models and other everyday materials.
The Swapper is supported by Indie Fund.
Key Features:
Challenge: Fiendish puzzles whose solutions are only ever a few steps away
Isolation: Classic sci-fi atmosphere
Wonder: A world built out of clay
Mystery: Narrative design from Tom Jubert, writer behind indie hits Penumbra and FTL
Some you may have missed, popular articles from the last month: