The third backer build of the rather promising dark strategy game Phoenix Point [Official Site] is due out in November and they're planning to expand it quite a bit with the Geoscape strategic element.
See Also: Our thoughts from backer build two.
For those who haven't played XCOM, the Geoscape is where you would spent quite a bit of your time. It's where you will see all enemy activity currently going on, send your troops across the world, control the time speed and so on. They've released a teaser of how it will look: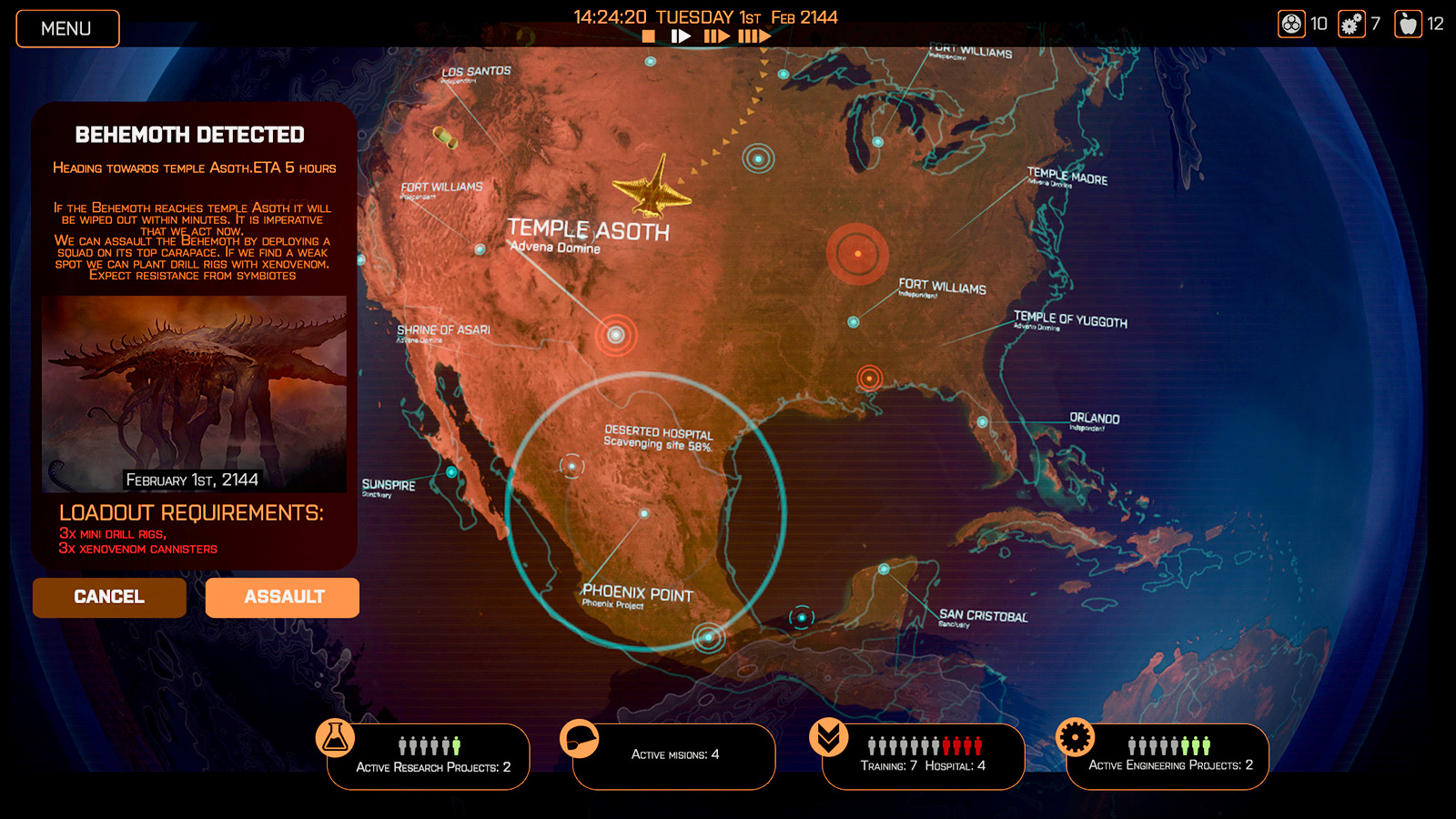 Here's their announcement video with Julian Gollop (the original creator of X-COM) from Snapshot Games, to talk about the third upcoming backer build: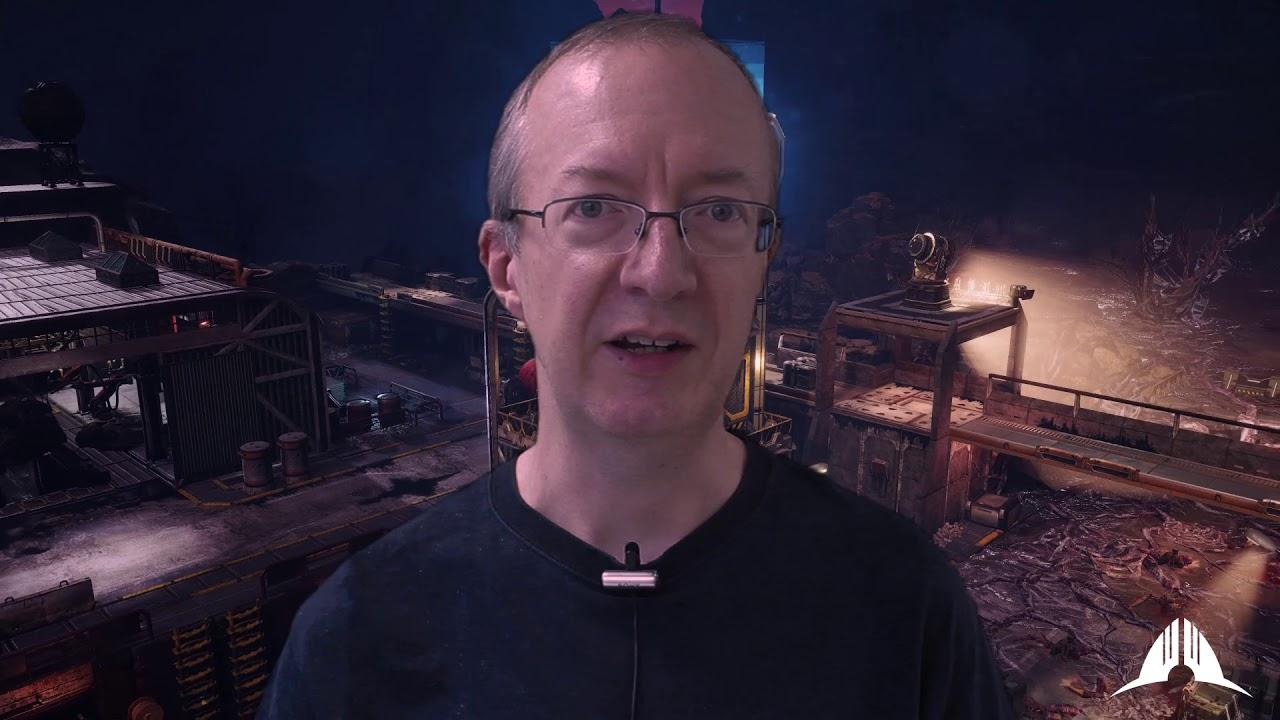 Also, they've release their trello development roadmap so you can follow along. That's not everything, as they said "We're keeping some content and features under wraps, so don't expect everything we're working on to show up here.".
Going by what they're listing, having the Geoscape isn't the only exciting thing coming for the third build. They're also working on many more characters both good and bad, like a facehugger creature.
Hopefully they will use the extra time for the next build, to work on performance too. It's enjoyable right now, but performance isn't great. That's to be expected early on of course, but if they really do want it to be a major leap as they claim, it needs to be better.
Can't wait to see more! You can get a copy now from their official store, which includes early builds at the $50 level and above.