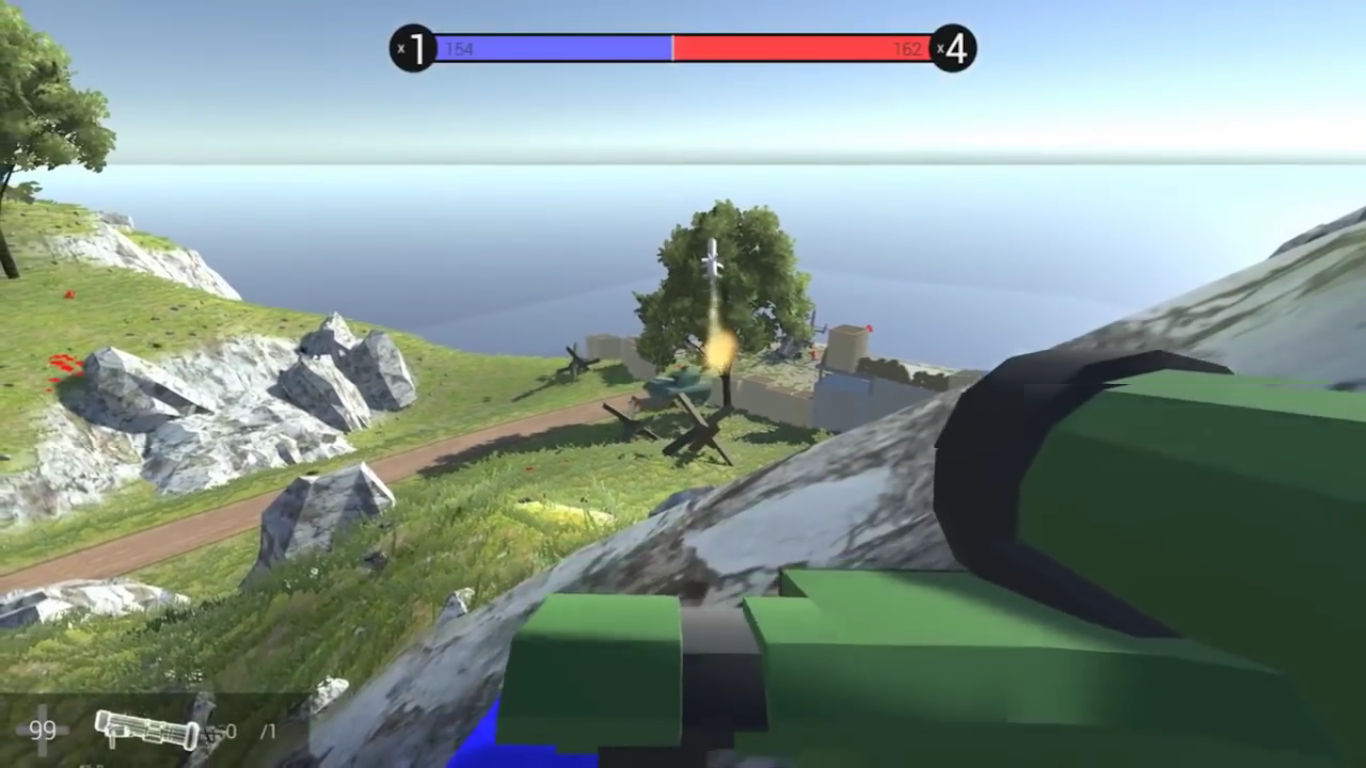 'Ravenfield' is a small but excellent FPS inspired by
Battlefield
(but without Multiplayer), which I previously covered in this
GOL article
, and now its single developer is releasing an update. There isn't a lot of new content, but the new assets and improvements are surely welcomed.
Basically, the additions are two new weapons, a new vehicle and a few structures on the map to take cover; also there is a new slow-motion feature that you can activate/deactivate by pressing Caps Lock.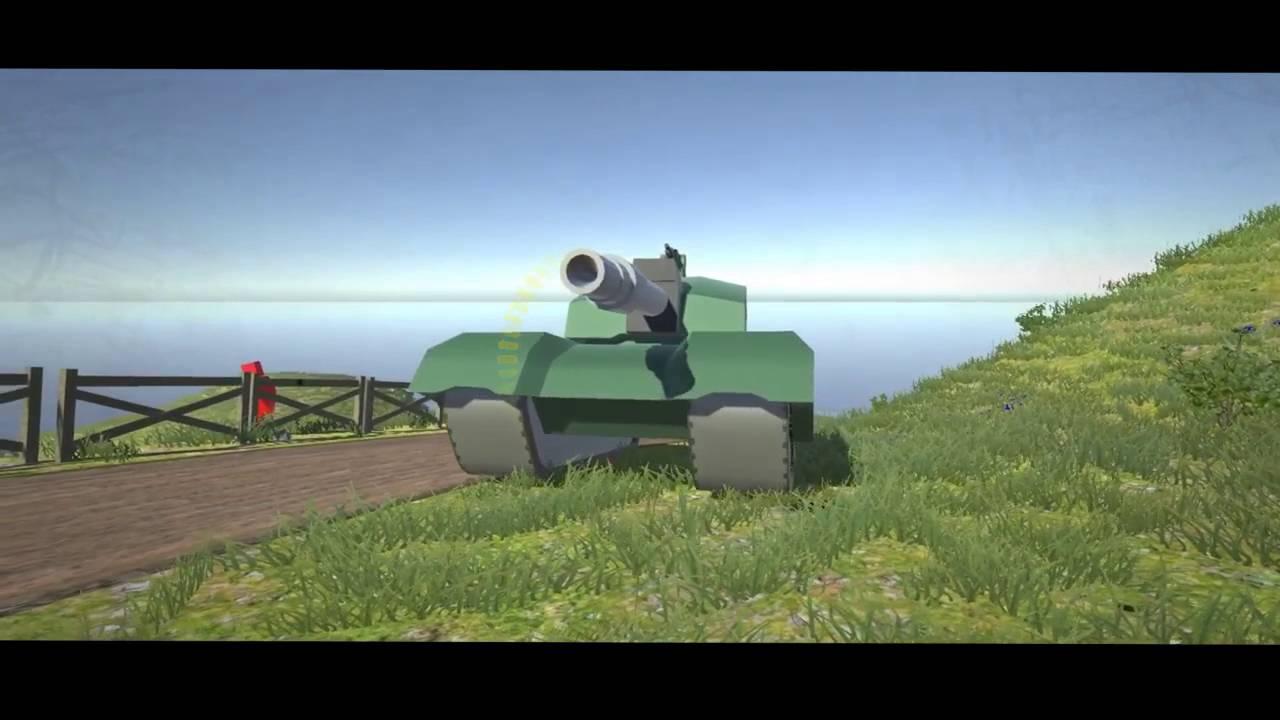 As for the graphical side, after allegedly being updated to the latest Unity version, the game now looks much better; even if you use the new feature of disabling the vegetation to improve the framerate, it will still look great. Plus, the characters now cast a shadow and the sun was added (though since it lacks some graphical effects, it looks more like the moon and it doesn't affect your visibility yet).
Regarding the AI of the bots, it was improved as well; they still have slow reactions, but now they're smarter and if they spot you then you'll definitely be in trouble. The most notable behaviour that was changed is their driving, since now they don't get stuck so often.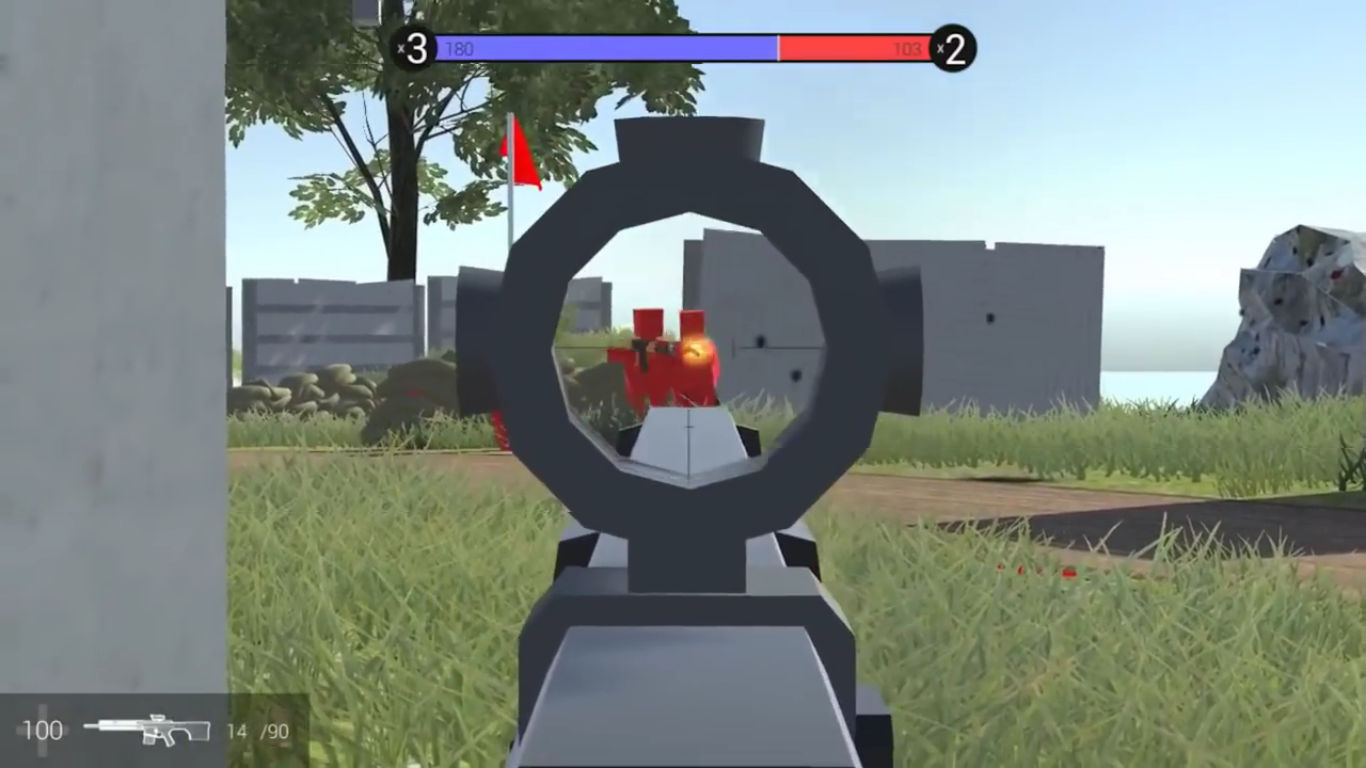 Unfortunately, at the moment the two main problems that I previously mentioned in the other article are still present: the layout, although improved, still needs a lot of work. For some reason, the developer keeps showing the control commands on the store page instead of in-game. The second problem is that we still only have one map; though, if you download and play the game, you'll find an announcement which claims that a new map will be ready for the next update.
Also, I'm not sure if the problem with the game only including 32 bit libraries was fixed now, but just in case I'll quote the
GitHub report
that I created for that occasion:
QuoteSangreDeReptil commented Aug 3, 2016
I installed the following libraries: 'libxcursor', 'libxrandr' and 'ia32-lib'. Now the game works excellent (...)
Finally, although the developer is a bit reserved, he was seen reading and responding to a few comments in the
itch.io page
(use 'Ctrl + F' and type 'SteelRaven7' to find his messages), so if there is a feature that you can't wait for it to be implemented, you can try to tell him about it and right now there is a higher chance you will be listened to.
Download links
- GameJolt
page
- itch.io
page
Some you may have missed, popular articles from the last month: