The Universim is a very impressive Early Access god sim and this latest update expands it that little bit further.
For those who haven't played it before, it's a "new breed of God Game" from Crytivo that was originally funded on Kickstarter. Progress in the last year has really been impressive, with tons of new stuff coming in. This update,Global Warning Patch v0.0.31, adds in a lot more visual tweaks and additions for when you reach the Modern Age as well as more additions to the Medieval Age.
For starters, when building in the Modern Age you will now get some scaffolding up. It's not exactly a big thing but it does make the game feel that little bit more polished as you can see below: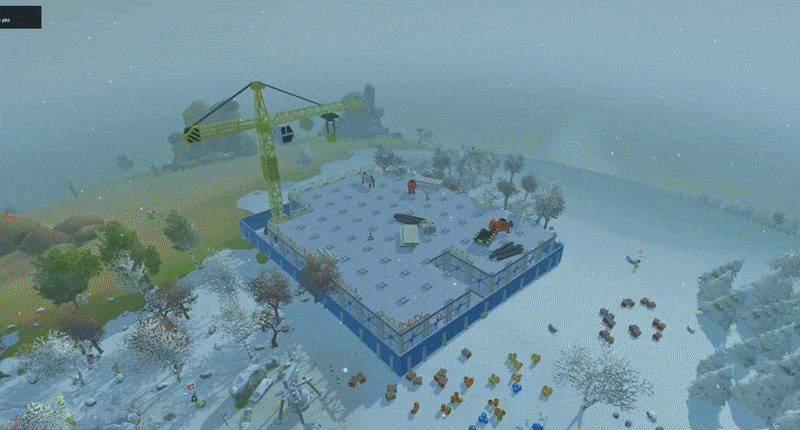 New visual effects made it in this round too, like Modern Age skyscrapers coming crashing down: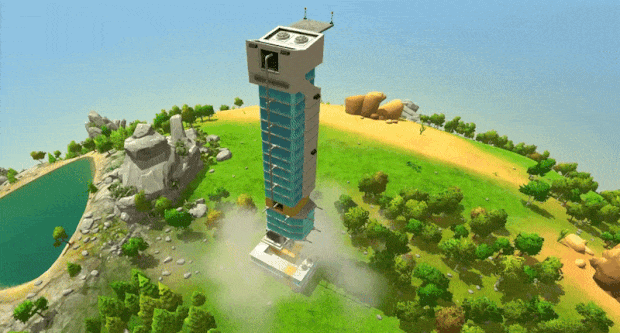 They've also added in the Fuel Factory, you can upgrade the Hospital to the Modern Hospital, the Reservoir and Well can also now be upgraded further into the Modern Age, the Plastic factory is in and more.
One of my favourite additions, is the new Clone Center to create brand new nuggets (people) because who need reproduction in the Modern Age? It's a massive building too, the biggest in the game although they say it's currently a little smaller so it doesn't look out of place but you will be able to upgrade it and make it bigger.
Linking into that, there's a new traits system for these cloned nuggets, as they all get special "Legendary Traits" which sound both awesome and hilarious at times:
Take the Undying, for example, who will never grow old. However, they sleep for years at a time and can spread diseases far more quickly than other Nuggets when they contract one.
As always, the latest update comes with a whole host of bug fixes to make it a more pleasant experience. Plenty more I haven't mentioned, see the full notes here.
I've played quite a lot of this one both in my spare time and testing each update to ensure it's smooth, really enjoying it and the future updates to it sound quite exciting. Eventually, we will be blasting off into space to see different planets. Exploring space and colonizing other worlds is going to be very interesting, can't wait to see how they handle that.
As far as god-sim like games go, it's a pretty damn good choice even now.
You can find it on Humble Store and Steam. The Linux build is not currently available on GOG.
Some you may have missed, popular articles from the last month: