The Universim from developer Crytivo just entered Early Access today and as promised it does include the Linux build. It's been quite a long road to get here, with the Kickstarter being succesful all the way back in 2014 with nearly $400K.
Note: Copy personally purchased a long time ago from their own store.
Brief launch issues aside, with the game not actually being available when it was supposed to today they managed to get that quickly sorted so now more people can dive in and take a look.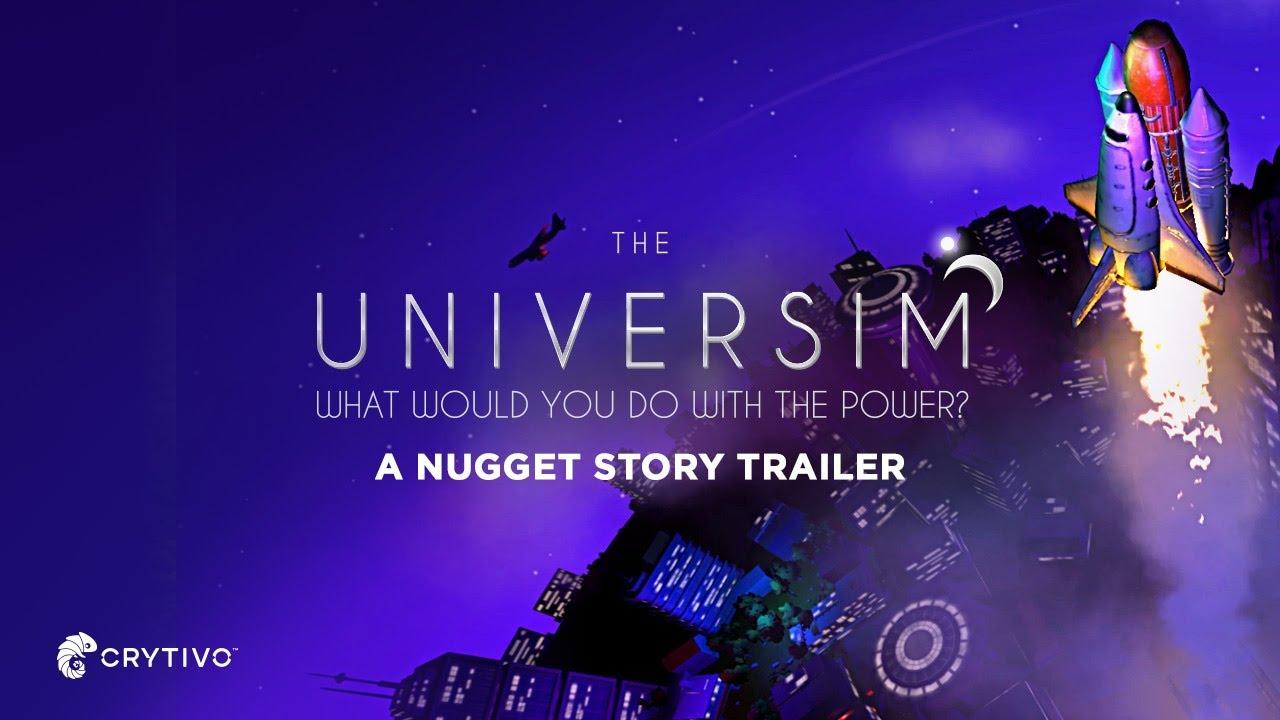 The Universim is "a new breed of God Game" and while it does have elements of that, with you having special powers like the ability to spawn a tornado, change the season and so on it also feels a bit like a city builder. Like other god games, you don't have direct control over your nuggets (people) but you will be directing them to build specific things and direct their development with research.
For those who like a bit of hand-holding, you might want to wait as it pretty much dumps you on the planet as soon as the intro is done. As a quick tip to help prevent some frustration, to actually save the game you need to build the Archive in-game building and it needs to have someone assigned to it.
I will have more thoughts up when it's further along in developement and I will continue to check on it with each new update. It's promising and I like where they're going with it so far. They have a lot of grand plans for it, I just hope they don't keep re-doing things as it's already been in development for a long time overall. If you want to read more about their future plans, check this post.
Note: If the Linux version crashes during loading for you, it's missing the "libsteam_api.so" file. If you copy it from another game into the same folder as the executable (the installed folder) it will work. I have reported this to the developer already and they said they will fix "asap".
I also seem to have to kill the game sometimes when I leave, as it doesn't always stop the process fully.
Find it on Humble Store and Steam. Also available directly from their official site. Weirdly, it's also on GOG and their homepage banner mentions Linux, but the store page for it does not. I've reached out to GOG to clear it up either way.
Some you may have missed, popular articles from the last month: